In Japan, it will be marketed as Estate next March, but in North America, Signia will be the name of the newest, more traditional version of Toyota's Crown model family.
Like its siblings, the Crown Signia is also based on the GA-K platform, its wheelbase matches that of the Highlander RV down to the millimeter, but its roof panel is 11cm deeper than that – we could consider it a large, streamlined SUV or a very high station wagon, and it Sympathetic.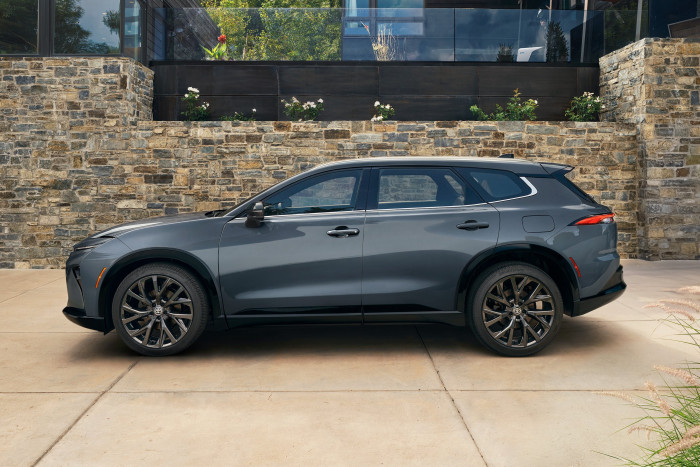 Its drivetrain is the same fifth-generation full hybrid based on the 2.5-liter four-cylinder gasoline engine that can be found in countless Toyota models, including the Camry, which has just been introduced. Here, the electric all-wheel drive configuration (i.e. using a separate electric motor on the rear axle) is set at 246 hp. By default, the system powers only the front, but it can transfer up to 80 percent of total torque to the rear.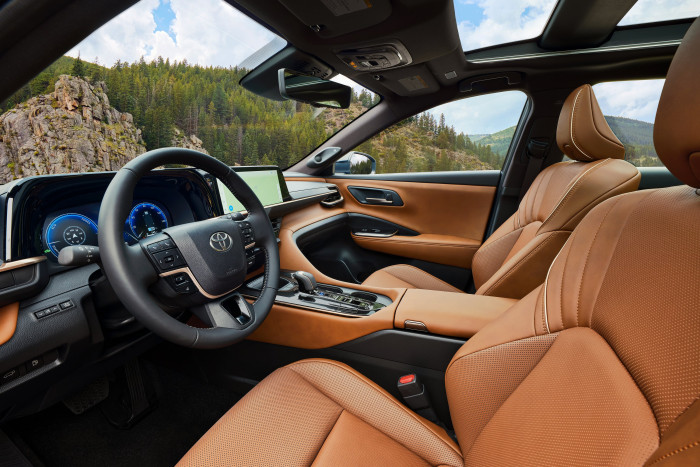 The driver's environment is dominated by two 12.3-inch displays, and driver support functions can be included in the same way as equipment items, but since the interior is conventional (the rear seats cannot be rearranged, but can be tilted forward even while standing in the tailgate for a flat floor with a length of 198 cm ) A large car, according to the current situation, will not come to Europe, it is pointless to waste time on this. Even more interesting is that the Crown Signia, which can be ordered with a fixed panoramic sunroof, rolls on particularly large wheels, up to 21 inches.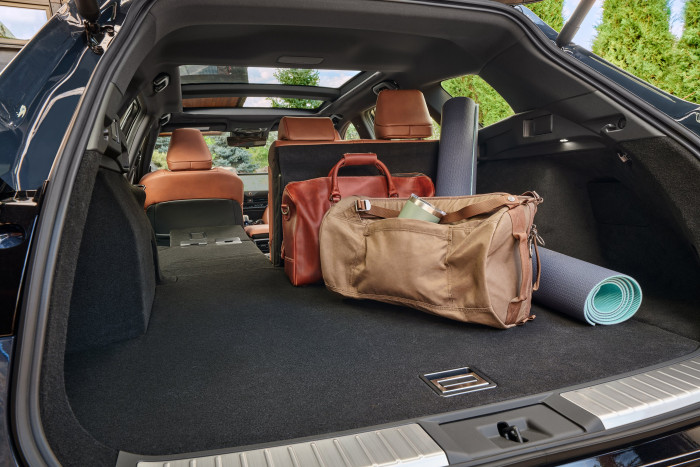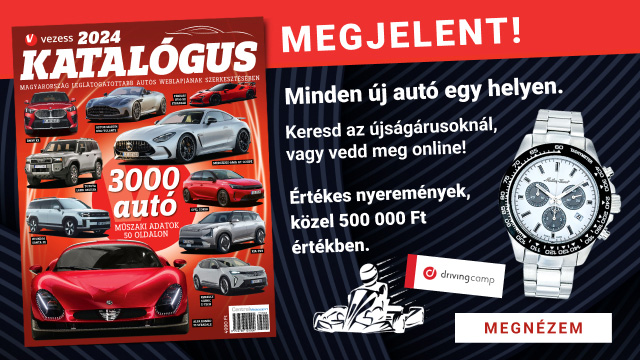 source: Intelligent Media, Toyota