For now, the new Star Wars series is just a very expensive product launch
It's been four years since the release of the last Star Wars movie, The Age of Skywalker, which was so poorly received by fans and critics that it long buried Disney's cinematic plans with the franchise. It is now said that one of the most valuable film chains in the world is developing four different films in the background, but almost nothing is known about them, and it is not even possible to talk about their release date. This is also why the explosion of streaming and the launch of Disney + were somewhat successful for Disney, as they were able to offer audiences who were disappointed in movie theaters a slightly different alternative.
Of course, the studio reacted to the surprising and somewhat unexpected success of The Mandalorian by quickly ordering a few sequels, but while stories about established characters failed (Obi-Wan, Book of Boba Fett), Andor was a critical success. Clear. The Mandalorian has turned things on its head to such an extent that it can now be seen that the following years Star Wars sequels will be included here for the first time.
That's what happened with Ahsoka, the latest Star Wars series centered around characters all too familiar to fans, but little known to the general public, a decade after the events of Return of the Jedi. Also, the first two parts that were just published were more preoccupied with introducing the main characters, new villains, and the different goals of our heroes, which is definitely a good and important thing in terms of managing the unified story after dozens of films and series. , but if I'm spending most of the 40-50 minute episode constantly searching on Google instead of watching the series, it's not a great experience. Not even if, in the meantime, Disney manages to create cinema-quality picture quality.
The main character is Ahsoka Tano (Rosario Dawson), who regular people may know from The Mandalorian, but in the background she's one of the most important characters in the modern Star Wars universe. Ahsoka was Anakin Skywalker's Padawan until her master's conversion to the dark side. This period is partly dealt with by the Clone Wars and Rebels animated series, the transition between Revenge of the Sith and the first Star Wars movie. We have addressed in many of our articles that animated films are canon, and that modern Star Wars productions continue these stories and characters. Popping up here and there are familiar characters from the animated series, but never seen live, like Cad Bane, Bo-Katan Kryze, Sabine Wren or Ahsoka Tano.
It is for this reason that an obsessive fan and an ordinary spectator can see the same series in a completely different way.
A simple field viewer can see the following things from the two episodes just released:
There's the Jedi alien (Ahsoka Tano) we saw in The Mandalorian that Anakin Skywalker once mastered;
There is another similar-looking green alien wearing a pilot's jacket (Hera Syndula);
There's a woman of color (Sabine Wren) who's a badass biker, a rebel, a bit of a Jedi and a bit of a Mandalorian all at once;
And these three are desperate to find an old friend (Ezra Bridger) who sacrificed himself as a martyr earlier for a good cause.
This is pretty much the main part of the first two episodes, and here you can see how difficult it can be to tell any kind of story in this world, if we use familiar characters. Ahsoka does not look captivating and has an obvious cinematic quality, if the plot consists of the same as all Marvel and Star Wars productions these days: by the time the viewer gets to know who and what has happened so far and what is worth knowing, it goes down 1-2 episodes or a third The first of the movie. Because of this, the directors are forced to resort to such flimsy stuff that rebellious Sabine Wren (Natasha Liu Bordizzo) is presented as riding an Asian (Japanese?) rock band in the middle of nowhere, while the authorities try to get her to slow down. All this while a large crowd and many important politicians are waiting for him, because they want to hand over a mural in his honor and his comrades with his guest appearance.
And on the other hand, we get to know the villains, that is, the representatives of the dark side. Two ex-Jedi(?) and a sorceress(?) who are looking for the same thing the other side is looking for, only they want to bring back Admiral Thrawn. Who is Admiral Throne? Casual viewers probably have no idea, so despite the heavy focus on it, you can't really feel the weight of this project. As well as at the end of the first part being stabbed Sabine Wren which was built until then, and then comes the list of actors so that we can believe that our hero is dead. But you don't have to be a black belt TV watcher to be sure he's not dead. Well, why kill off the character that half the episode was about at the end of episode one? And lo and behold, at the beginning of Part Two, it was pretty much true, so that's the way it is for high-quality viewers in the era of streaming.
As a layman, the first two Ahsoka installments are more than just a product presentation, so here are the characters and action figures we'll be playing with in the coming weeks.
This is already starting to completely devalue Marvel, and Disney is also on the right track that no one will be in the mood for Star Wars slowly, because we don't want to see ads, we want to see drama, human (and alien) fates, action, great dialogue, and character development . The only positives are that Dawson was the perfect casting for Ahsoka and the recently deceased Ray Stephenson was great as Baylan Skoll.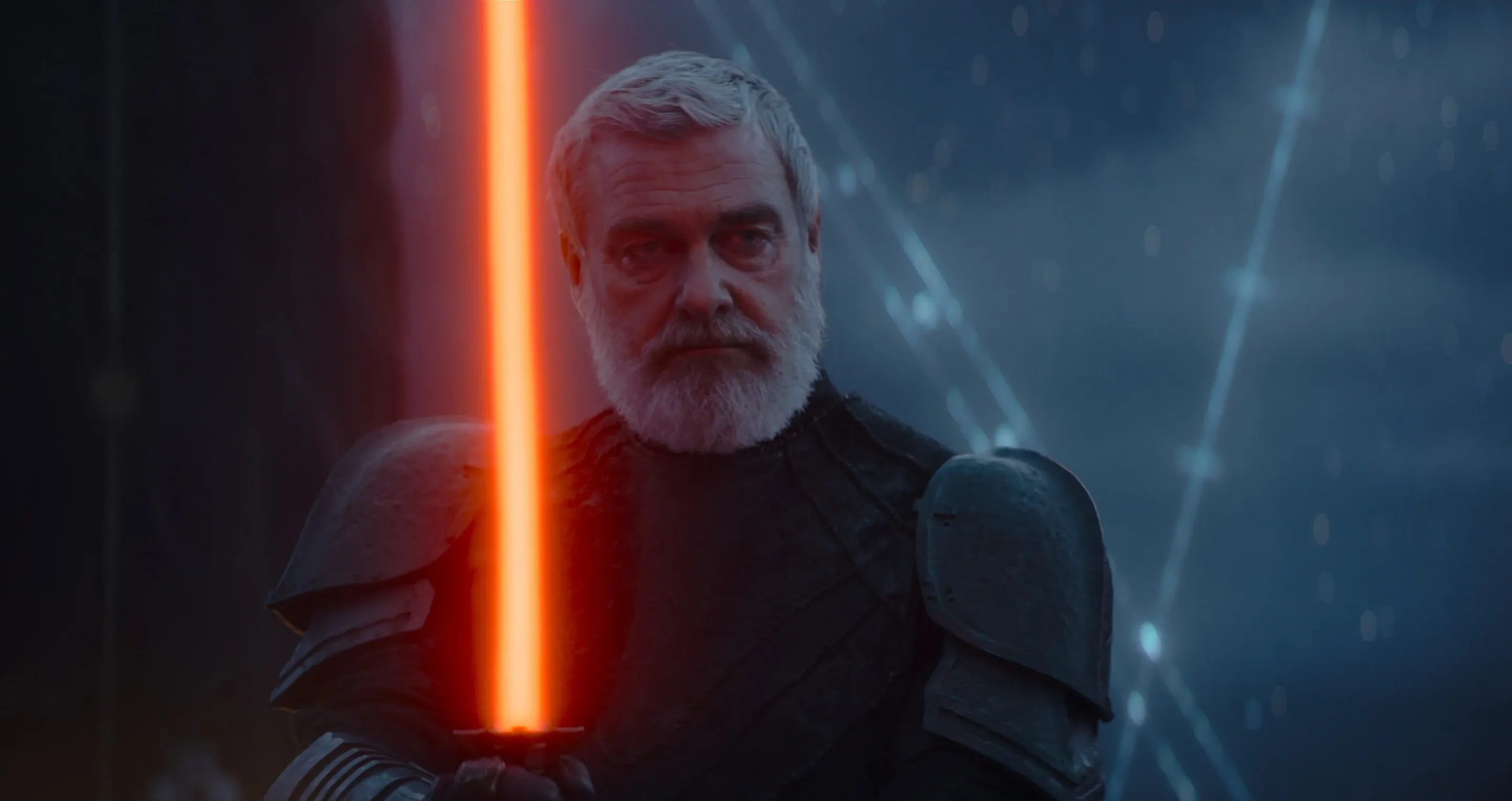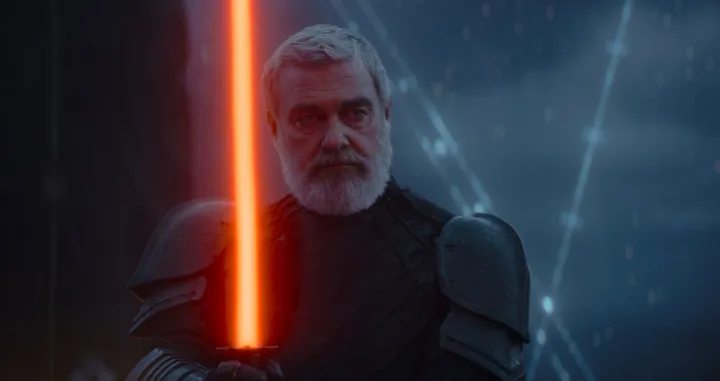 On the other hand, there is an entirely different question of how those who hold the Rebels and Clone Wars animated series as bibles feel about the series. It was in charge of this at the time Dave Filoni, who we can slowly and confidently call George Lucas II, because it is mostly thanks to him that The Mandalorian was so good and that Star Wars was able to get out of the hole dug by the last trilogy. Filoni's characters are popping up more and more everywhere, and since fans really appreciate his earlier work, they don't feel the same antipathy as the Disney-era movies.
But if the dear reader expects that we will tie all the strings here, he is very mistaken. I've been watching the Clone Wars animated series for years, but I've never made it past three seasons. So I only partially know how important the characters of Thrawn or Ahsoka or Ezra Bridger are, i.e. I don't just fall for the fact that real actors are now playing themselves in my own production. On the other hand, I feel like Ahsoka will definitely have to be seen by those who are interested in the Star Wars universe in the future, because in addition to The Mandalorian, things will happen here that will define subsequent films – if they are made at all.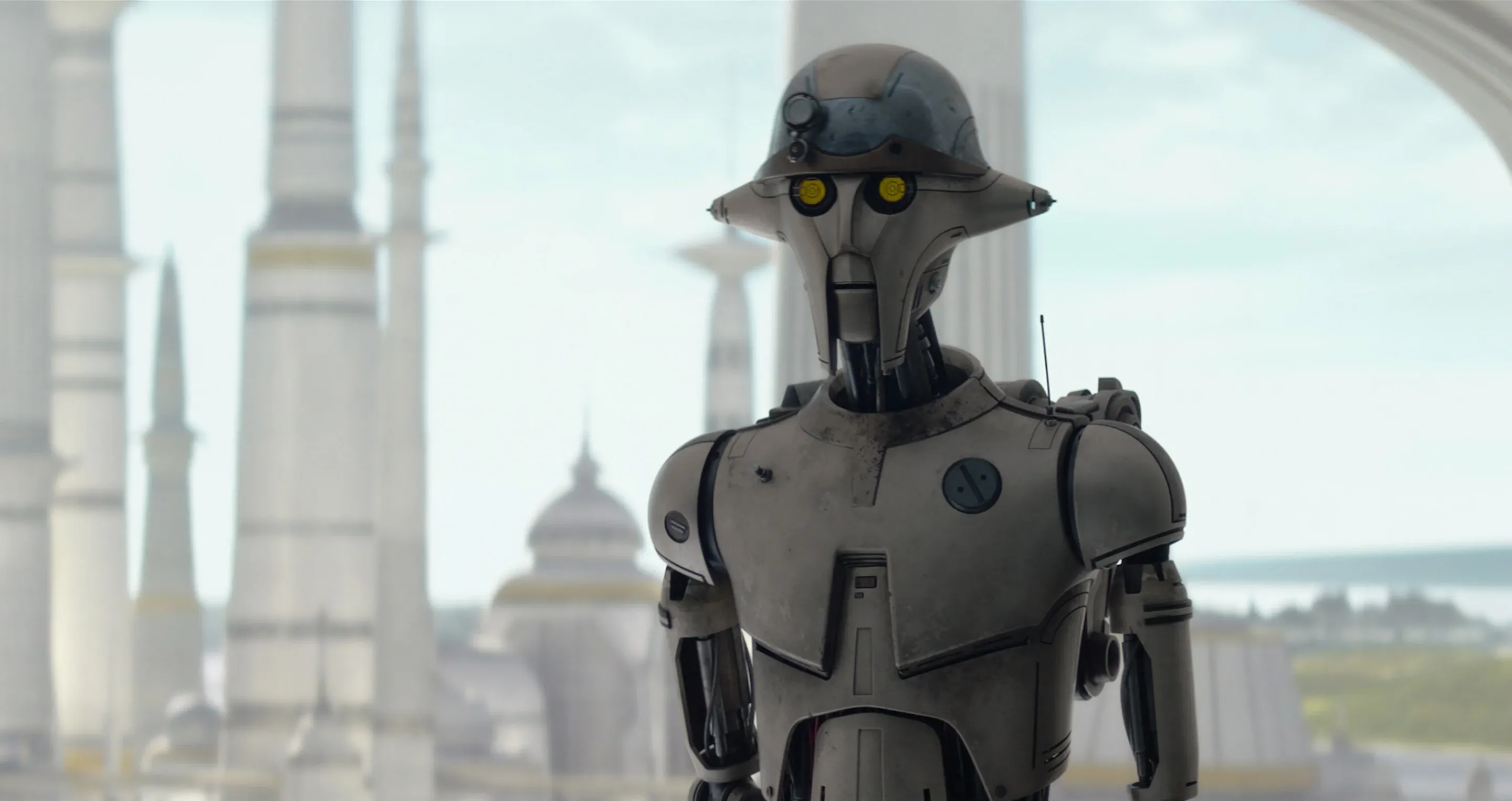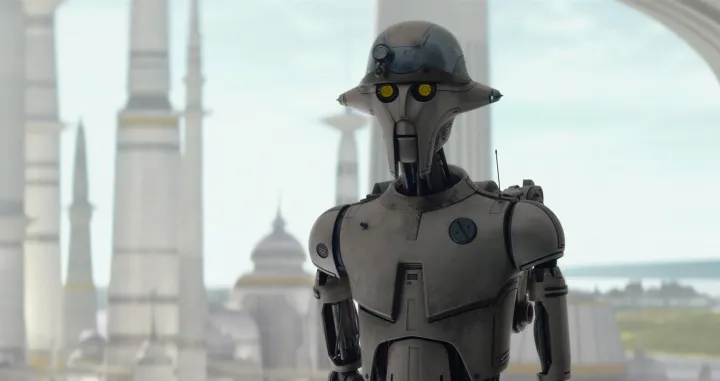 Until then, however, I really hope Ahsoka can reach the emotional depth that The Mandalorian or Andor can, because without him, we're just talking expensive filler on a Disney+ subpage. I want to know what happened between Anakin and Ahsoka, and it's not enough that Rosario Dawson stares wistfully into nothingness with her yellow contacts when it comes to her former master. I want to know who Thrawn is and who Ezra Bridger is and why it is so important to bring them back from a place I don't know. I'd like to know why it's important that Sabine Wren wears the Mandalorian's helmet at the end of Episode II, and how that relates to the fact that she's so good with a lightsaber, and the old droid says no one's ever had one like her before that he forcibly closes the connection like she did.
If these are just simple benchmarks on the drawing board, which the series will exaggerate, it's not enough. You can frown at Baby Yoda, but it's really nice to see how the father-son relationship between a lonely sullen bounty hunter and a young alien becomes season after season. This is what makes the production a work of art, because it evokes strong emotions in the audience. If the emotional response here also consists of "Look, this is Sabine Wren from Rebels!" or "Haha, this is Chopper, my favorite little robot from the cartoon!", is not enough, and most audiences are probably exhausted by this, especially since Disney's work. The potential is there, Dawson and Stevenson, for example, are both great actors, but if, for example, the character of Sabine Wren can only be defined by wild motorcycles and haircuts, that means something has really been forgotten at Disney when it comes to entertaining.
Ahsoka can be seen on Disney+.