The picture shows the test version of the Renault 5 electric car that will be released soon, with which the company will compete among inexpensive models – Image: Renault
Renault and car supplier Valeo have been working together since 2021 to develop engines for electric cars, and are now entering the crucial stage of development of their new powertrain. The prototype of the third-generation Renault E7A engine has been completed, so the chassis could go into series production from 2027, which is expected to happen in some new models from Renault and Dacia. The stator of the electric motor was developed by Valeo, and the rotor by Renault. This news by telex and that Car magazine It can be read in the context of its collaboration.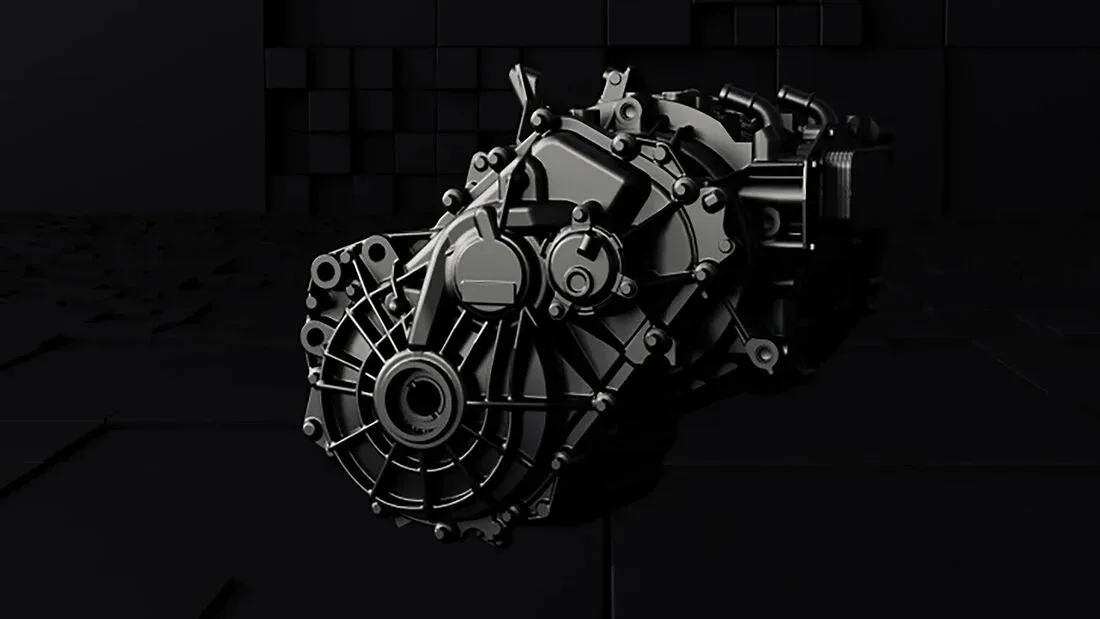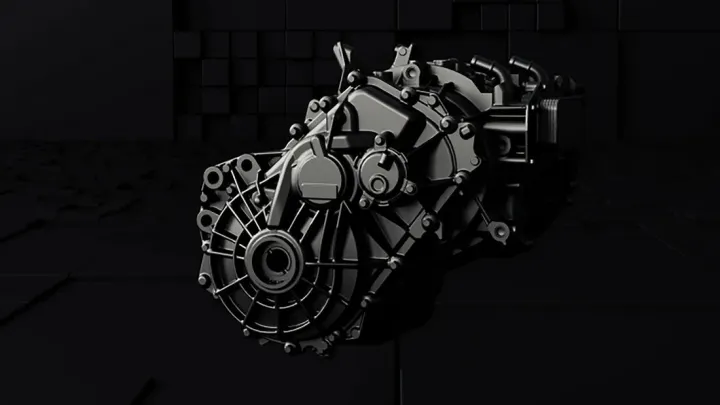 With the same performance, the chassis can be 30 percent more compact than the units used in the currently available Mégane and Scenic E-Tech Electric models. The Valeo stator significantly increases performance and efficiency, so that the new motor can produce up to 200 kilowatts, or 272 horsepower, which is a significant increase compared to the previous generation. At the same time, the partners also want to increase efficiency, as the new electrically excited synchronous motor (EESM) cannot consume more electricity than the current generation.
Equally important, Renault's future rotor technology will not require any rare earth metals at all, so it is expected to reduce the carbon footprint of production by around 30 percent. The French increase the power of the motor by using a wound rotor instead of permanent magnets, thus securing the supply chain and reducing dependence on countries and companies that produce rare earth metals in an often environmentally harmful form. The integration into the 800-volt electrical architecture should significantly reduce the charging time of Renault electric cars equipped with the new type of engine compared to the 400-volt systems currently used by the brand.