2023. November 16 – 23:11

One of the world's largest solar power plants was inaugurated in the United Arab Emirates on Thursday, two weeks before the start of the 28th annual session of the United Nations Framework Convention on Climate Change (COP28) in Dubai.

According to the MTI article, the facility operating in the city of Al Dhafra will save more than two million tons of carbon dioxide emissions annually, said Charles Bay, president of Genco, a company participating in the project. This is equivalent to the emissions of nearly 800,000 cars, he said.
The solar power plant is located approximately 30 kilometers south of the capital, Abu Dhabi, and occupies an area of ​​approximately 21 square kilometers in the desert. The solar panels move with the position of the sun and are kept clean of sand and dust by motorized cleaning units. According to the facility's website, the solar power station has a capacity of 2 gigawatts, and will supply approximately 160,000 families with energy.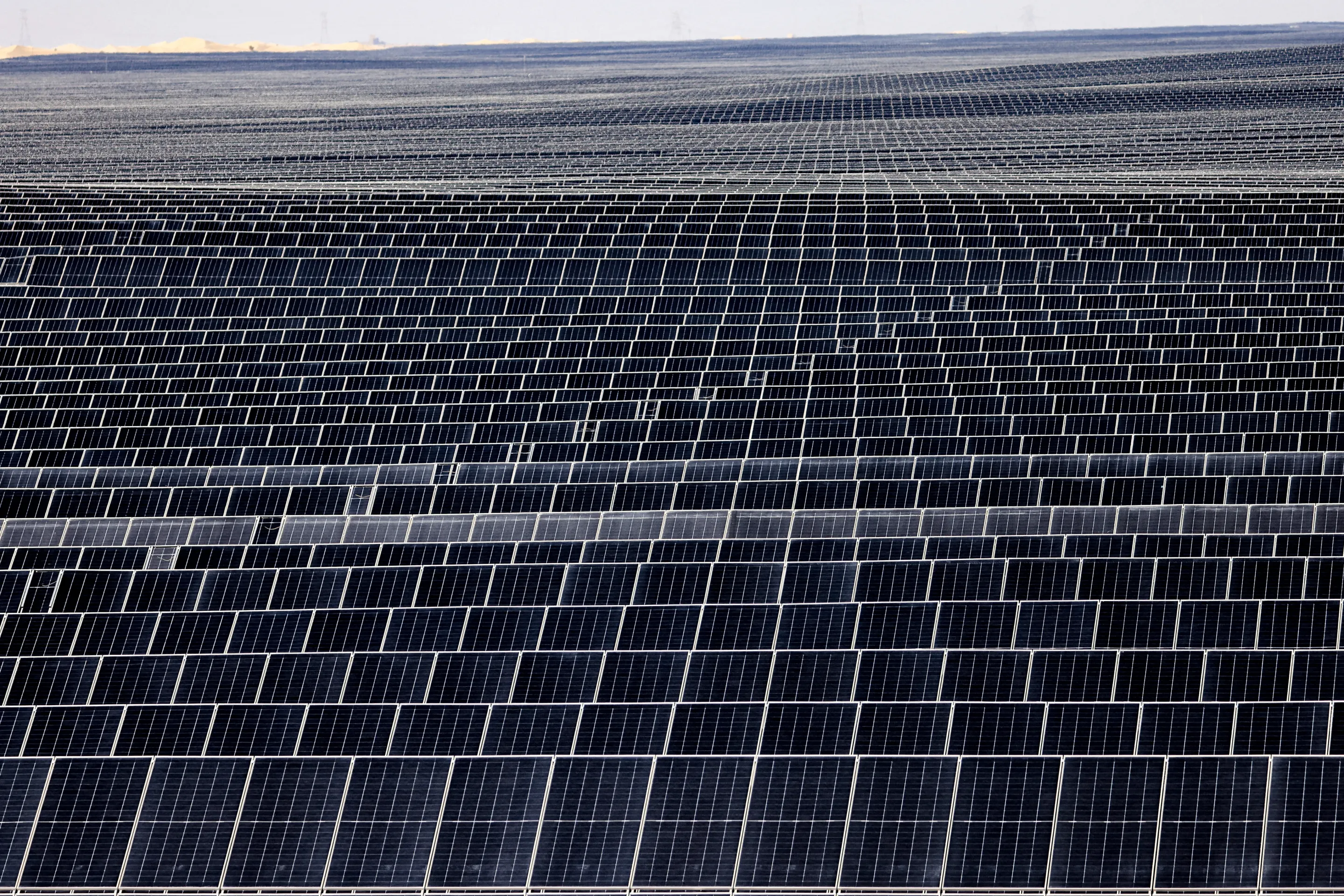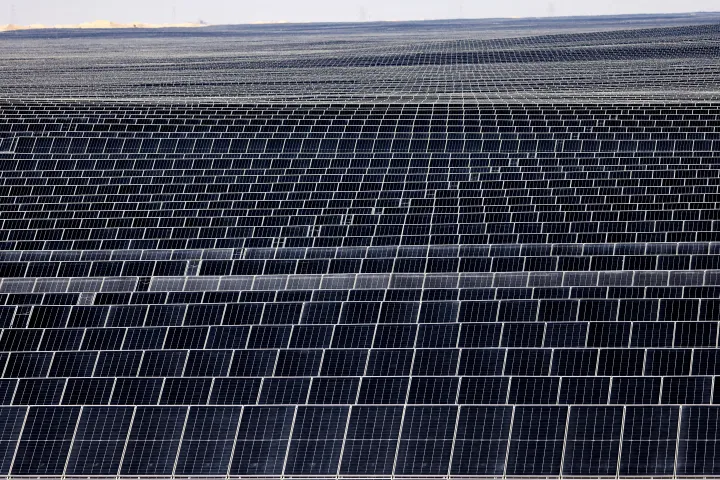 The Arab (Persian) Gulf countries plan to triple the amount of renewable energy sources in the next seven years. The goal is to achieve climate neutrality by 2050.
The issue of the future use of fossil energy carriers, such as oil, natural gas and coal, will play a central role at the Dubai Climate Summit starting on November 30.