A place where everyone belongs – visitor-friendly services at the Trianon Museum
Development of Zichi Castle in Varpalota – Trianon Museum for tourist purposes (Supporting the development of the National Program of Castle and Castle for Tourist Purposes – GINOP-7.1.1-15-2017-00030) c. Within the framework of the project, not only vital conservation and regeneration interventions were implemented. An essential element of the renovation was the design of the building's new heating system, which now allows the museum to welcome visitors in comfortable conditions outside the main season, from autumn to spring.
The project also included creating infrastructural conditions to ensure convenient site services for visitors, i.e. designing the gift shop, dressing room, café, and creating event spaces in the castle building.
Not only can visitors relax in the café that matches the spirit of the place, but it also hosts a presentation on the history of the Aboni family and the Zishi family with the construction of the castle. In this way, the museum wants to pay tribute to the great people associated with the castle and the museum.
In the gift shop, visitors can find a rich collection of unique publications of the Trianon Museum – books, maps, thematic board games, music publications and souvenirs. The Museum Shop's meticulously designed souvenirs reflect the institution's messages.
The museum's library hall provides an elegant atmosphere for cultural events and professional meetings.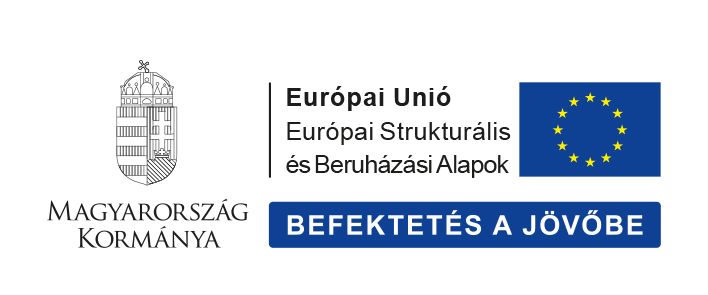 Comprehensive institution
During the renovation of the museum, barrier-free access has also been implemented to the greatest extent possible through the space, and the Foundation's services are also trying to make its exhibitions accessible to all visitors.
It is open to parents with young children at regular intervals (Mother's Day), and the hour for those who are sensitive to the senses ensures a peaceful museum experience for those who are sensitive to sound and light on a monthly basis.
Expanding the scope of tourism services provided to visitors serves cultural relaxation, knowledge acquisition, and good leisure time.
more information: www.trianonmuzeum.hu