Although interior design trends are diverse, there are some aspects that are eternal, such as the balance between functionality and aesthetics. Cushions, benches and stools that also serve as storage have become very popular for this very reason, because they not only provide comfort but also make our home personal and attractive. Below, we showcase five rooms where these functional furniture pieces can excel.
What are ottomans, benches and benches with storage?
Cushions, benches and benches with storage are modern and versatile pieces of furniture that serve different functions in a living space. the Ottomans and benches provide comfortable seatingwhile storage benches provide internal storage space for a wide range of items, while they can also be used as a seating surface.
Its advantages:
Compact and space-saving design:
These furniture pieces are usually smaller than traditional sofas or chairs, making them ideal for smaller rooms or areas where every square inch counts. Benches with storage provide additional storage space without taking up more space.
Flexible and easy to move:
Cushions, benches and benches with storage can be easily moved, so the space can be flexibly adapted to different needs.
Multi-functional furniture accessories:
These furniture pieces can not only be used as seating, but they can also be used as storage units, footrests or even coffee tables, depending on the needs they have to meet.
5 rooms where an ottoman or foldable storage bench is a practical option
Bedroom – quilted sofa:
Well-chosen and padded seat It can not only be a stylish addition to the bedroom, but also a perfect place to get dressed in the morning or even to read a book. In versions with storage, blankets, pillows and other textiles can be conveniently placed.
Living room – additional seating and footrest for a sofa, armchair or even instead of a coffee table:
Cushions and chairs can perfectly complement your living room furniture. In addition to traditional furniture An Indian piece of furniture is an exclusive cushion made from a grain mill It can be a real gem in our living room. Not only do they serve as extra seating, but they can also be used as footrests after a long day. In addition, a larger storage bench can be used instead of a coffee table.
Children's room – additional space for games:
Benches with storage can be a real help in a children's room. Toys, books, clothes – they all fit, so they help maintain order in the room. Plus, kids will love having their own little space to read or play.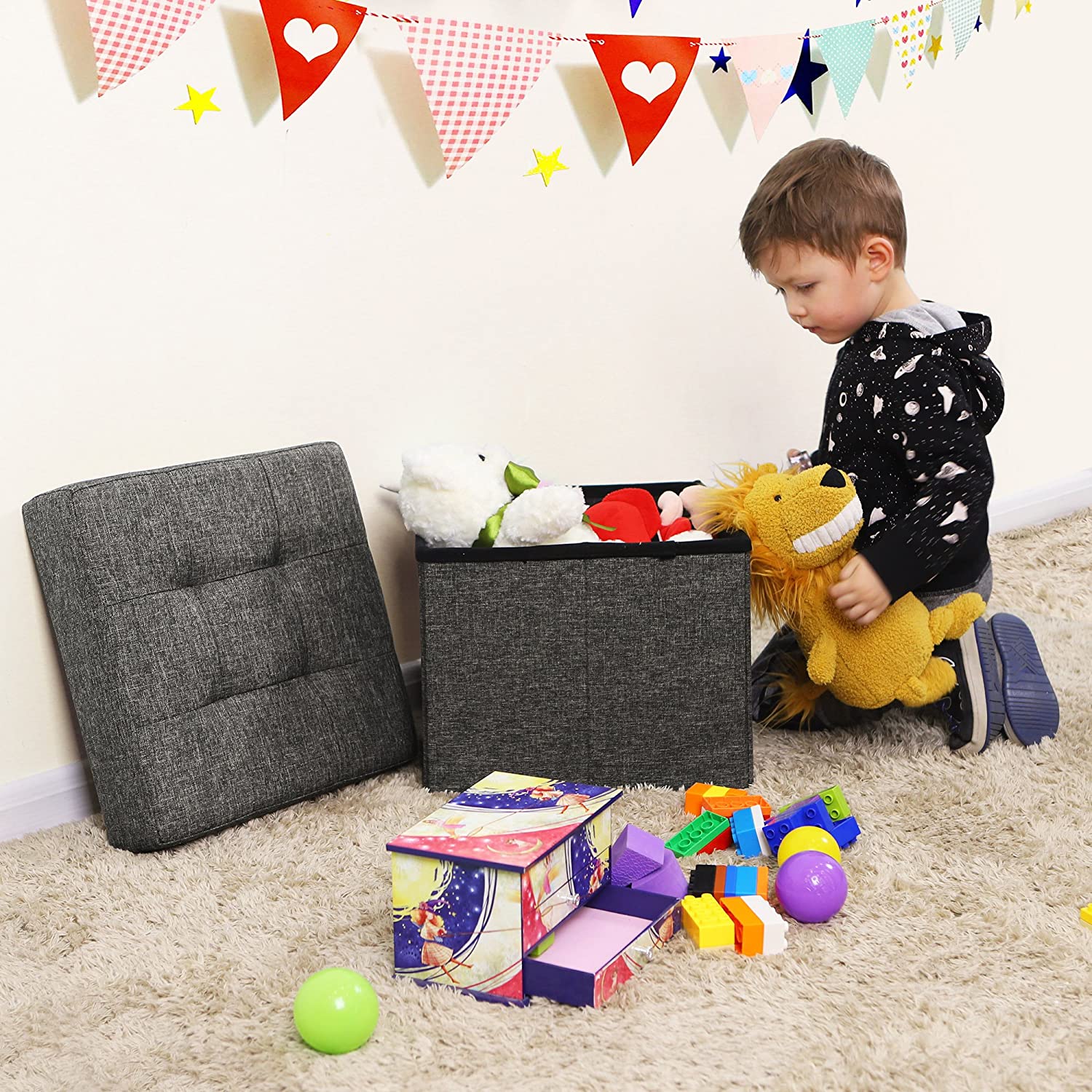 Entrance hall – convenient storage for shoes and additional storage space:
The hall is often a narrow space, where every square centimeter counts. One Padded storage seat It can be a great solution here too: it provides a comfortable place to store your shoes, while you can store boots, scarves and gloves inside.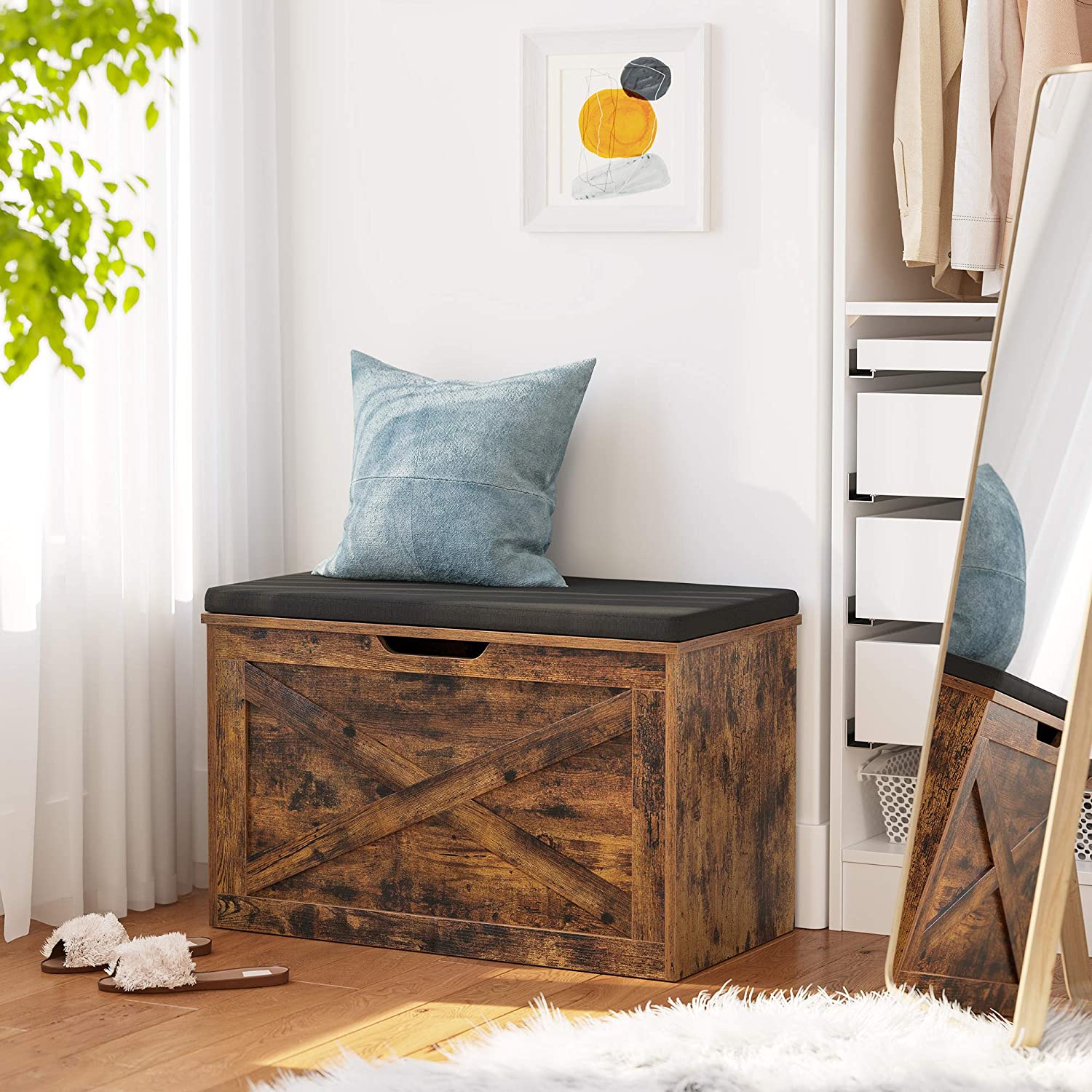 Terrace and balcony – comfortable seating area and storage space:
Benches and benches with storage are also excellent for outdoor use on the covered deck. They also look great on a porch or porch, providing extra seating for relaxing or gatherings with friends. On a smaller porch, benches with storage have a dual advantage: they provide storage space while also serving as a seating surface. The cushions and cushioned seating are designed for comfort, whether it's for a quiet morning coffee or a long evening conversation.
summary
Therefore, these various pieces of furniture are indispensable not only because of their function, but also because of their aesthetic appearance, as they make rooms feel homely. Whether it is a living room, bedroom, children's room, hallway or terrace, a well-chosen ottoman, bench or bench with storage is always an imaginative and practical choice.
Related