assembly bn
Job seekers in Bihar Province have the opportunity to find a job at the Nagyvárad Job Expo. PGS Sofa & Co and Class Furn are also among the companies offering jobs at the event organized by Inform Media Press.
PGS Sofa & Co at the Career Fair
PGS Sofa & Co, a company engaged in the production of upholstered furniture, employs more than 1,050 employees at its four locations in Romania (Nagyvárad, Bihar, Nagysármás and Szilágynagyfalu).
PGS Sofa & Co's modern and ever-evolving products are designed with quality standards in mind to meet the needs of consumers in Europe and around the world.
During its presence in Romania for more than 20 years, PGS has continuously invested in increasing the level of efficiency and developing production processes, thus prioritizing performance in all areas of business life.
"The P3G Group, of which we are members, combined its industrial resources and talents with ALSAPAN in 2022, creating ALPAGROUP, so all conditions are created to be more creative, productive and innovative" – say company representatives.
The company is making 11 job offers at the job fair in Nagyvárad, for those with secondary and higher education: wood/foam board-cutting machine operator – 3 positions, carpenter – 3 positions, mechanic – 2 positions, and one position each for quality control manager, start-up inspector and contractor inspection The sub is intended for managers.
Class Furn job offers
Class Furn România Kft, founded in 1998, is a Romanian company with Dutch capital that manufactures pressed sheet furniture. It is one of the largest furniture manufacturers in Bihar, which currently employs more than 650 people. Following the Dutch example, the company offers many benefits to its employees by providing the best working conditions.
The company will be present at the job fair in Nagyvárad with seven job offers: merchandise buyer, assistant inventory manager, shift manager, merchandise mover and design team leader.
Class Furn is located in Mezőszabolcs (Săbolciu), on the E60 road, 17 kilometers from Nagyvárad.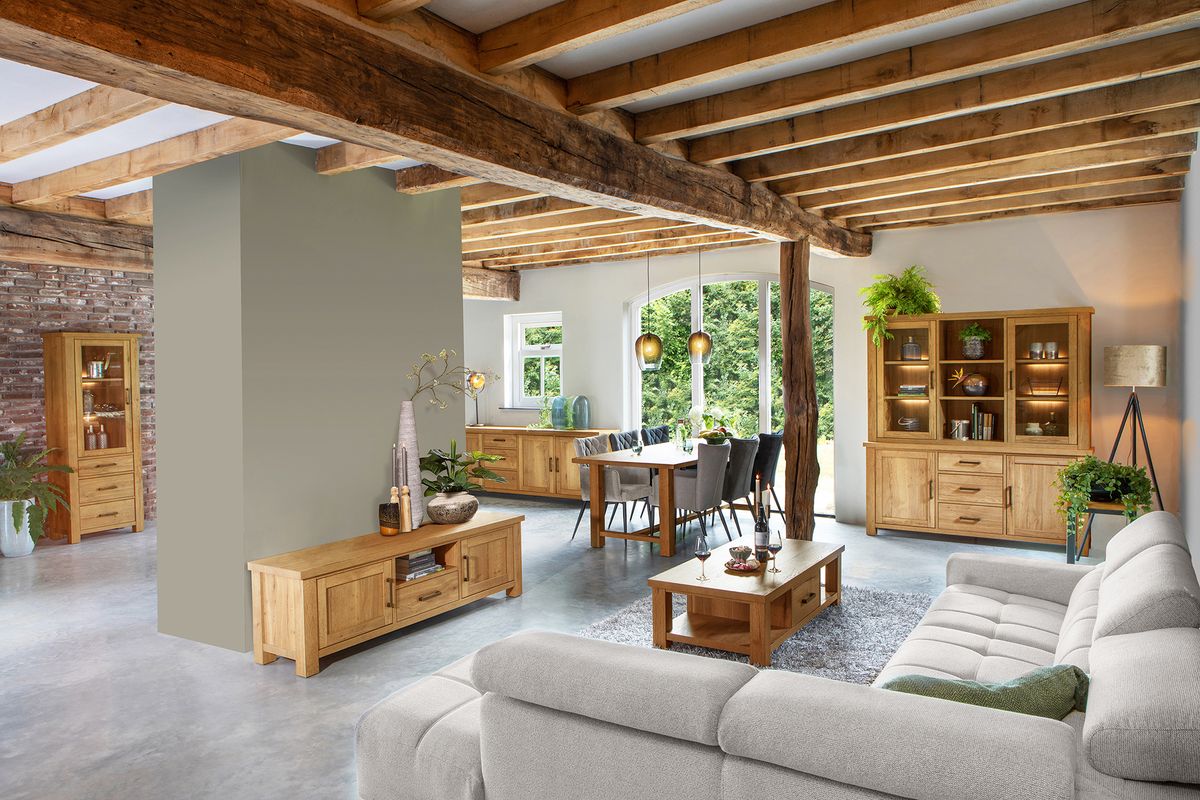 Job fair in Nagyvárad VI. problem
The most successful job fair in our city, Job Fair Nagyvárad, awaits job seekers on Friday, March 10, 2023, between 10 am and 6 pm in the dome hall of the Era Shopping Park.
The event organized by Inform Media Press, publisher of the Bihari Napló and Jurnal Bihorean daily newspapers, as well as the news portals Erdon.ro and Bihon.ro, is VI. Arrived for publication. Career fair participants are promoted in Inform Media Press' press products and Facebook pages. The corporate partner is Bihar Manpower Employment Agency (AJOFM).
The most important employers in Bihar province will be present at the stock exchange, which advertises hundreds of jobs. Offers apply to various fields such as: Automotive, Renewable Energy, Retail, Hospitality, Carpentry, Mechanics, etc. We welcome applications from people with professional experience, young people starting their careers, and people with primary, secondary, vocational or higher education.
So far, 25 employers have signed up for the job fair at Nagyvárad Job Expo: Faist Mekatronic, Limtex, FinProm, Golde Oradea, Premagro, Turism Felix, Vernicolor, Prohumans, Connectronics Romania, Hanning Motors, Marvicon, Plexus, DeLonghi, PGS Sofa & Co. , H.Essers, Sogefi Suspension Eastern Europe, Green Corp, MogaTech Energy, Class Furn, Celestica, Congips, Ax Group Romania, Comau, Hella Romania – Hella Technical Center Oradea and Color Type.
You can get detailed information about the event by calling 0728-116-455.
"Friendly thinker. Wannabe social media geek. Extreme student. Total troublemaker. Web evangelist. Tv advocate."