The latest PlayStation 5 system software brings serious changes
The most significant contribution of the version, which is still in beta, is handling of 8TB M.2 SSDs.
So far, Sony PlayStation 5 owners have been able to consider a secondary M.2 SSD with up to 4TB of capacity, if the factory provided storage isn't enough for them – and there are quite a few such users, since games take Nowadays a large slice of our data storage space, moreover, the size of the system software is not limited to a few megabytes either, so we can usually manage about 700GB without expansion.
In order to improve the situation, the Japanese company has released the latest beta version of the PlayStation 5 system software, which allows, among other things, to install 8TB M.2 drives. Dolby Atmos support is also new, and the fruits of this can be enjoyed not only while watching streaming services or Blu-ray movies, but it will also be available in games that use Sony's new 3D audio technology.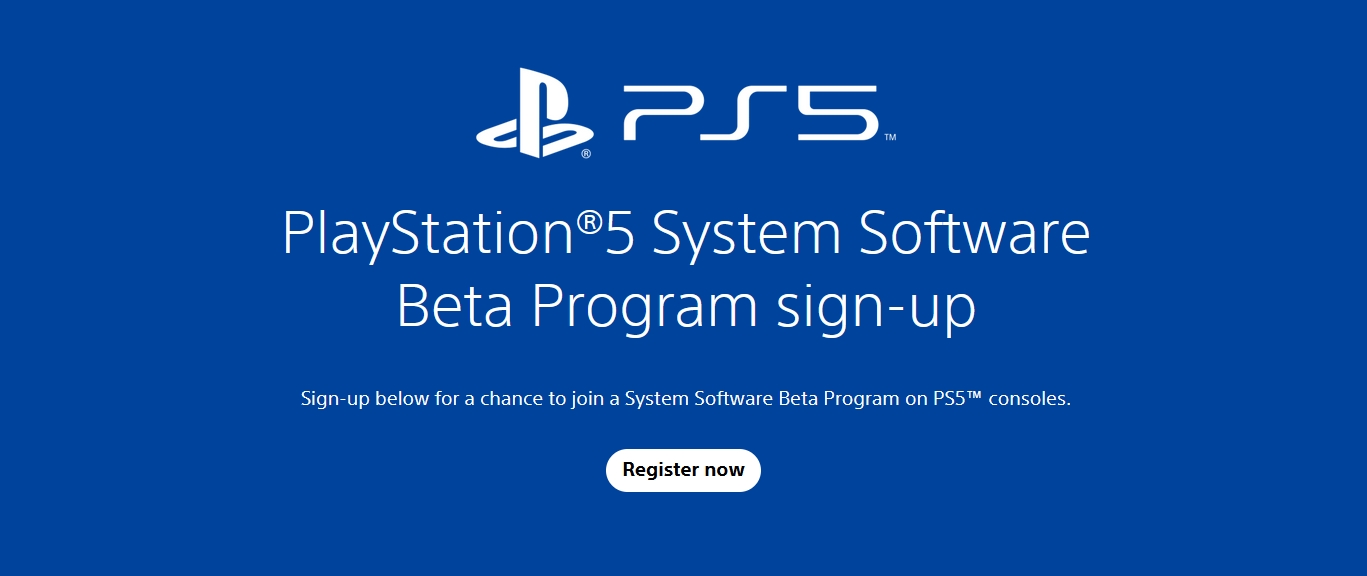 The line of new products continues to bring improvements to the user interface, but the device's repertoire has also been expanded with many quality-of-life functions. For example, in the settings menu you can deactivate the beep when the device is turned on, or you can set a second gamepad as a supporting controller for an account, so if there are two of us sitting in front of the screen and our friend gets stuck in a tricky part of the title that was just deleted, We can help him quickly by getting another controller so he can get past the problem site.
the for your PS5 demo Other than that, after registering/login to PSN, anyone who owns the console can join, and although we will be notified of possible updates immediately, we must not forget that after installing the non-final software version, we may encounter unprecedented bugs! Since only the US, UK, Canada, Japan, France and Germany are among the regions that have been given the green light, we can only succeed locally by offering a VPN.