It has been revealed what the former First Lady of the United States is doing these days.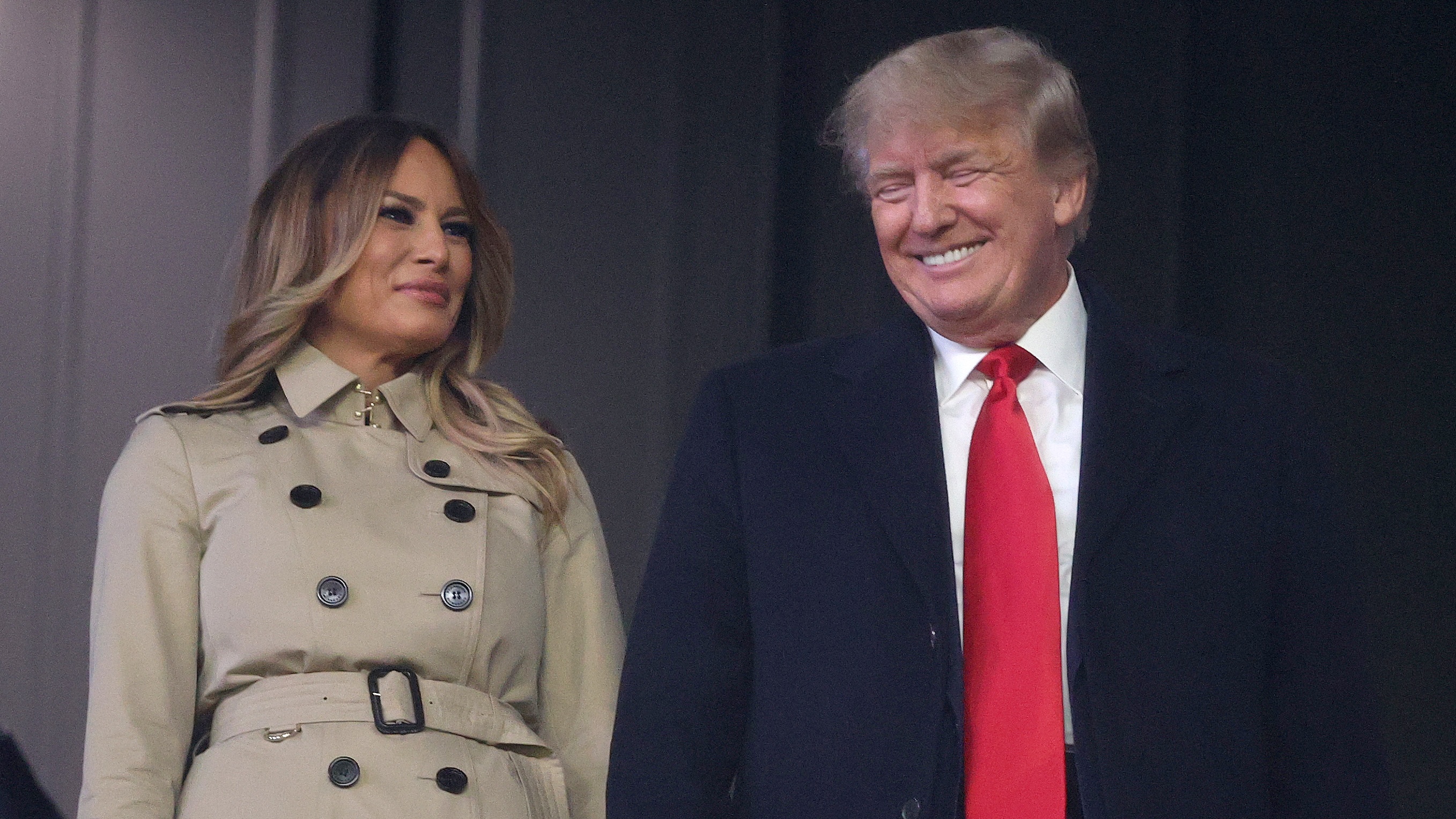 Since she and her husband left the White House in January 2021, Melania Trump has retreated from the spotlight and, in fact, lived a semi-hidden lifestyle. She is known to spend most of her time with her son Barron at her husband's golf club in Bedminster and at the family's luxury residence in Palm Beach, Florida. According to press reports, the former First Lady is primarily focused on her son's education, and is working to find the best possible institution for higher education for him, as the boy will graduate from high school next year. By the way, his father wants him to continue his studies at his former alma mater, the University of Pennsylvania.
For some time now, Melania has rarely been able to be photographed by paparazzi, and was last photographed at Trump Tower in New York in the summer. On public occasions, he only shows himself occasionally. On Easter, she accompanied her husband to a festive event and then disappeared for several months. Recently, however, she appeared: she appeared at an exclusive Halloween party at Mar-a-Lago with Donald Trump. At that time, the following video was filmed of them, which has since gone viral on social media:
Although it was essentially a costume party, the Trump family was among the guests who were not dressed to the nines: The former president wore his usual suit, while Melania wore a simple black dress and high heels. Although the shot is relatively far away, it can be seen that his appearance has not changed radically since he has been living in isolation.