Both Mátyás Mészáros and Dávid Tátrai are looking forward to the remaining BVSC matches until the end of the calendar year with serious goals.
Matthias the Butcher And David Tatra They became world junior champions together in the summer. The latter was perhaps the best-performing player in the gold-medal-winning Hungarian team and in the entire World Cup. While we were interviewing Tatrai at Ferihegy Airport in June, the head of the MVLSZ walked by: Norbert Madras He told us that "I found the best".
The two 20-year-olds are two of the best players in the BVSC this season – Tátrai was the BVSC Player of the Month twice this season, and is one of the best players in the entire Hungarian field in the autumn.
In the season announcement article, we described it as follows "You can expect a lot from our two U20 world champions, Matías Mészáros, and especially from David Tatrai, who is parading in the Bucharest vibe, on Szőnyi út.". They are trying to live up to that level week after week, in Thursday's European Cup match against Primorye Ersti Bank, both scoring five goals in a game that BVSC won 22-13.
At the beginning of the game, the host team lost one of its positions. Alex Ksakowskiwho received a strong blow to his head underwater, and the skin under his right eye was badly opened. Victor Sophie After being awarded an early penalty, Christophe Kemeny's side went on the attack and won with confidence.
---
The outcome can be deceiving, because even though you won by a large margin, it was not the magic of an easy chess party. How did you judge the match from within?
Mathias Meszaros: "Unfortunately, we lost one of our positions at the start, and that usually creates a difficult situation for the team. I felt that both sides were defending very poorly, and we were also behind in making saves, and the players on both sides were lively. This is why the match could end with a scoreline." "Handball. The main thing is that we kept the three points at home, and that's what we prepared for. Our goal is to win the other matches in the group stage and finish in one of the top two places."
David Tattaray: "It was not an easy game, it was mentally and physically demanding. We lost Alex in the first quarter, which meant extra pressure on everyone. But we held on very well, everyone did their part, and that was the key. A lot of people had to step up, Even in static situations we perform against big-headed centers and everyone is in their place and everyone can be relied upon. This is also evident from the number of goalscorers we have.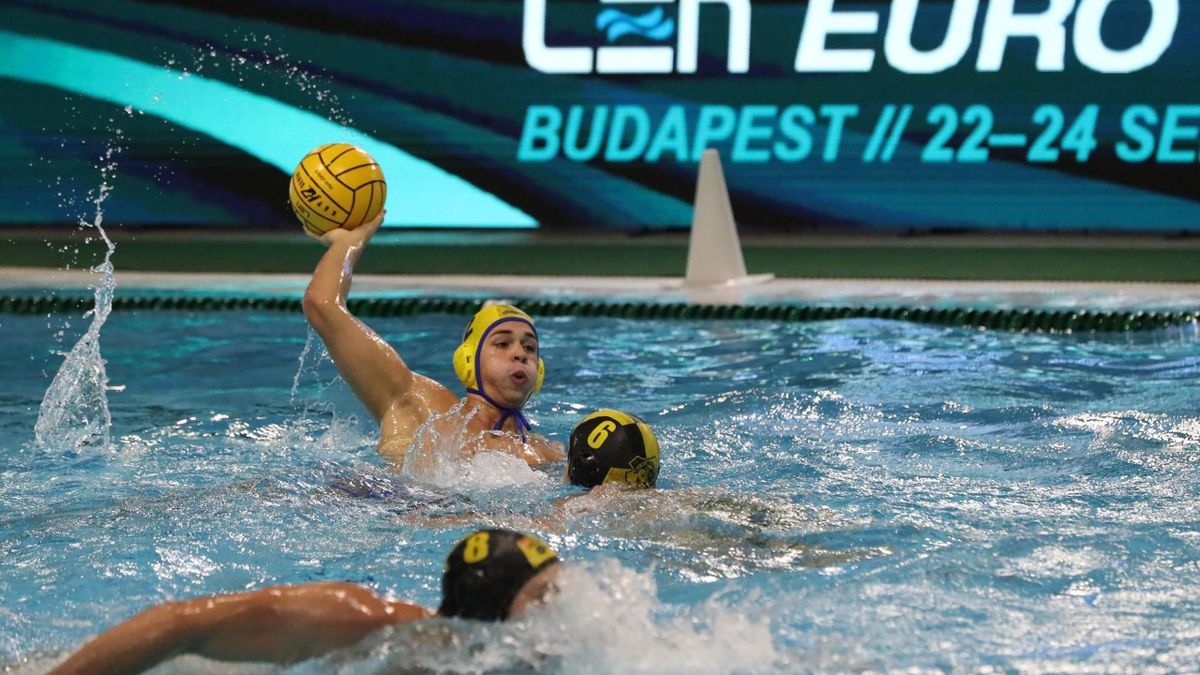 BVSC are in very good form now, they beat Vasas in the championship match, then played a close match with Fradi, who is still unbeaten this season. Do you think you are in good shape now?
Mathias Meszaros: "Yes, the team is in really good shape. Our strength is that we play as a team, and everyone can always give a great performance or score goals. It also shows the strength of BVSC that in the match with Rijeka, all we have are field players who were able to play throughout the match." They scored the goal."
David Tattaray: "The team is very united now. We love each other, the atmosphere is good. Everyone has a mission in their own position, and where these little things come together, we are one big entity. This unity is strong, because everyone knows and does it well. We add our part professionally. I've been here at BVSC for over ten years, but I don't remember such a strong team for OB I. I'm thrilled to be the driving force behind this BVSC.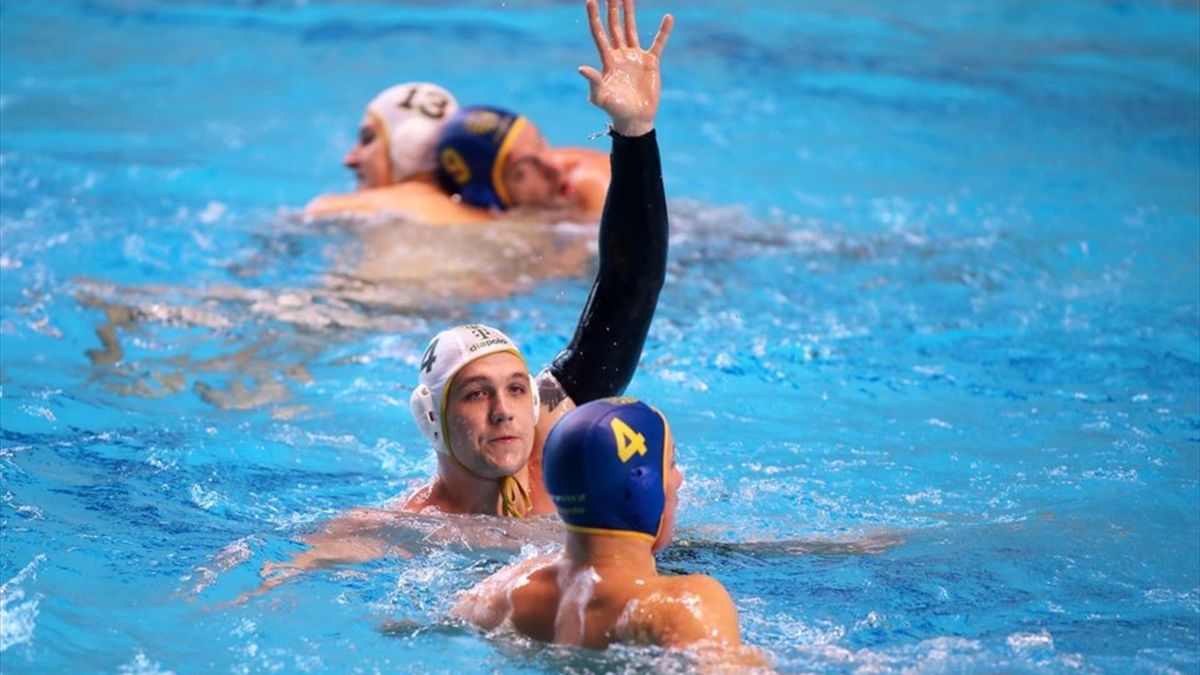 There is more than a month left in this half-season, and a series of rallies await you until the beginning of December. You will have five league games – including against Honvéd and OSK – and three European Cup games in five weeks in 2023. What could they be capable of?
Mathias Meszaros: "From now on, we will focus on the Hungarian Championship, because that is the priority. It will be a good result from us if we can finish the season in second place, that is our goal. We want to win both." "Our remaining matches. It will be a very difficult task, playing in the rhythm of Thursday and Sunday is always exhausting. I hope that we can get through this period until December 9th with as few minor injuries as possible, and that we continue to develop as a team!"
David Tattaray: "The competition schedule is definitely busy. We will play a lot of matches this year, most of which will be draws. We have serious expectations for ourselves in the European Cup, and we want to progress from this group, and now we have every chance to achieve that." do it. Obviously the travel matches and away matches will consume our energy, but we will prepare well for that as well, and we will also jump over that hurdle. BVSC is a strong team, and I am confident that we will also achieve a goal. A good result in the tournament."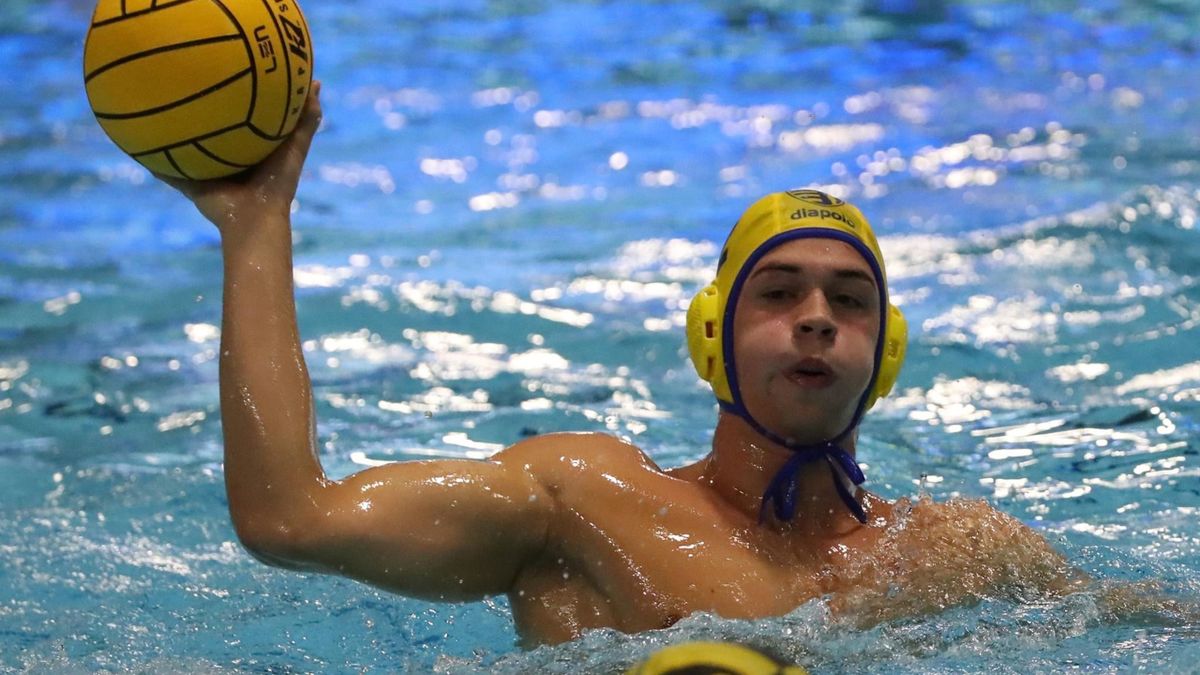 European Water Polo Cup for Men, Group Three, Third Round
PVSC-Zoglu – Primorye Erste Bank (Croatian) 22-13 (4-3, 6-4, 8-4, 4-2)
Top scorers of the Hungarian national team: Mazaros, Tatrai 5-5, Giaravas 4, Kassapo 3, Csakowski, Bundschuh, Balogh, Kovacs, Gal 1-1