The master really likes goulash soup
We have already announced that Macik's Canadian coach Steve Casper, formerly of the world's most famous hockey league, the NHL, arrived in Miskolc last week.
He really likes goulash
– Our new coach lives in the city center, a short walk from the ice rink – said team manager Tamas Marossi, then added: – He came alone from abroad, but according to their plans, his wife will soon visit him at his stop in Miskolc. He told us that during his short stay here, he had already had positive experiences: he had already gotten to know his staff and he would do the same with his players in the coming days. He was happy to announce that he loves Hungarian food, for example, he really likes goulash soup very much.
We learned that his "sons" will have their first joint and ice session on Thursday, because now they are only undergoing physical and medical examinations. Their team was divided into three parts: the singles appeared at DVTK Medical, the duos tested in the ice hall, and the three tested in the sports hall. The red and white squad is not yet final and club director Palash Lada is working hard to confirm another striker.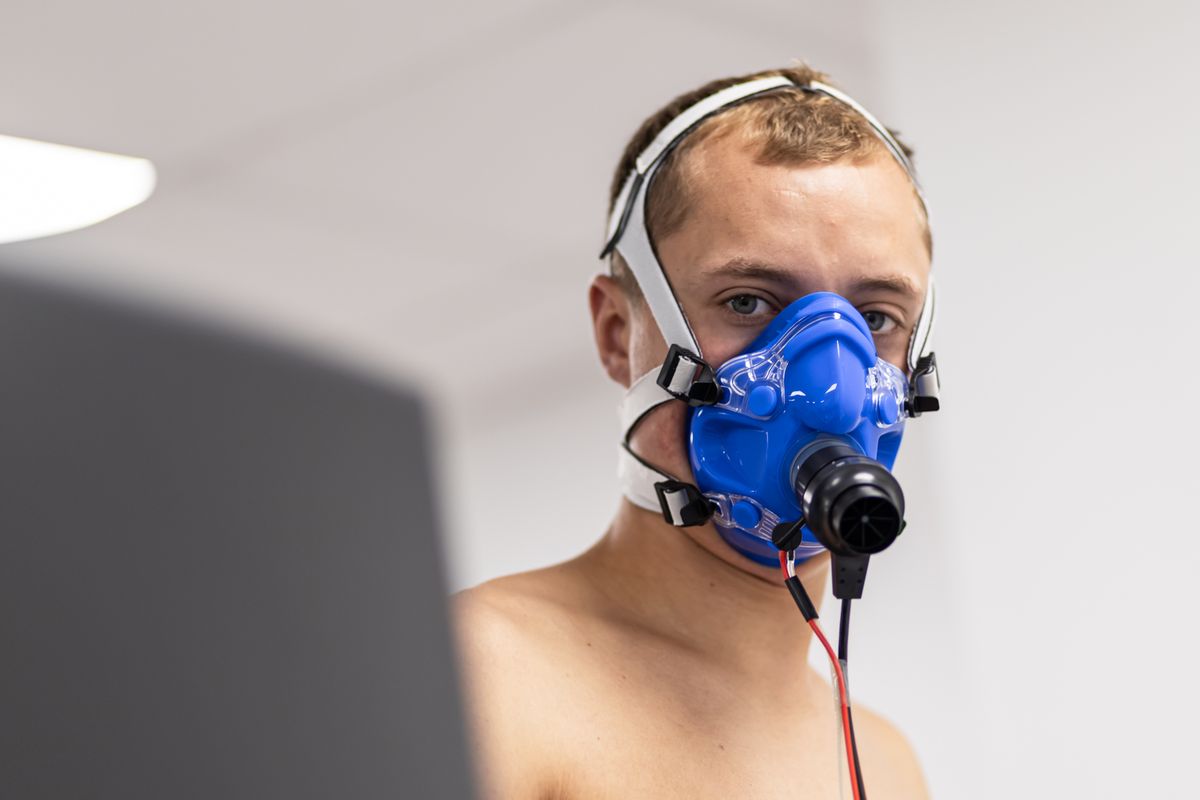 shirt 67
The Polar Bears' latest acquisition, twenty-four-year-old Dillon Hill, took place on Saturday, and as of Monday, he'll be gathering strength for next season with his new teammates. The Canadian full name defenseman, who "looks like" former Formula 1 driver Damon Hill, spent his early years with the Niagara Falls Canucks and was one of the dominant players in the Greater Ontario Junior Hockey League. He started his professional career in the 2021/2022 season, playing in the SPHL league, and also played a role in the East Coast Hockey League, which is considered the third most important league in North America. During the past season, he played for the Evansville Thunderbolts and Trois-Rivieres Lions, in thirty-four games for the former and fifteen for the latter. With the signing of Dillon Hill – who will wear jersey number 67 for the Bears – the red and whites now have eight defenders.
discussions
Steve Casper is holding his long-awaited first ice training Thursday from 2:45pm, and on Friday at the same time he will hold his second presentation. The manager and players program on Saturday and Sunday can be described as unique, with personal discussions on the agenda, as the master may try to get a full picture of what weighs on the hockey players.
Ice Hockey: The Nutcrackers Frame
Goalkeepers: Janis Forres, Gratzel Gellert.
Defenders: Pence Sherani, Aleksandr Shkrabov, Matias Voytko, Salai Boldisar, Eric Vzakas, Simon Szathmari, Travis Vervida, Dillon Hill.
Attack: Valentin Razumniak, Roman Berdnikov, David Lovey, Mark Miskoltsi, Gergely Matiasovsky, Bence Patyrka, Marton Farkas, Vladislav Kuleshov, Gianluca Esteves, Tyler Barrow.