On Thursday, the Prime Minister announced on the government's Facebook page that the government continues to work to meet the technical conditions necessary for Romania's inclusion in the US Visa Waiver Program.
The Visa Waiver Program is a component of US visa policy. The Visa Waiver Program allows citizens of eligible countries to stay in the United States without a visa for up to 90 days for tourism or business purposes.
According to his position, in all his discussions and meetings with US officials, Nicolae Sioc emphasized how important the right to free movement is for Romanian business and citizens, and reminded his interlocutors that Romania has resolutely defended democratic ideals and values ​​in recent decades.
"Our cooperation with the US Embassy in Bucharest and Ambassador Kathleen Cavalek is excellent, and I thank her for her openness and support for projects in Romania. Therefore, including Romania in the Visa Waiver Program will not only be a natural response to our diplomatic efforts, but also a new argument for strengthening bilateral relations."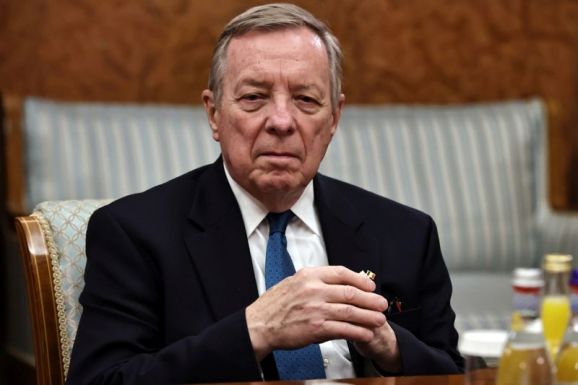 Nicolae Ciucă confirmed the government's commitment to fulfilling the technical conditions for admission to the visa-free programme. He stated that he had also informed US Deputy Secretary of State Derek J. Hogan, who visited Bucharest recently, of this matter.
The US Embassy in Bucharest announced Thursday: Two US senators, Richard Durbin and Jane Shaheen, introduced a bill to the Senate in Washington on Wednesday to include Romania in the Visa Waiver Program.
16/9 or 1920 x 1080
Just own