US gross domestic product grew at an annualized quarterly rate of 4.9 percent in the July-September period, after growing 2.1 percent in the previous three months, according to the first estimate published by the Commerce Department in Washington on Thursday. The Dow Jones consensus indicated a 4.7 percent increase, the largest expansion since the fourth quarter of 2021.
This strong growth is due to contributions from consumer spending, increased inventories, exports, residential investment and government spending.
the CNBC But according to his assessment
However, policymakers, economists and markets will focus more on forward-looking signs, as the world's largest economy repeatedly defies expectations.
"We have to be very skeptical of what the numbers say," Joseph LaVorgna, chief economist at SMBC Nikko Securities America, said before the statistics were released. "GDP data does not tell us where we are going. A good number can warm our hearts, but the real problem is what comes next," he added.
For most of the past two years, economists have been waiting for the US economy to slow and perhaps enter a recession. In fact, the Fed itself had previously forecast a slight contraction, but has recently backed away from that forecast due to resilient consumer behavior that has led to continued growth. Thanks to American consumers, the world's largest economy was able to survive the recession longer than most people expected, and remained so from July to September.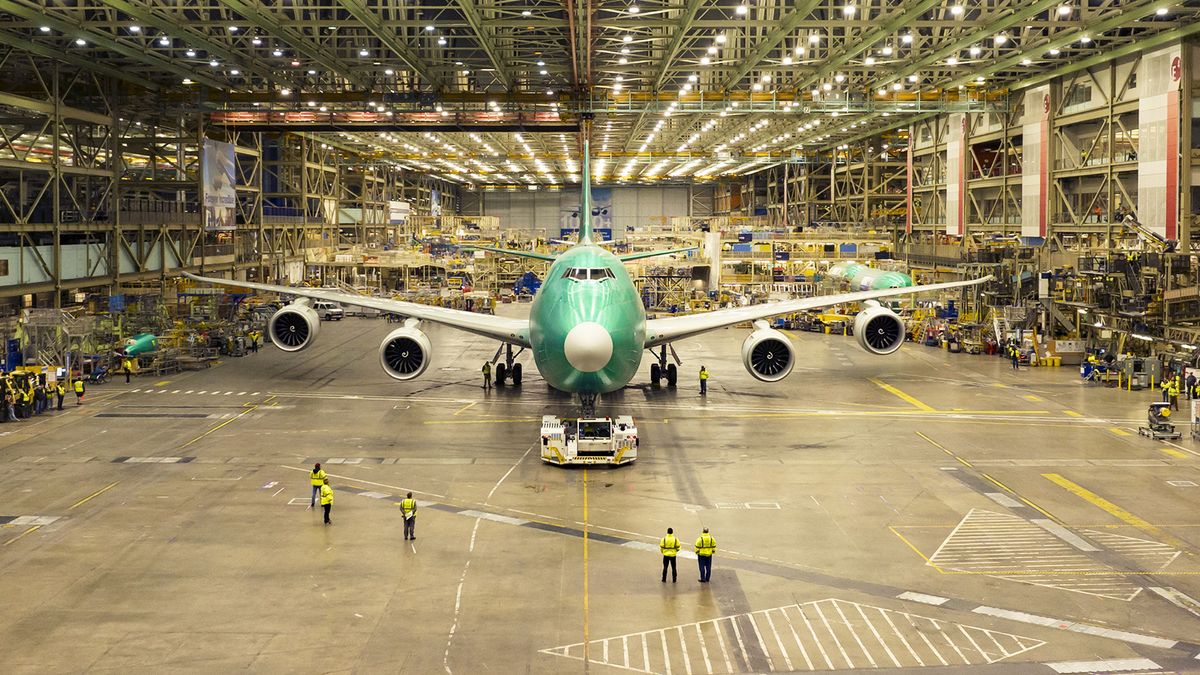 According to LaVorgna, who was chief White House economist during Donald Trump's presidency, consumption accounted for more than three-quarters of GDP growth in the third quarter. However, he believes that rising borrowing costs and an expected general decline in demand for high-value products already point to a slowdown.
"The income side of the data shows that the economy is much softer. There is a lot to suggest that even though we want to be excited about the third quarter, this may be the last wave of growth that we will see for a while."
Stephen Ricciuto, chief economist for the US economy at Mizuho Securities USA, is not so optimistic.
Consumers spend money and take out loans without worry. The economy is like the Energizer bunny, you can't stop it, and the Fed keeps saying it doesn't really want to shut it down
male.
Accordingly, markets can interpret GDP data in different ways. They could view this as a sign that the Fed still has a lot to do to curb inflation. Or they may consider the economy to be able to withstand high interest rates and continue to grow. Or maybe they think the number reflects the past and are waiting for more statistics to predict what the Fed will do next.