This robotic woman is the CEO of a Polish company – and this is no joke
Appointed as a member of the Board of Directors, he leads Dictador's Arthouse Spirits DAO project and communications.
According to Marek Szoldrowski, Europe's chief dictator
His appointment was a bold, revolutionary act. It is the first artificially intelligent humanoid robot in a corporate structure: it will change the world as we know it forever.
DAO stands for "Decentralized Autonomous Organization". It is a new corporate governance structure that uses blockchain technology to automate decision-making within a company.
"I became an AI CEO about a year ago, and I've been learning and growing ever since. It's been an amazing journey and I'm excited to see what the future holds.
Either way, Mika's appointment begs the question: Will there be more robot bosses in the future? He himself responded by saying: "Who knows what the future holds for AI-driven CEOs? I can only say that it is worth paying attention to in this area."
The Robot Leader's brother is a more advanced version of Sophia's prototype, which was "activated" in Hong Kong in 2015 by Hanson Robotics Limited. Sofia became famous when she was appointed ambassador for the United Nations Development Programme.
Mika's appointment is not an isolated event in the Polish AI revolution: there is a much nicer competitor.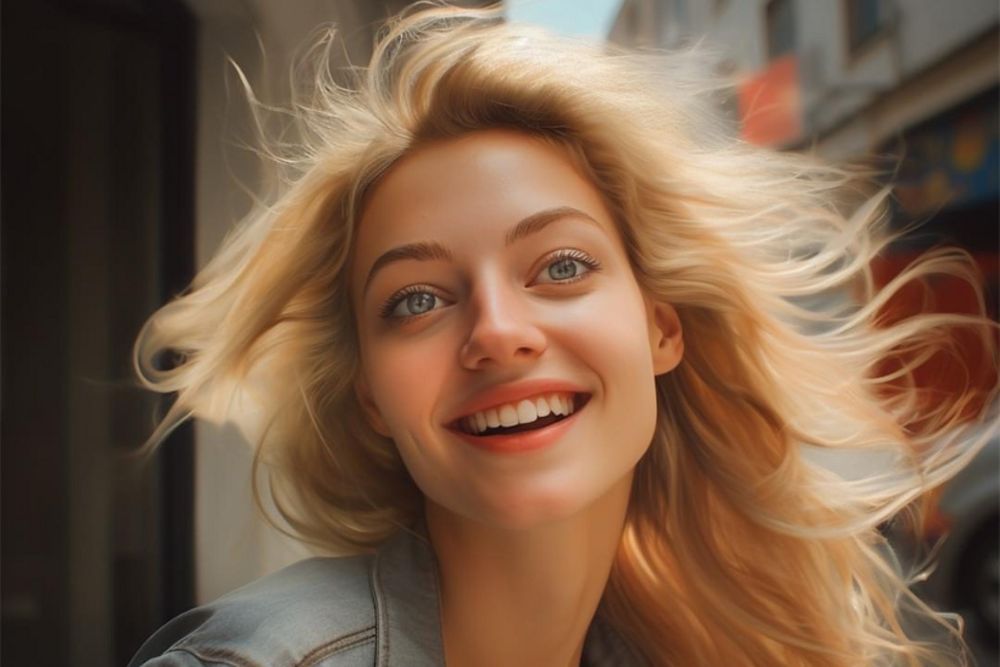 Piekary Radio, a radio station in Piekary Sląskie, Silesia, recently launched the illustrated "Basia", a virtual presenter generated by artificial intelligence, as the host of one of its programs.