When Japanese scientists discovered in a garbage dump in 2001 that there were bacteria that regularly eat plastic, the issue did not provoke much reaction. However, when in 2016 they published the results of their decade-and-a-half-long research on bacteria capable of breaking down plastic in a scientific publication, it really piqued the interest of the scientific public.
The general press also covered the news, and the Japanese scientists' report was cited more than a thousand times in scientific studies. This made The Guardian one of the most cited publications a report According to researchers, they were searching for an answer as to whether these bacteria could be a real solution to eliminating the countless amount of plastic accumulated in the world.
This is just phase zero
We can already see that science is only scratching the surface of the possibilities at the moment. There are many thousands of billions of bacteria, most of which we know nothing about, and if scientists find a species that is "hungry" for some type of plastic, they can stimulate it with genetic modifications. Most important of all, it can stimulate faster decomposition of plastic that suits your taste.
Joe Handelsman, former president of the American Society for Microbiology—who also served as an advisor to former President Barack Obama—says with noble simplicity that the results achieved in research on microorganisms represent the greatest advance in biology since Darwin's discoveries.
Good news and bad news
The bad news is that, according to current knowledge, at most half of all plastics can be broken down economically, with acceptable energy consumption and manageable byproducts, with the help of bacterial enzymes. The good news is that this method has left the laboratory walls and has industrial applications.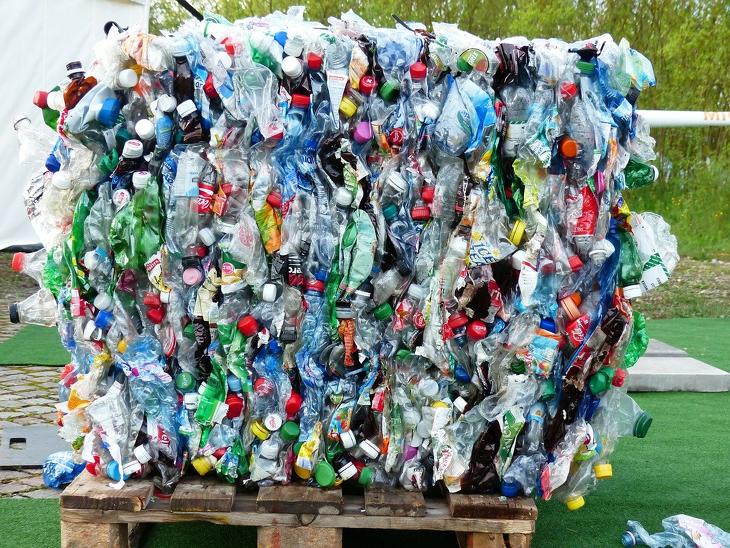 The French company Carbios has been carrying out such activities since 2021. Two years ago, one of the most common PolyethyleneThe company, known as PET Plastics, started by processing a few kilograms per day, and in 2023 it will reach 250 kilograms per day, and by 2025 it will build a plant that will be able to crush 130 tons per day. The factory produces plastic raw materials, because it allows it to operate economically.
France has outperformed other developed countries, especially the largest garbage disposal countries, such as the United States and China, because the government in Paris has set a goal of recycling all plastic packaging used in the country by 2025.
Japanese scientists who discovered plastic-eating bacteria lament that people have not gone beyond economic rationality. They are interested in solutions that turn discarded plastic raw materials into new ones, and ignore the possibility that plastic-degrading enzymes could turn trash into air and water.