The UK will avoid a recession this year, but a quarter of households will struggle to pay rising utility costs – the country's oldest independent economic research institute, the prestigious National Institute for Economic and Social Research (NIESR), warns in its latest forecast.
According to forecasts published on Wednesday for the economy
And instead of the 0.7 percent indicated in November, it will increase by only 0.2 percent this year, and in 2024 by only 1 percent instead of 1.7 percent.
However, these forecasts are still more optimistic than those of the International Monetary Fund (IMF) and the Bank of England, which point to declines of 0.6 and 0.5 percent, respectively, by 2023. According to forecasts by Goldman Sachs, the UK will lag far behind other advanced industrial countries in growth this year.
However, according to Jagjit Chadha, Director of NIESR, the latest forecasts still paint "a very bleak picture", and with a living crisis exacerbated by soaring energy prices and declining government subsidies, 2023 nonetheless "will feel like a recession". A quarter of households – about seven million households – will not be able to pay their energy and food bills in the new fiscal year that begins on April 1 without accessing their savings, borrowing or other assistance. This is a significant deterioration compared to the current 20 percent.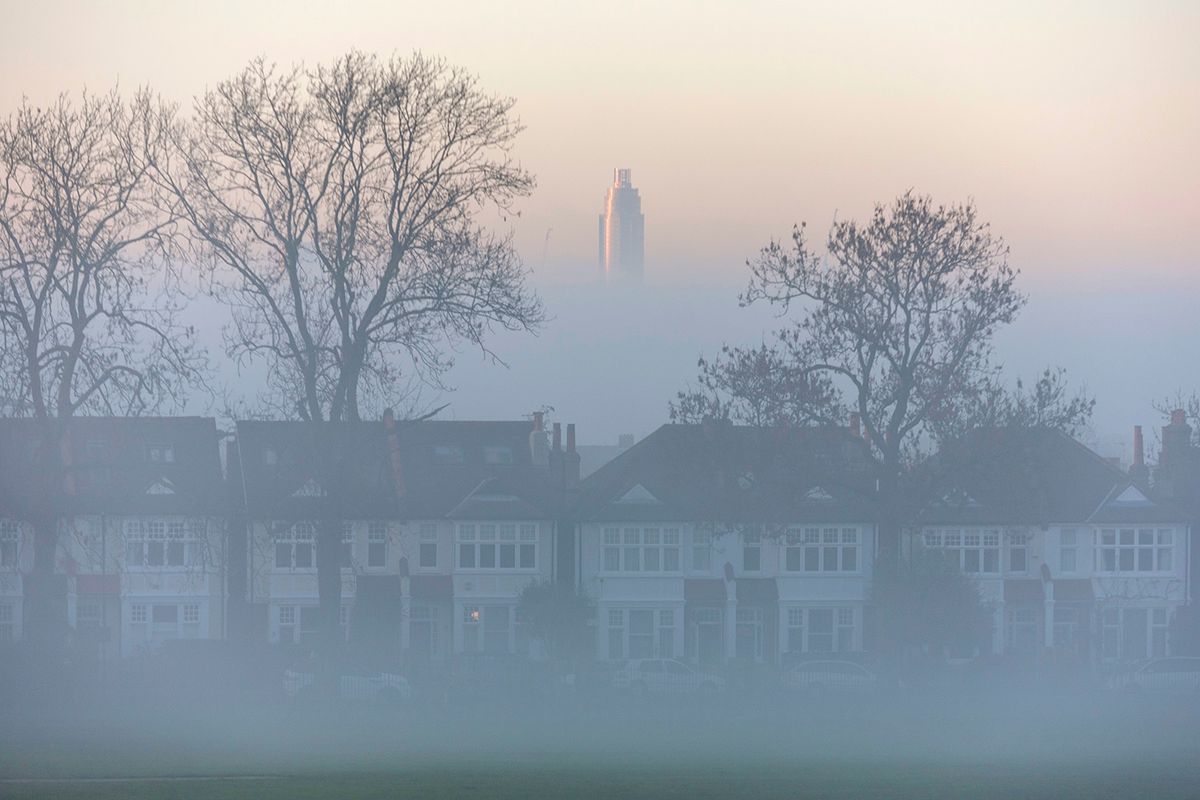 According to the institute, disposable income is falling despite the fact that inflation will drop from 10.5 percent to an average of 8.3 percent this year and 4.2 percent next year – still more than double the central bank's target of 2 per cent. cent, which according to expectations will not even be reached. arriving before the end of 2025. In this regard, Professor Lisa McSorley, Senior Director of Research at NIESR noted,
Few companies have indicated so far that they plan to cut prices,
Despite the fact that transportation costs, which have skyrocketed during the coronavirus pandemic, have been significantly reduced.
According to Chadha, the majority of Britons have to accept lower wages in real terms, and that this will not be easily compensated by wage increases, for which civil servants have been on strike for months.
The poorest 10 percent of the population will experience a relatively small drop in real income thanks to aid in the wake of inflation, but the real income of the middle class could fall by as much as 13 percent, or four thousand pounds, in the fiscal year ending in March 2023. ( One pound is HUF 438.75.)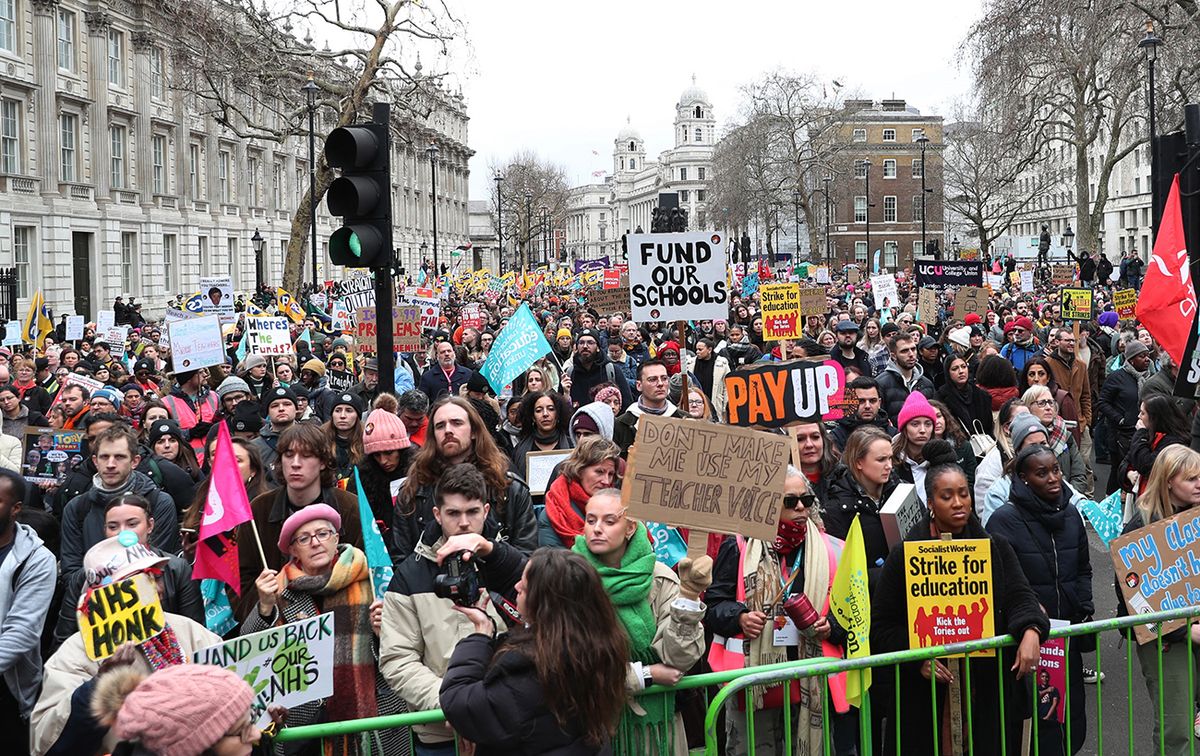 NIESR recommends that Chancellor Jeremy Hunt raise spending caps, increase public sector investment, and establish a new energy subsidy tariff to provide relief to the poorest families. "The British economy performed better than expected in 2022, with annual GDP growth of 4.1 percent and unemployment at 3.7 percent," McSorley was quoted as saying by Sky News.
He added, "Thus, the economy is unlikely to contract permanently, but the risks will worsen with the increase in interest rates at the Central Bank, and it is likely that the withdrawal of some amount of fiscal support during 2023 and 2024 will leave its mark on activity." .
"Writer. Twitter specialist. Passionate social media ninja. Lifelong beer buff. Bacon fanatic. Wannabe web scholar. Devoted coffee maven."