Today, there is really no automaker that would not offer some kind of off-road crossover model. Rolls-Royce also got along with the Cullinan for a few years, but 40-50 years ago it was a much bigger job to get some off-roading from the luxury British manufacturer.
Of course, if money were not an obstacle, then it would not be impossible either: the former King of Morocco, the second. Hassan (1961-1999), for example, took his Camargue to a Swiss construction workshop to work hard there carving desert hawks from a luxury coupe designed by Pininfarina.
It's a matter of taste what's been done, however, the car has been freed from the front doors as well as the original roof and windshield – the former replaced with a retractable fabric roof, and the latter with a foldable pocket version. On the desert terrain of the Rolls-Royce, very exotic-looking balloon tires with their matching rims and the necessary fender extensions are set. Exhausts on the side indicate that the drivetrain has been modified, but no information is available.
In addition to how much the King eventually used Rolls, which combined elegant blue paint with a caramel-blue cedar leather interior for elegant car graphics, it must have driven 36,000 km since its production in 1977, and as recently as 2016… in Germany for 248 thousand euros.
They still want to pass it for the same amount (about 100 million HUF) – indicating a money-losing bargain in terms of inflation – and so far no bid for the advertised royal car near Düsseldorf has been received.
Click on the image, the gallery opens!
This luxury car was the property of a king, but no one needed it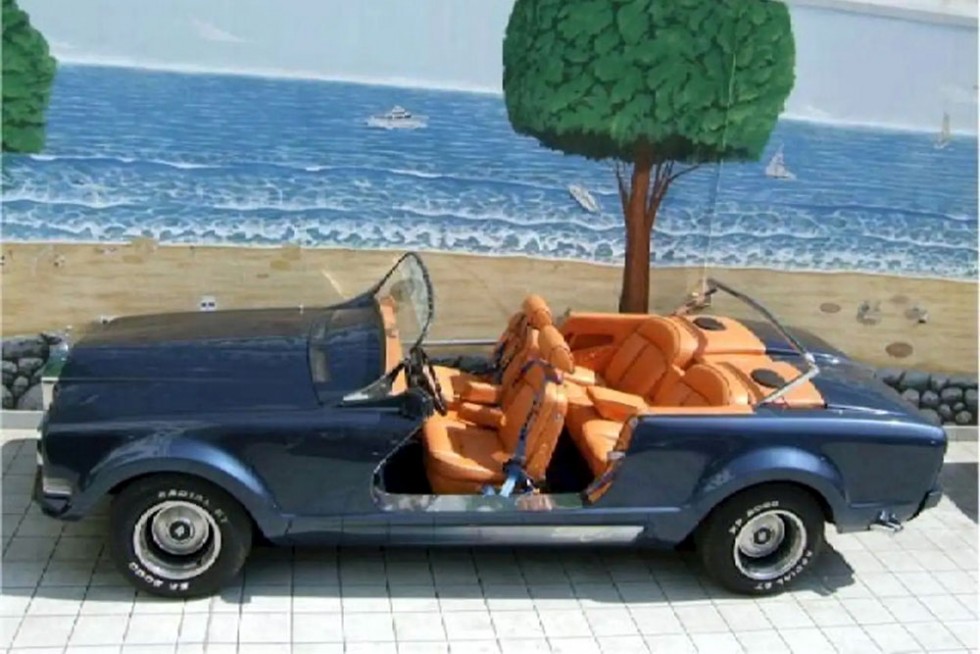 Photo: AutoScout24
Photo: AutoScout24
Share photos: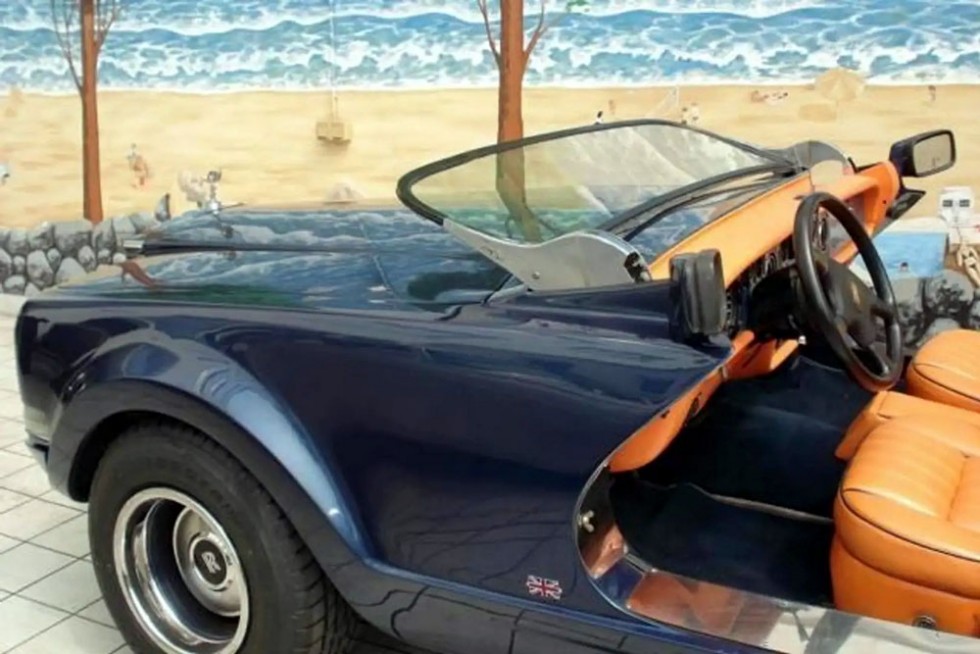 Photo: AutoScout24
Photo: AutoScout24
Share photos: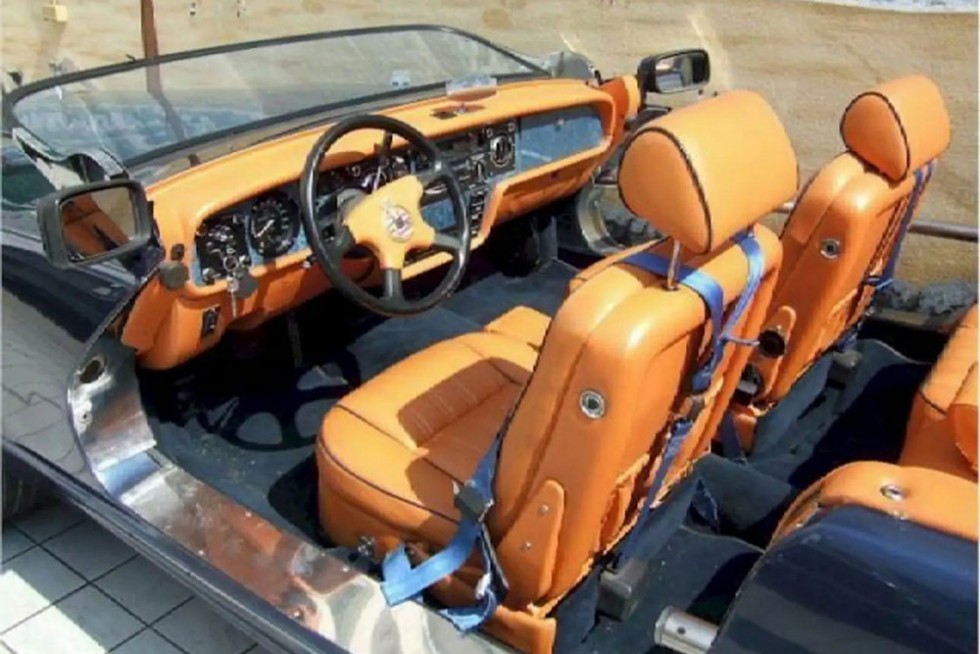 Photo: AutoScout24
Photo: AutoScout24
Share photos: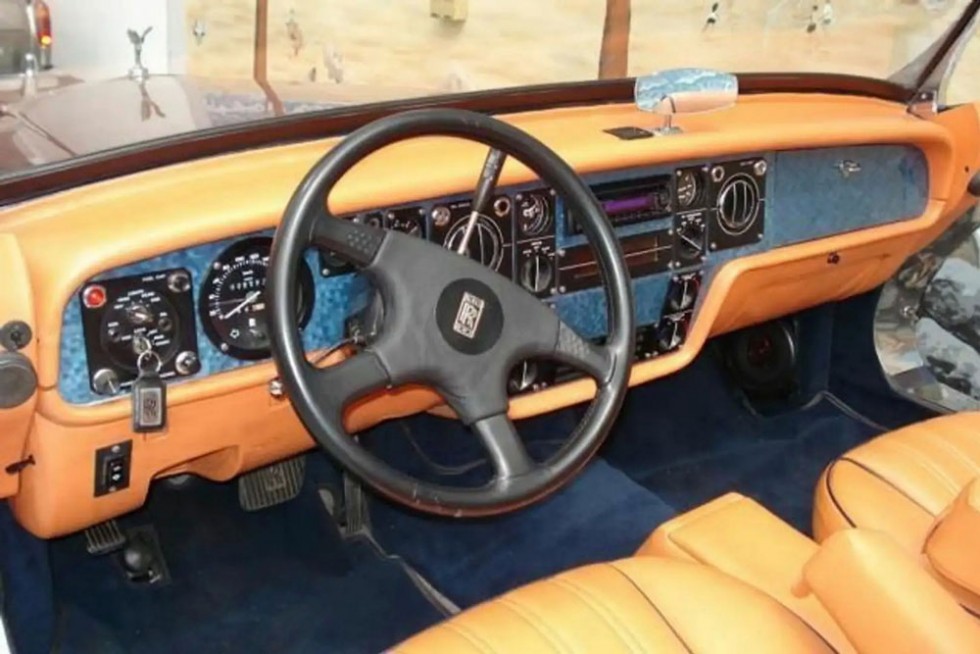 Photo: AutoScout24
Photo: AutoScout24
Share photos: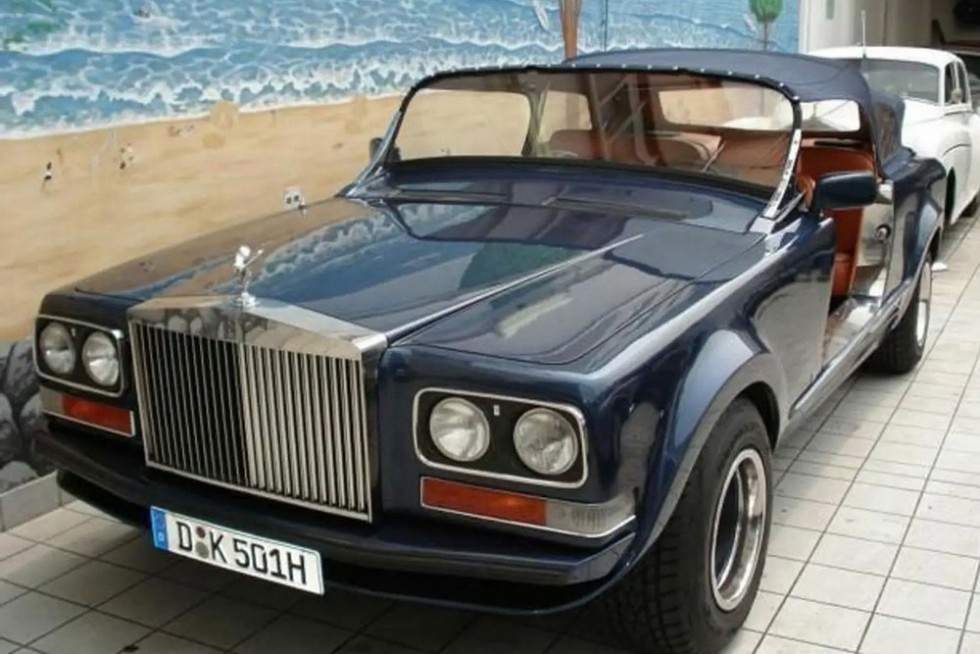 Photo: AutoScout24
Photo: AutoScout24
Share photos: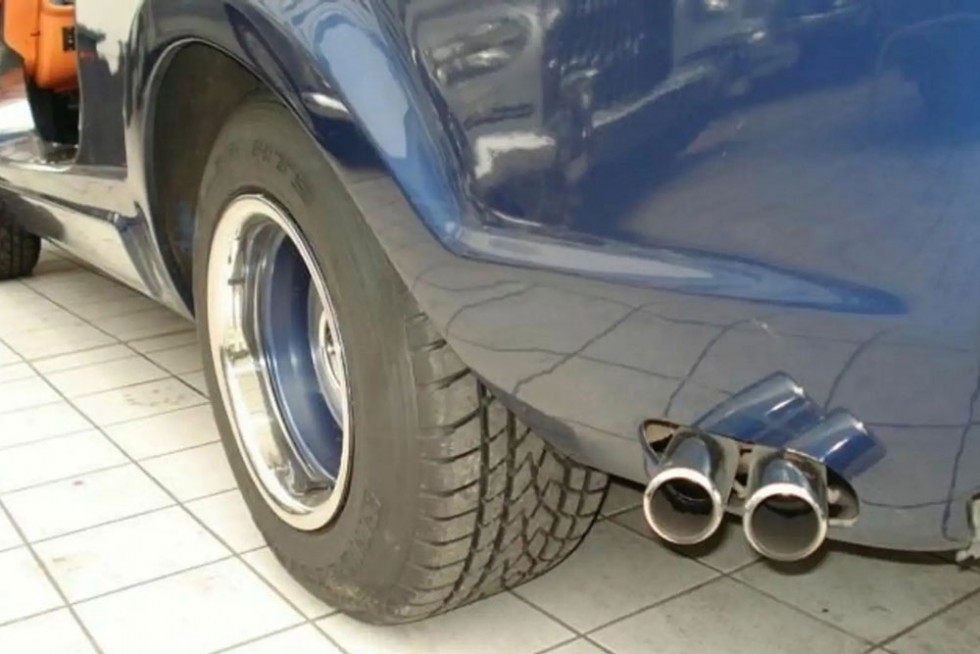 Photo: AutoScout24
Photo: AutoScout24
Share photos:
"Friendly thinker. Wannabe social media geek. Extreme student. Total troublemaker. Web evangelist. Tv advocate."