Baja Regional Competition 15.04.2023 Association 108 participants
Messam Plaque first place!
Our youth team once again pleased our association with excellent results, and based on the results achieved, we also won first place in the medal table!
Student B is a boy
32 kg Betnaouer Alex fifth place
The first place, with a weight of 35 kg, was Janos Kyrex
45 kg First place Bab Konstantin
45 kg Áron Kovács 3rd place
55 kg, first place, Leonard Balfe
55 kg Vadai Arnold second place
boy student
32 kg First place Honor Toth
1st place with a weight of 35 kg Janos Mijalovic
35 kg Zsolt Szévald 3rd place
41 kg Levente Parketti third place
41 kg Fourth place Tooth Camille
Student A, Girl B
30 kg Sarah Buker first place
44 kg Csete Ella first place
48 kg First place Varga Purbal
Teenage age group
36 kg Levente Nagy first place
36 kg Jonathan Kireks second place
36 kg Third place Honor Toth
36 kg Janos Mijalovic ranked fifth
36 kg Zsolt Szévald fifth place
40 kg Second place Peter Takash
40 kg Tooth Camille Fifth place
45 kg Levante Parketti fifth place
55 kg Yanko Butund fifth place
81 kg, Matte Hadoba, first place
33 kg Maja Radics 1st place
48 kg City Ella second place
52 kg Tooth Sarault first place
63 kg Esther Kmitovic fourth place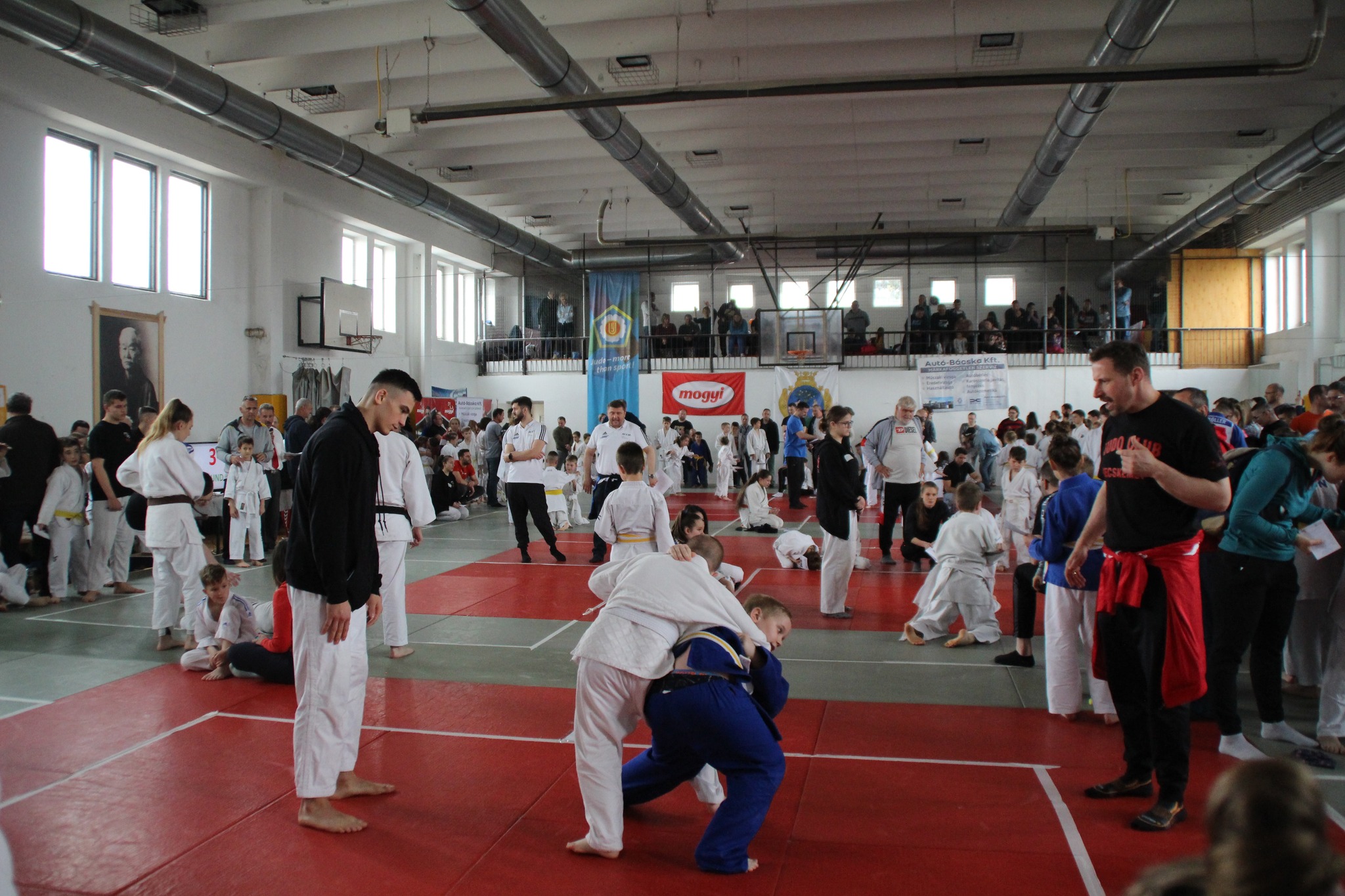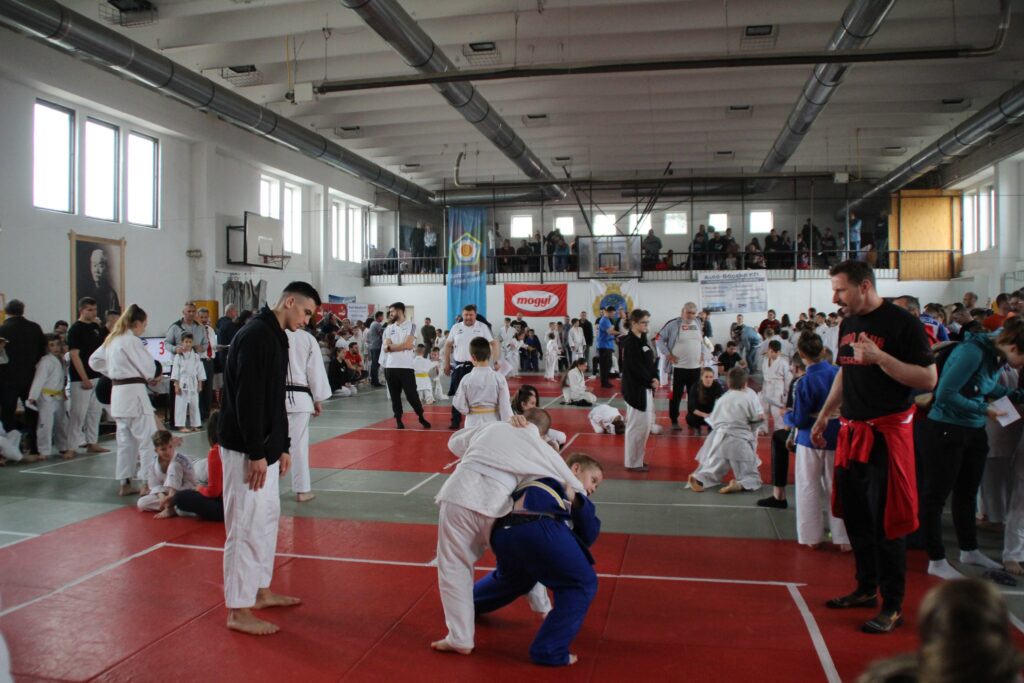 On April 2, the all-around gold medal competition was organized by the Mogi Bagai Judo Club. In addition to the great interest, the youngest judokas in the region showed off their skills. 230 judokas from 22 associations participated in the combat training. The valiant struggle was rewarded with 1-1 gold medals, and so that no one would feel a bitter taste in their mouths, participants could also receive a small package of sweets from Mogyi Kft.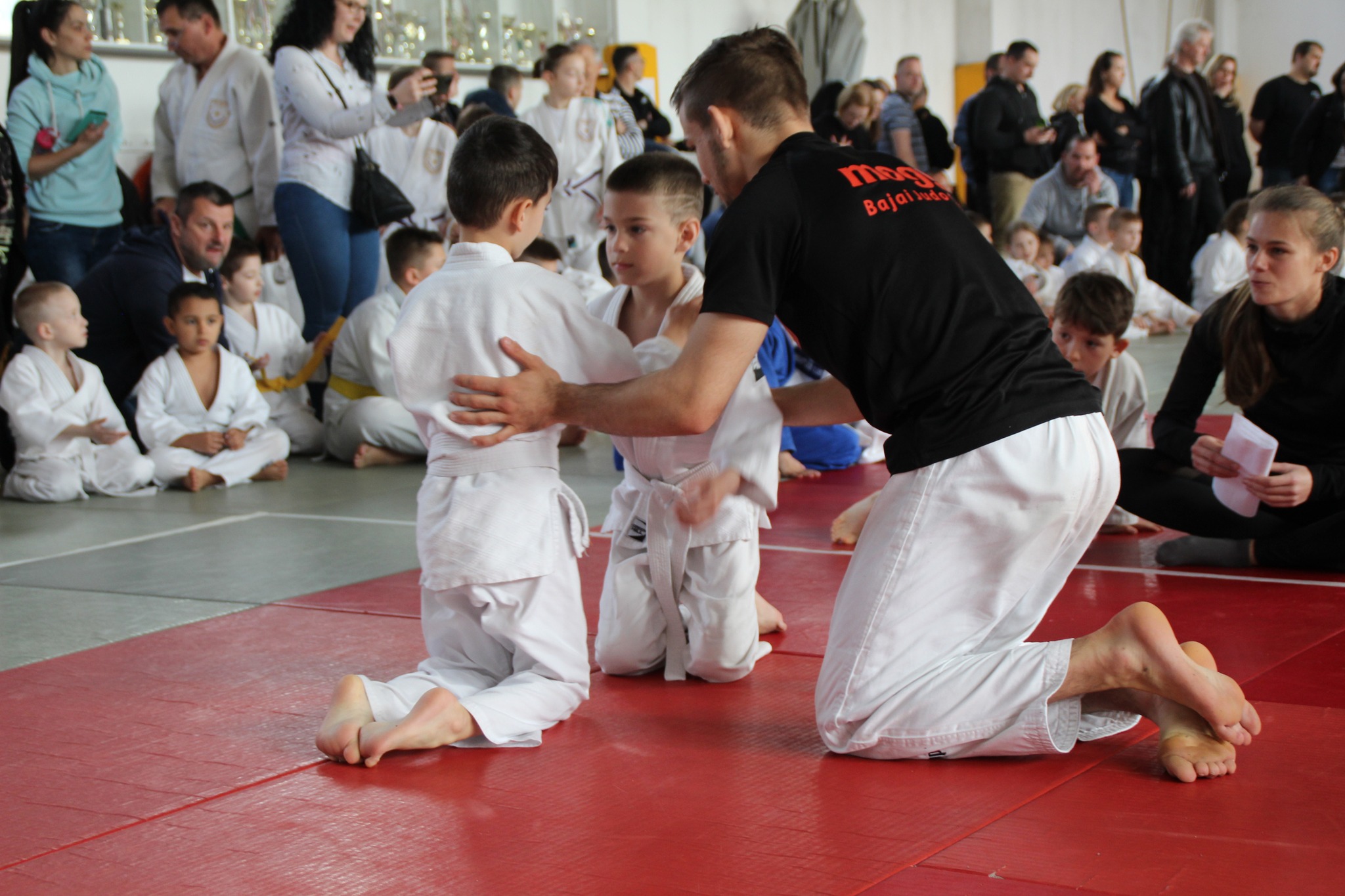 "Friendly thinker. Wannabe social media geek. Extreme student. Total troublemaker. Web evangelist. Tv advocate."