Just a week ago, Skoda posted spy photos of the new version of the Kodiaq recreational vehicle, and now we can get an idea of ​​what awaits us at the world premiere on October 4 through the graphics.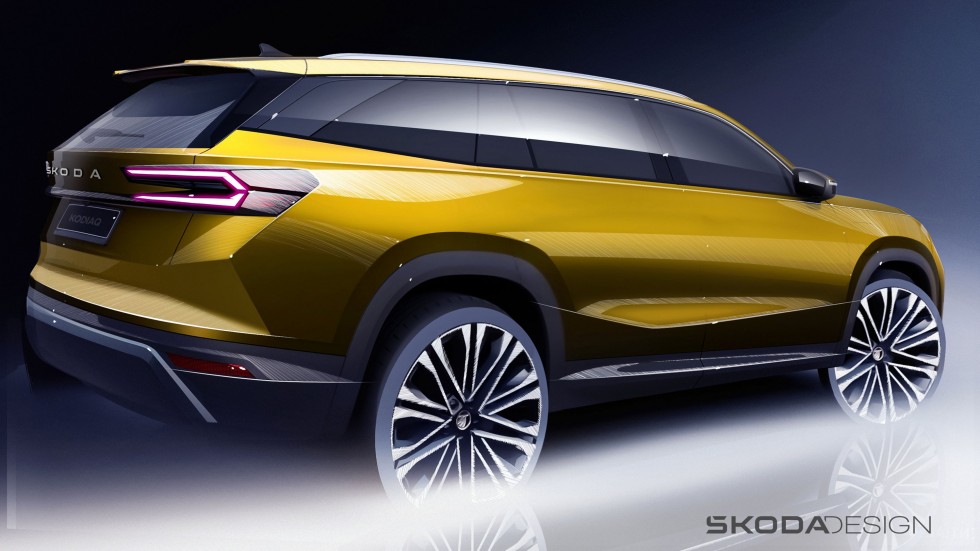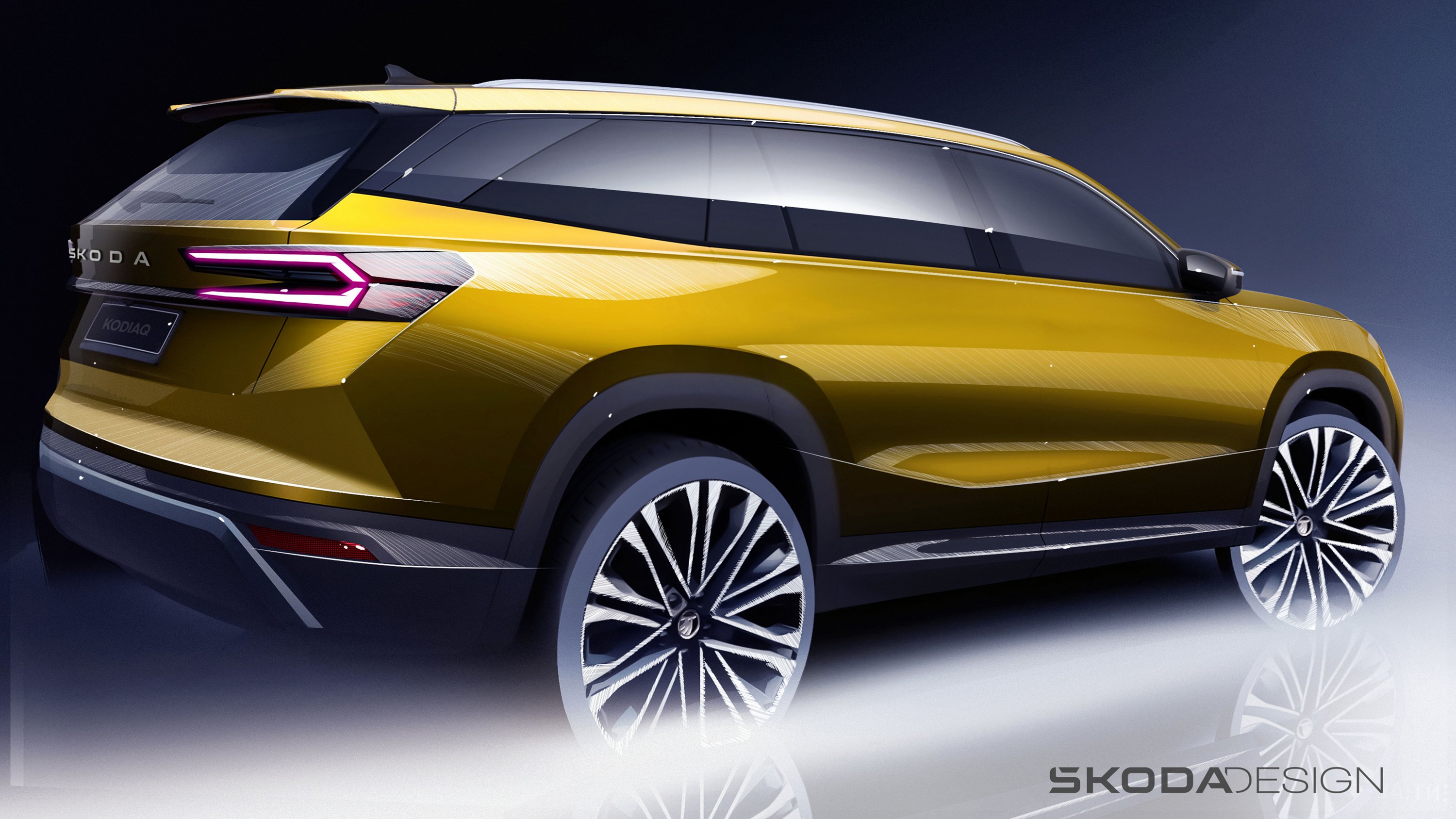 Share photos: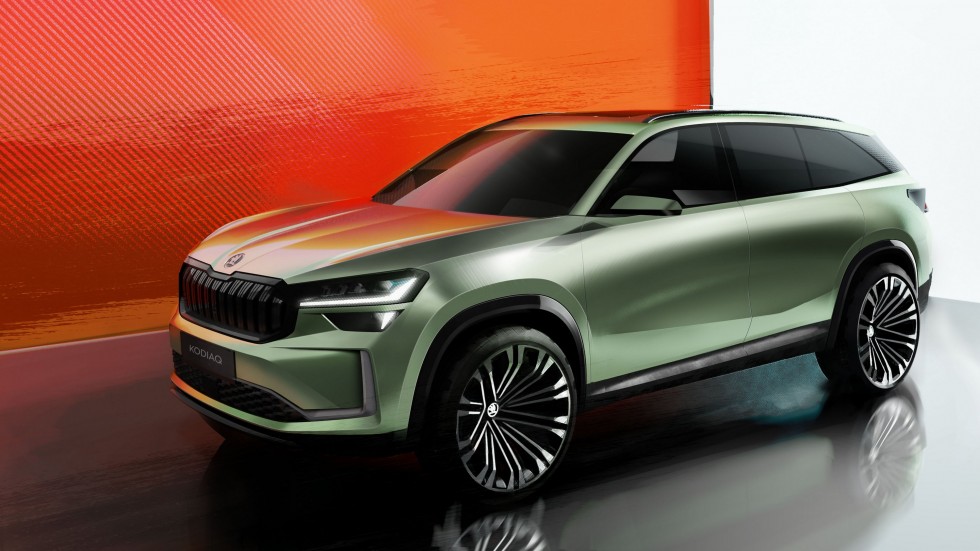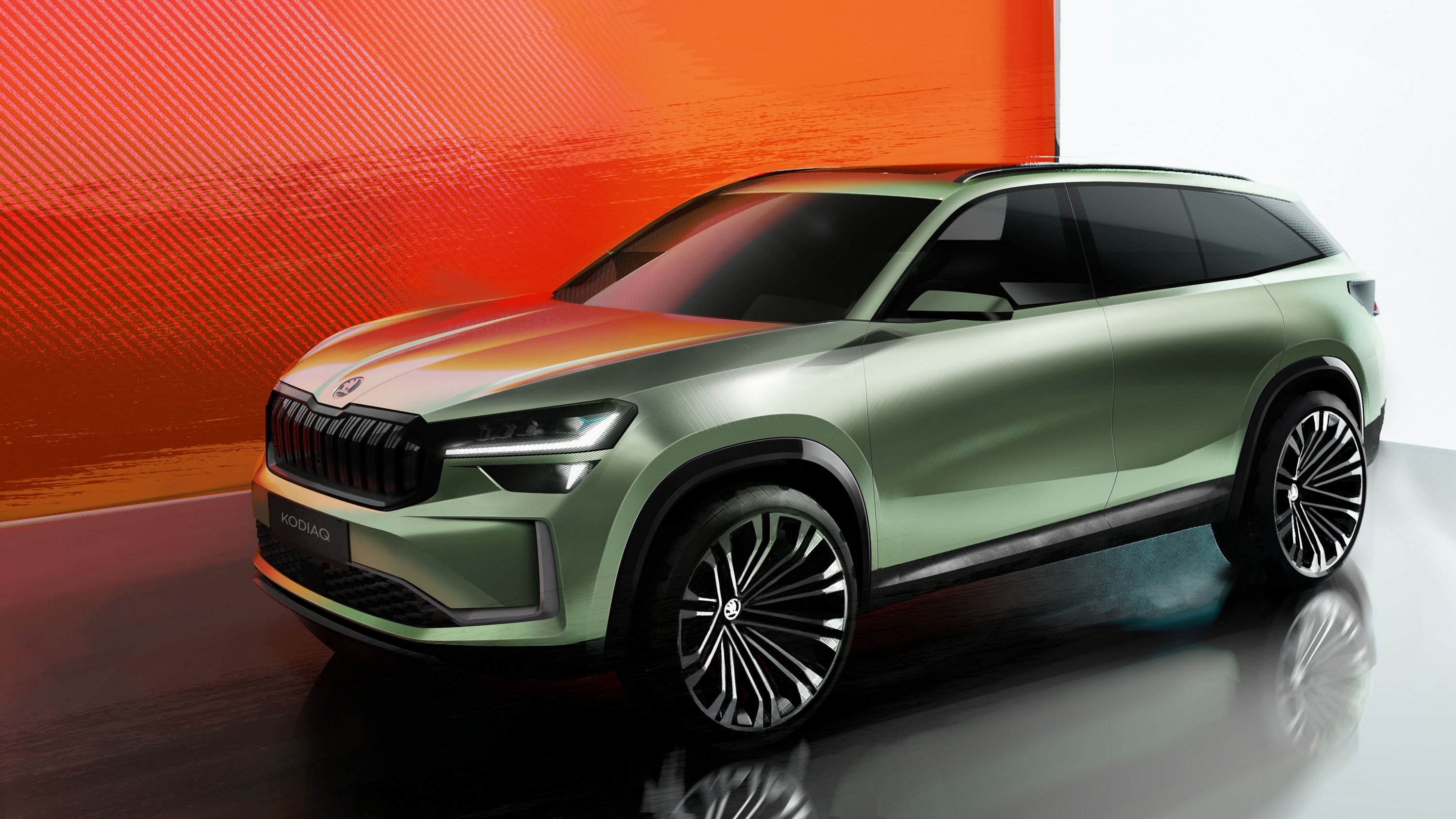 Share photos: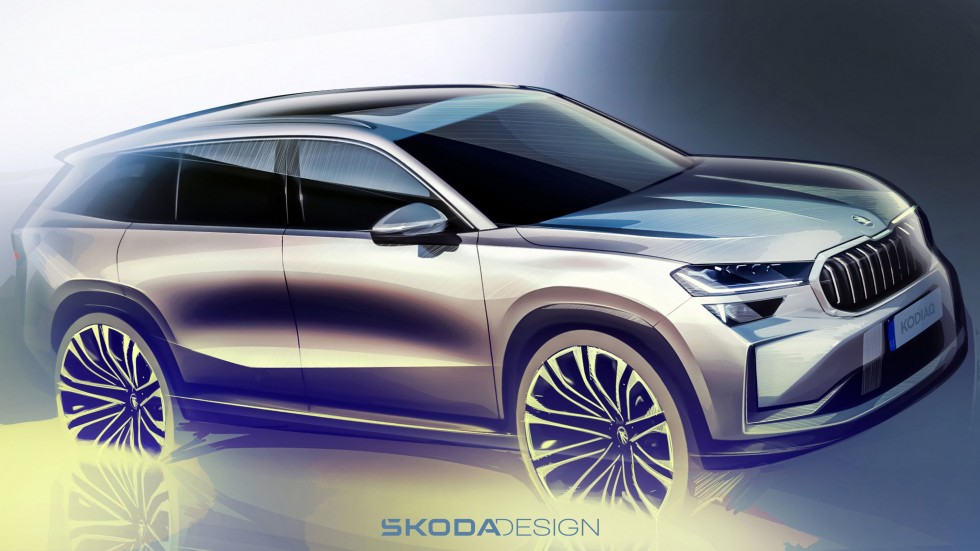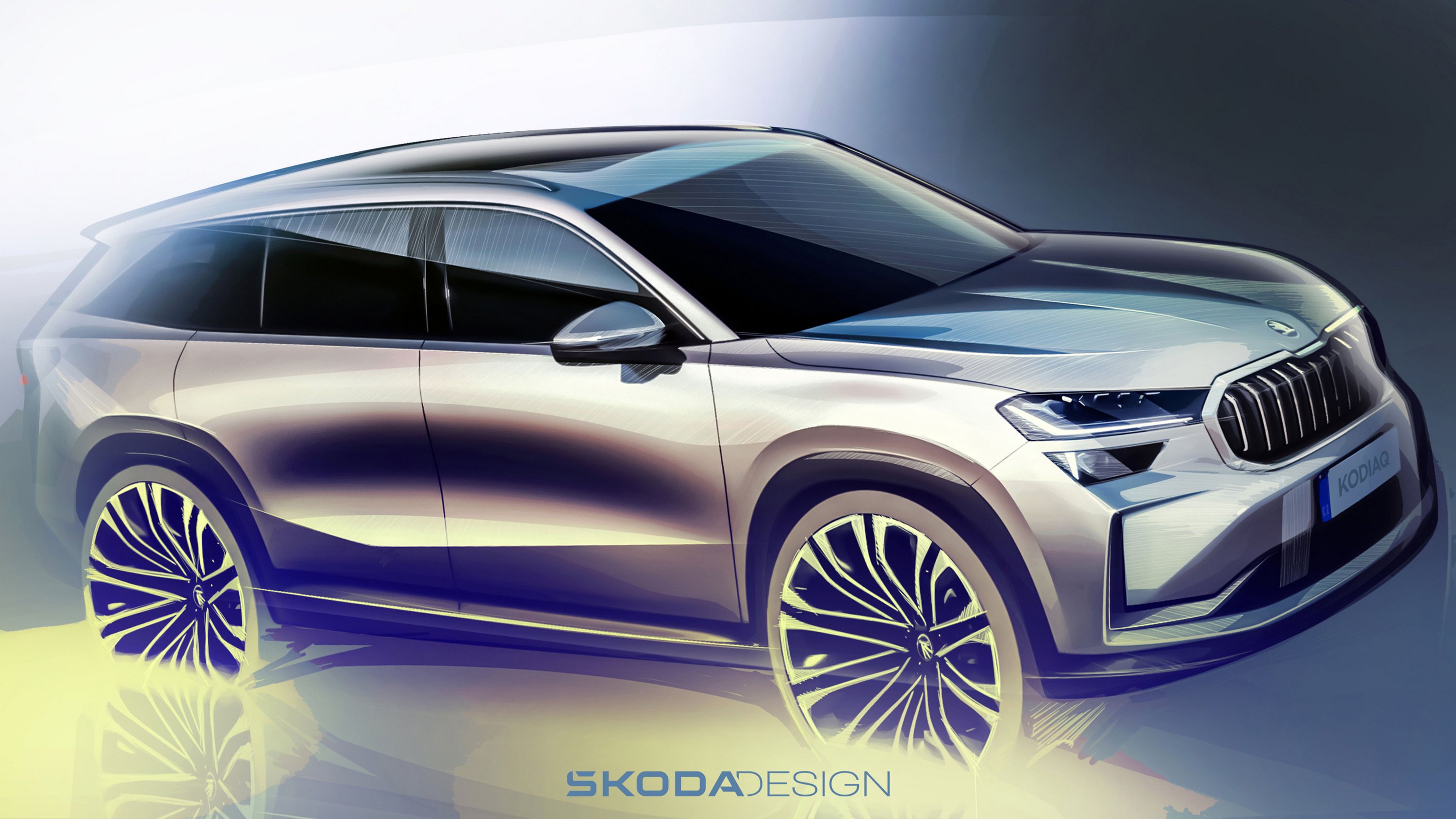 Share photos: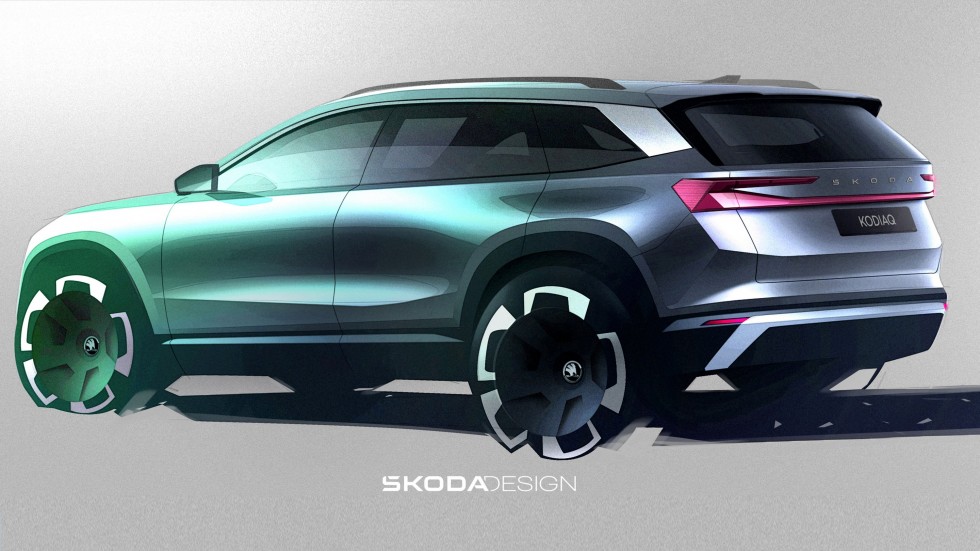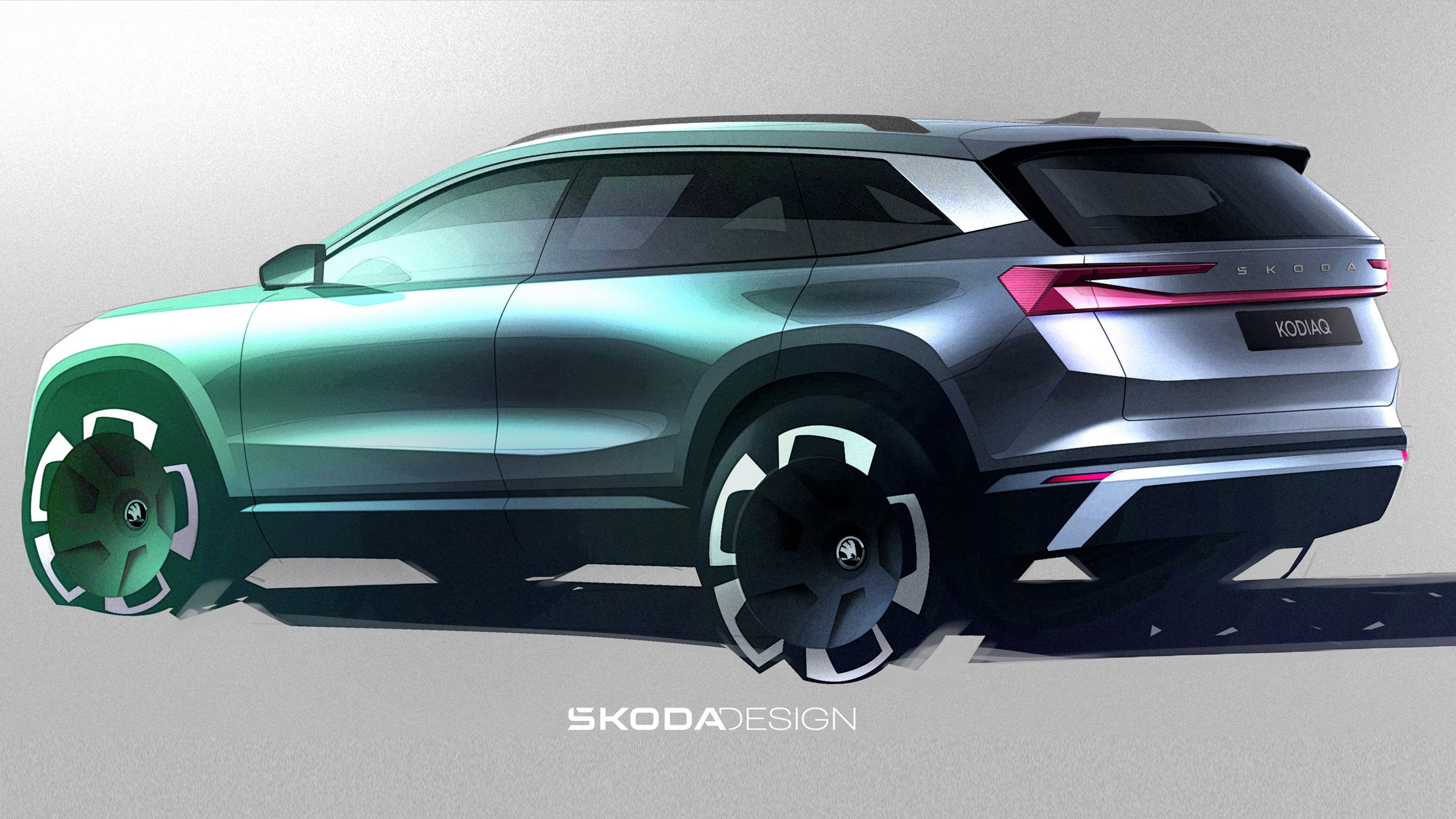 Share photos:
The Kodiaq will be the first ŠKODA car to adopt the brand's new design philosophy, a solid, modern design language: which, in the words of the chief designer, means "practical, streamlined and dynamic" lines and shapes.
Based on the example of the recently refreshed Skoda Superb, we expect a more aggressive, completely redrawn nose design, a massive tail and narrower headlights – the latter have an LED matrix system, meaning they provide effective lighting without blinding onlookers.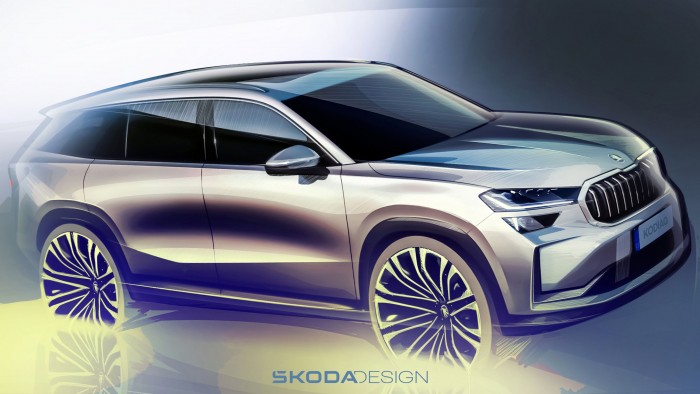 The taillights retain the distinctive C design and are connected by a red stripe. The hood is split by the edges, and the D-pillar can also be ordered with dark chrome trim.
One of the main tools of the powerful appearance are the angular wheel arches, behind which we will find 17-20 inch wheels. Not only will the Kodiaq be more stunning, it will also be larger and more spacious.