Review of the Škoda Rodiac | driving
Sometime in June, the Škoda Rodiac, the test piece for the car manufacturer's apprentices, will be offered in full. This year, young people are building a car for the ninth time, and they are actively involved in every stage of the work, from planning to construction.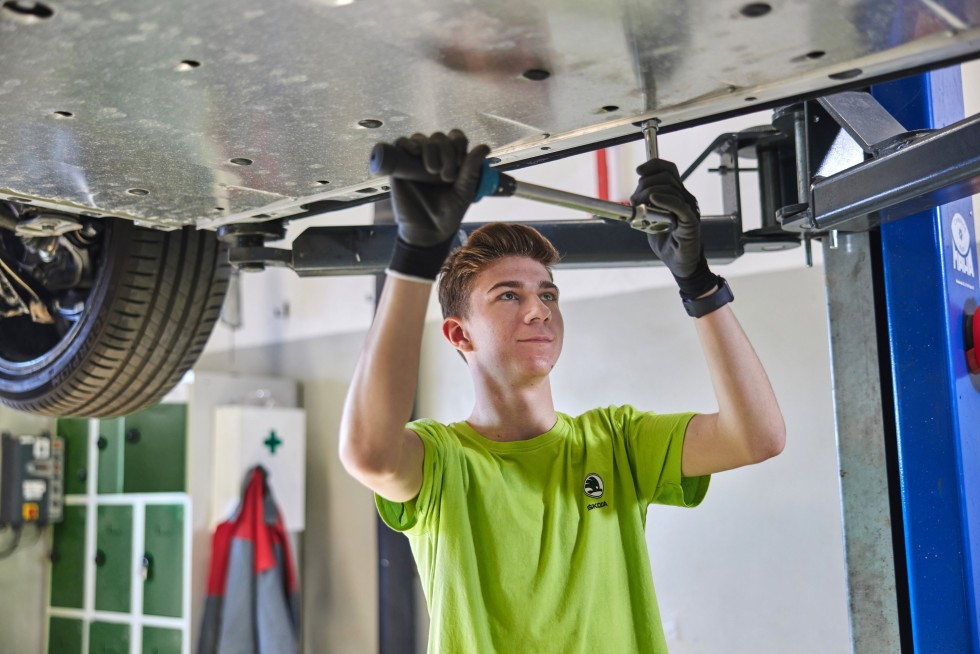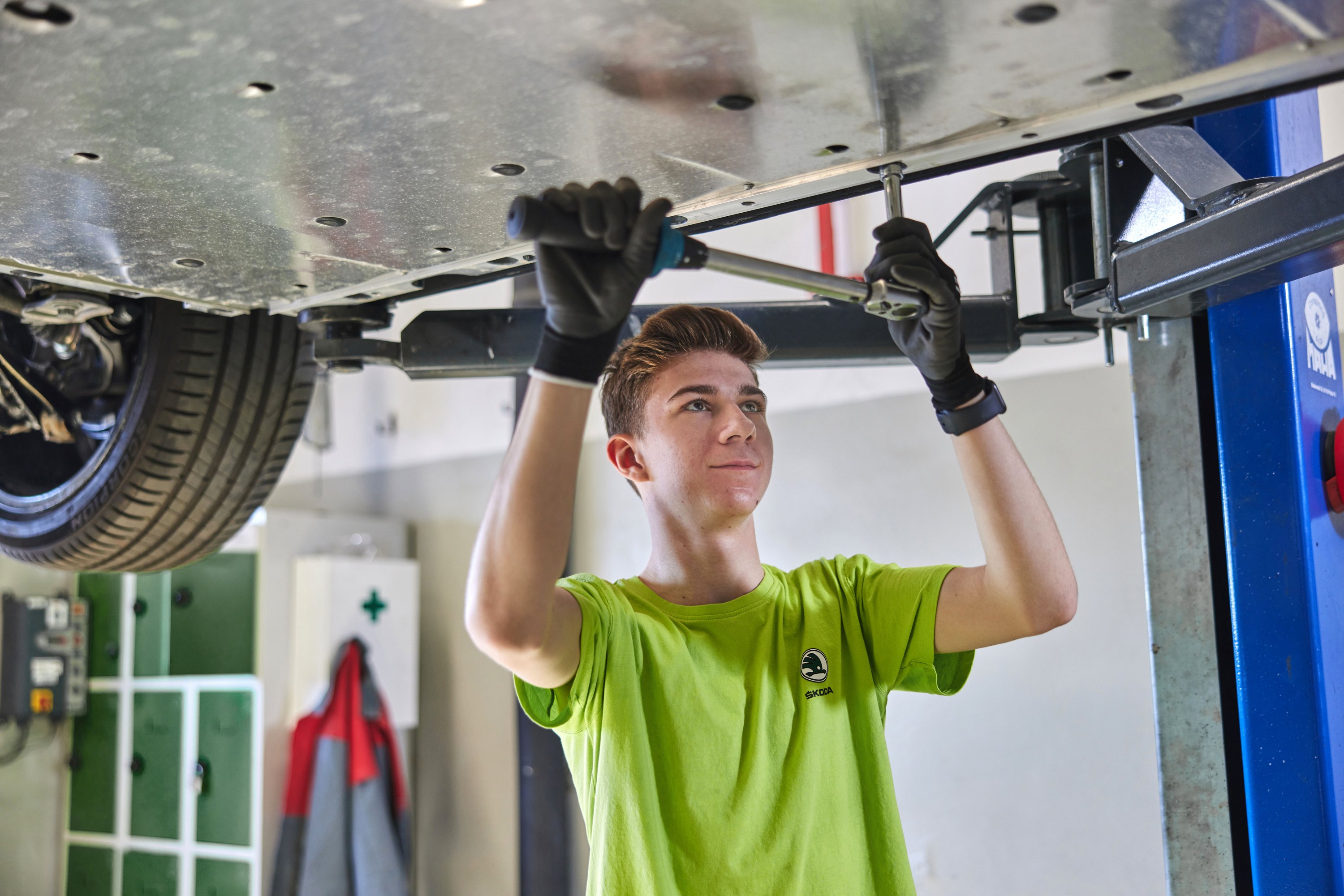 Share photos: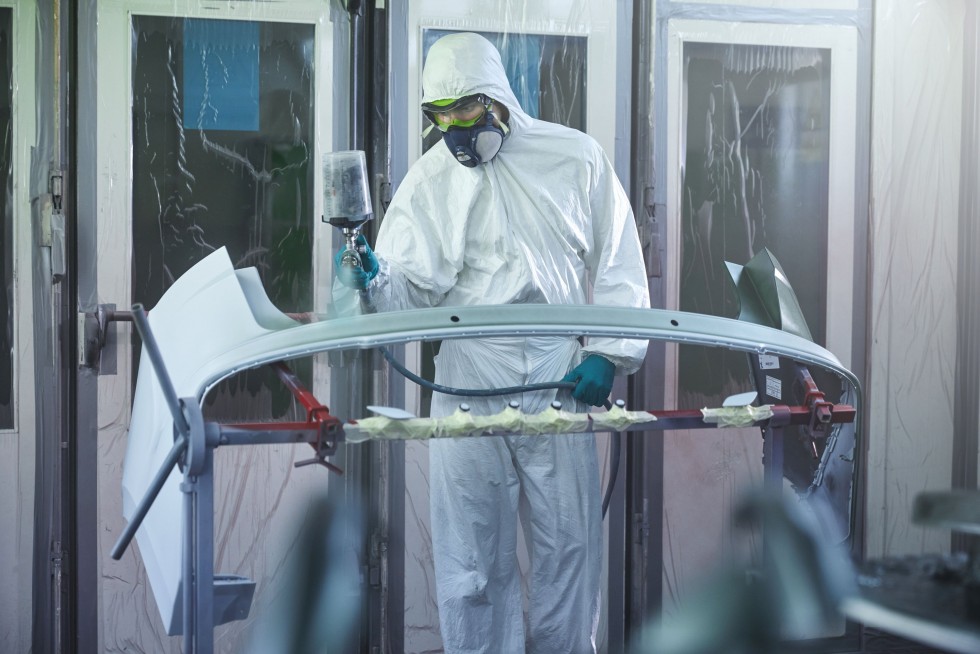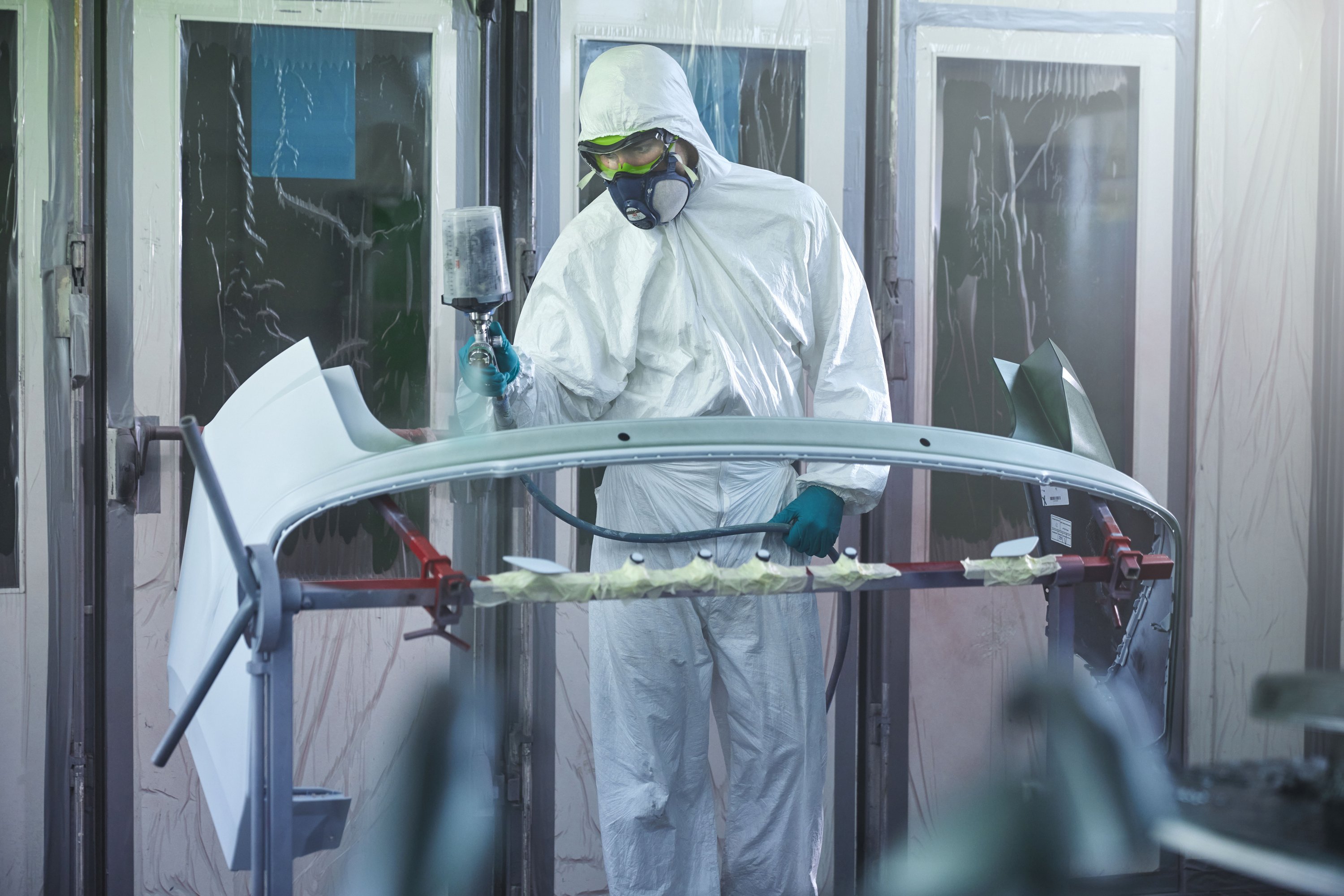 Share photos: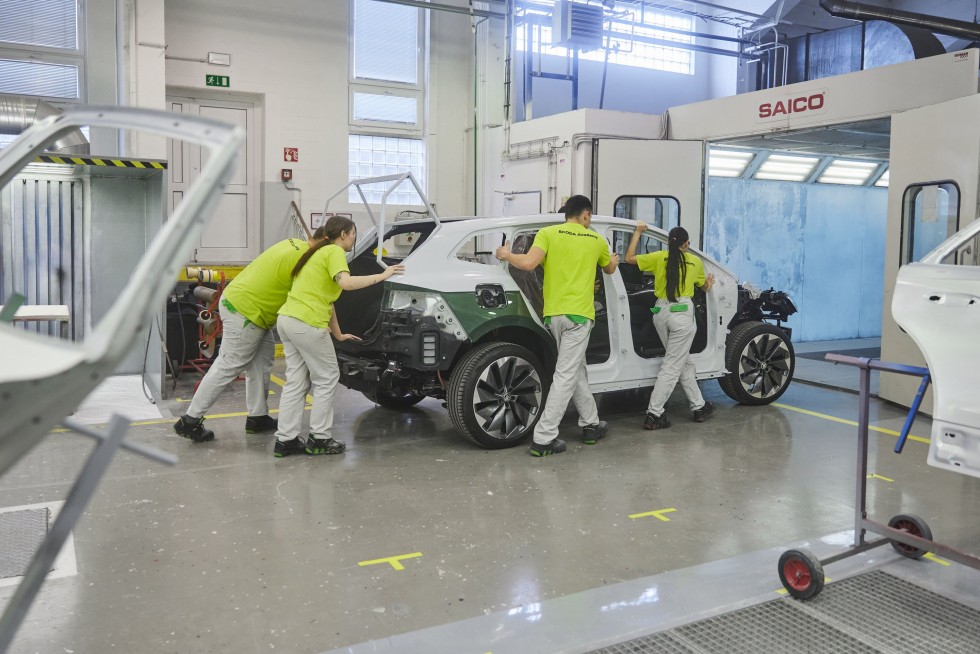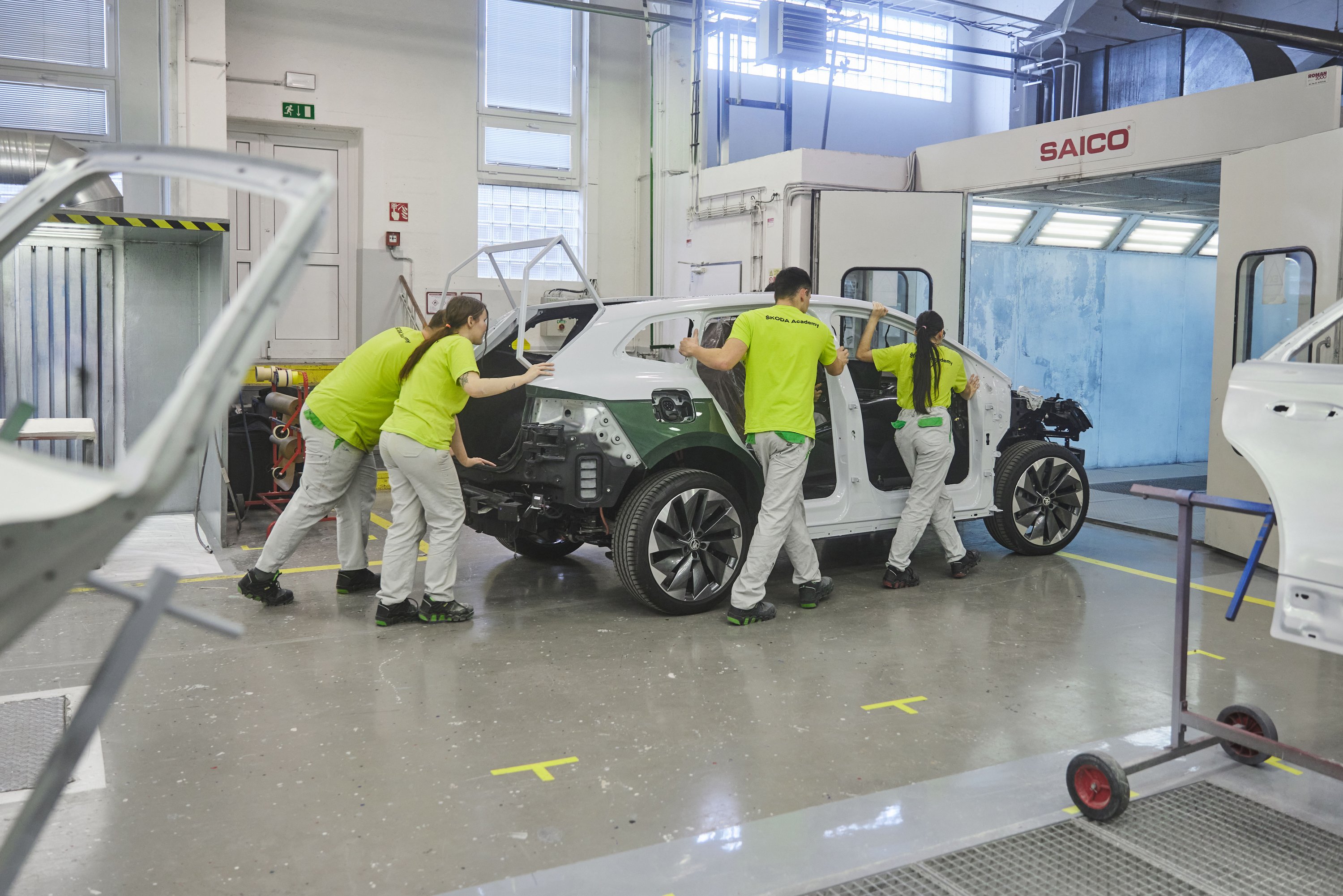 Share photos: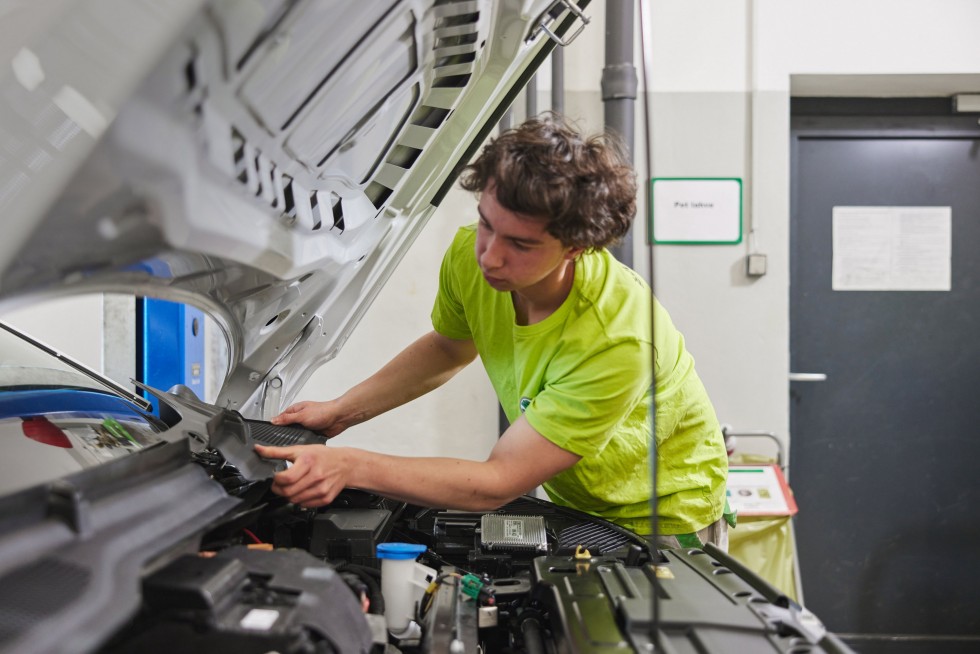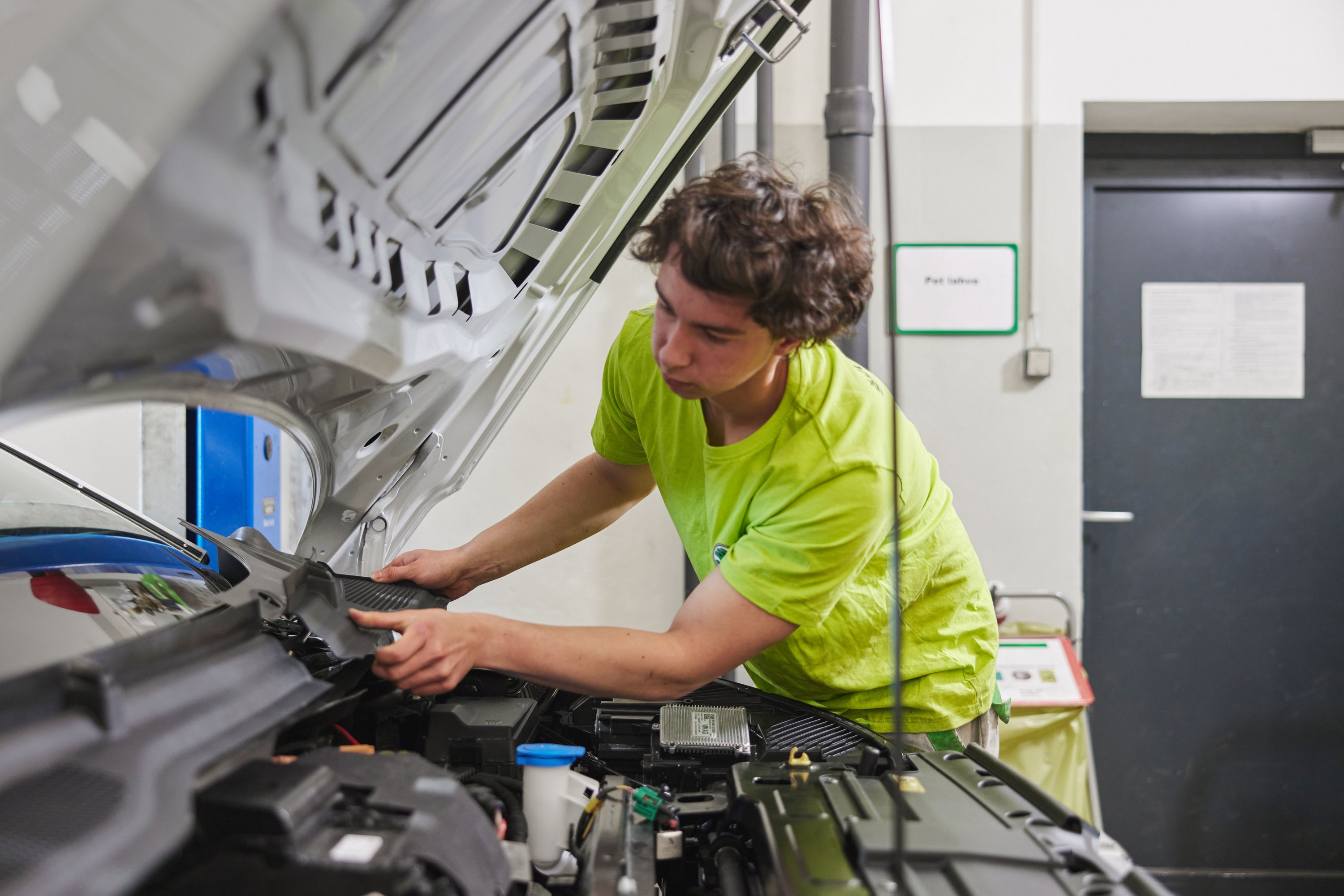 Share photos: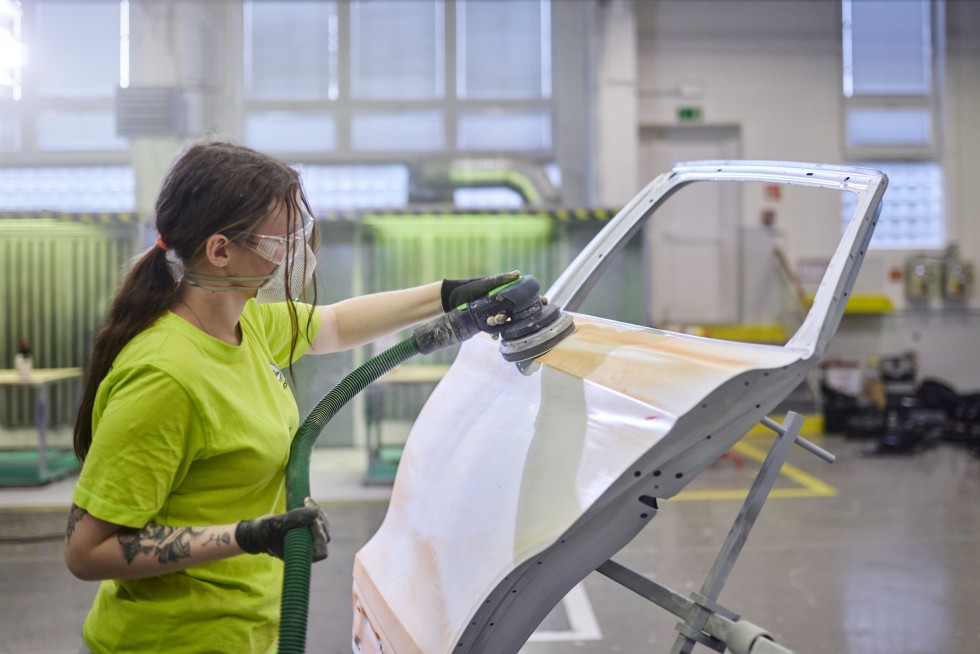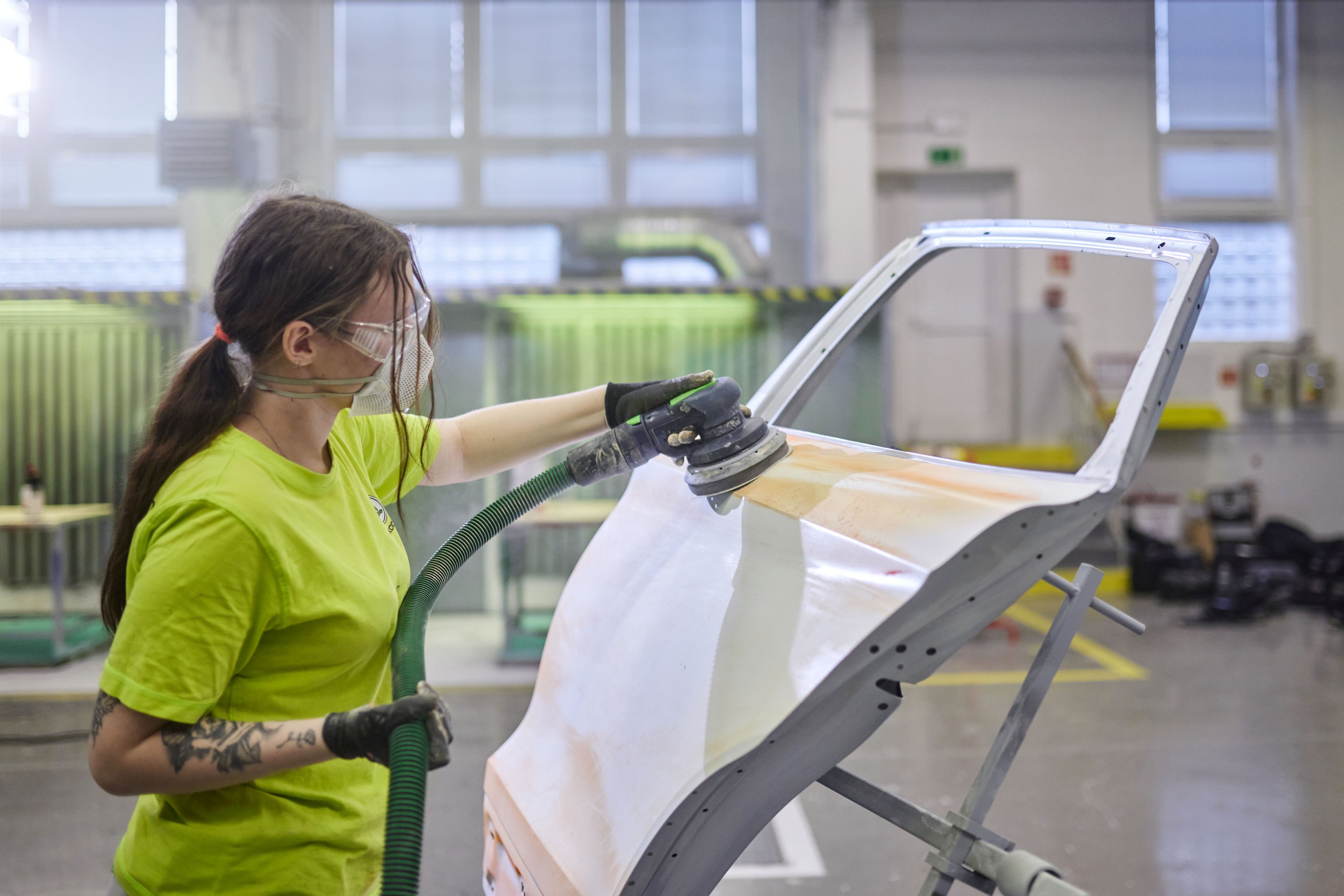 Share photos:
The prefix to the Škoda Roadiaq name is the English word street, while the ending refers to the Enyaq electric recreational vehicle. The car could have been a roadster, but here the road is synonymous with travel: The Roadiaq will be a mobile office and/or campervan, as announced a few months ago.
The car's wheelbase has not been modified at all, and its length and width have been modified to a minimum. At the same time, the height has increased by 35 cm (!), Thanks above all to the modified roof panel.
During development, the students not only sought the advice of Škoda's in-house experts, but also independent mobile home builders.
Škoda will probably await the premiere with the details, but they've already revealed that the car can't just rely on the energy stored in its batteries when camping. On the one hand, it is also equipped with solar panels, on the other hand, it can also be connected to an external power source.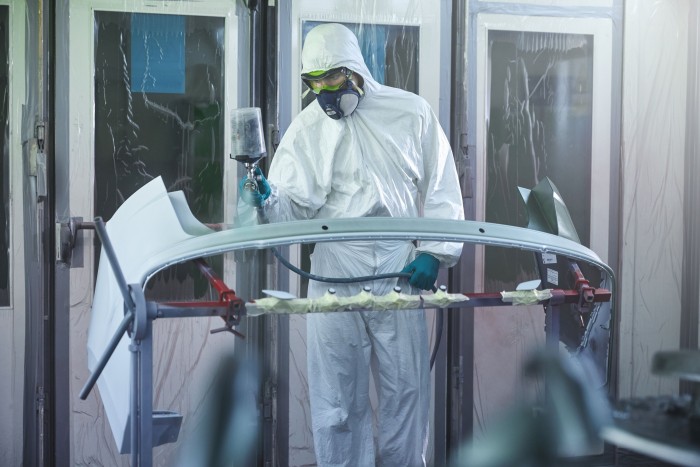 The tailgate has been completely redesigned, and an awning can be attached to it if necessary. In this way, we will not get wet even if we prepare food in the kitchenette in the luggage compartment in the pouring rain.
The passenger cabin is equipped with all the necessary IT equipment for remote work, and the upholstery and covers are made from sustainable raw materials.