After smart wearables and the K60 series, last year's Redmi 12C closed.
The entry-level Redmi 12C was introduced on the last day of the new year with a nice design, but modest specifications. The 2020 12nm MediaTek Helio G85 with a 1GHz GPU and 6GB of system memory isn't bad actually, nor is the 5,000mAh battery, but the microUSB charging port and 10W speed are a bit of a pain.
Other than that, there's nothing particularly wrong with Redmi's offering, it sports a 6.71-inch HD+ display, which includes a 5MP selfie camera and a 50MP main camera on the back with an additional sensor with unspecified specs. It could only be a depth sensor, because the main module already exceeds the chipset's specifications by 2 megapixels.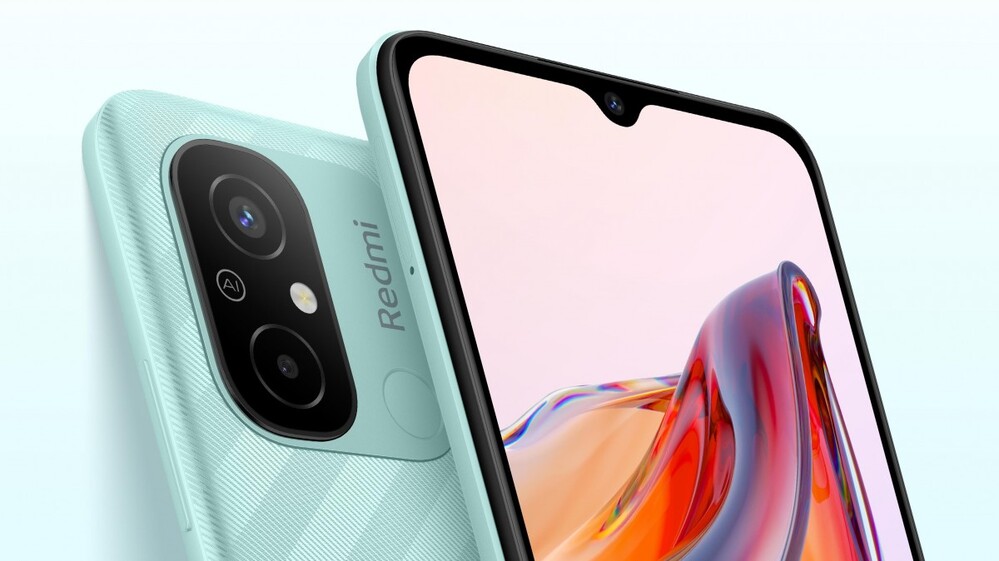 [+]
The Redmi 12C only works with LTE networks, offers a 3.5mm jack and FM radio, and the 128GB of internal storage can be doubled using a microSD card. In contrast to the cover image, there is no actual information available regarding the protection of the device, the manufacturer has only highlighted the non-slip texture of the back panel. The Redmi 12C with the smallest memory package (4/64 GB) costs 38,000 HUF, while the higher version with 6/128 GB costs around 49,000 HUF.
"Communicator. Total coffee buff. Tv fan. Passionate twitter aficionado. Amateur bacon geek. Devoted internet expert. Avid analyst."