PHOTOS: The National Athletics Centre, Budapest's new sports and entertainment park, is inaugurated
Opening Day visitors can tour the entire facility on Saturday. As part of a family festival, you can take part in a free event throughout the day.
On June 17, the National Athletics Center, the new sports and entertainment park in Budapest, which was also the venue for the World Championships in Athletics, opened. On Saturday, those who visit on Opening Day can tour the entire facility—including areas that were later closed to the public—and even walk on it and even compete on the new, specially covered running track, where the world's best athletes will compete for medals in August.
As part of a family festival, it was possible to take part in the free event all day long. Our photographer visited the site, so you can see what the new facility is like: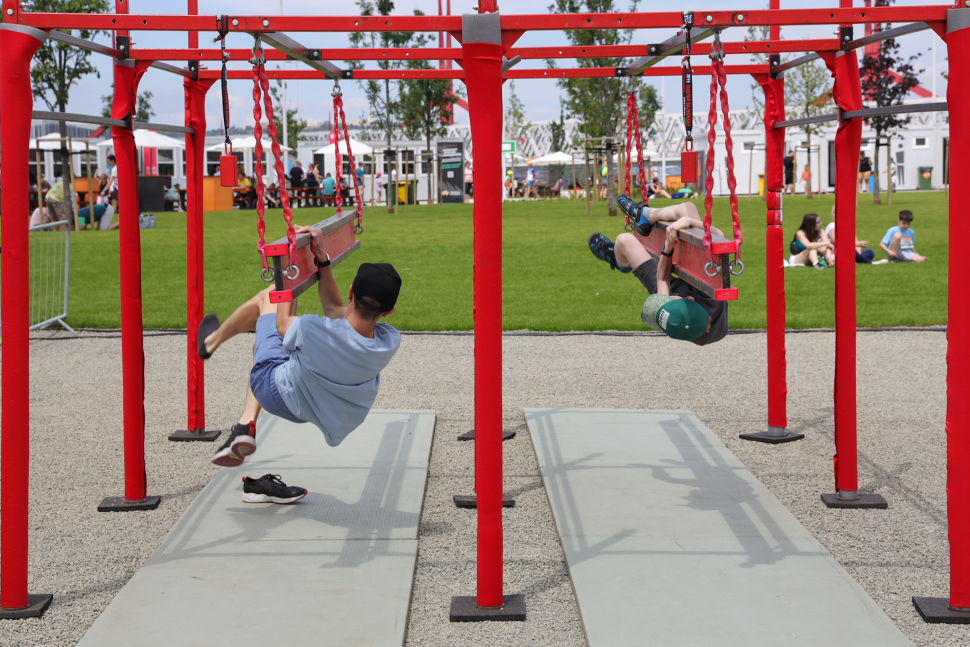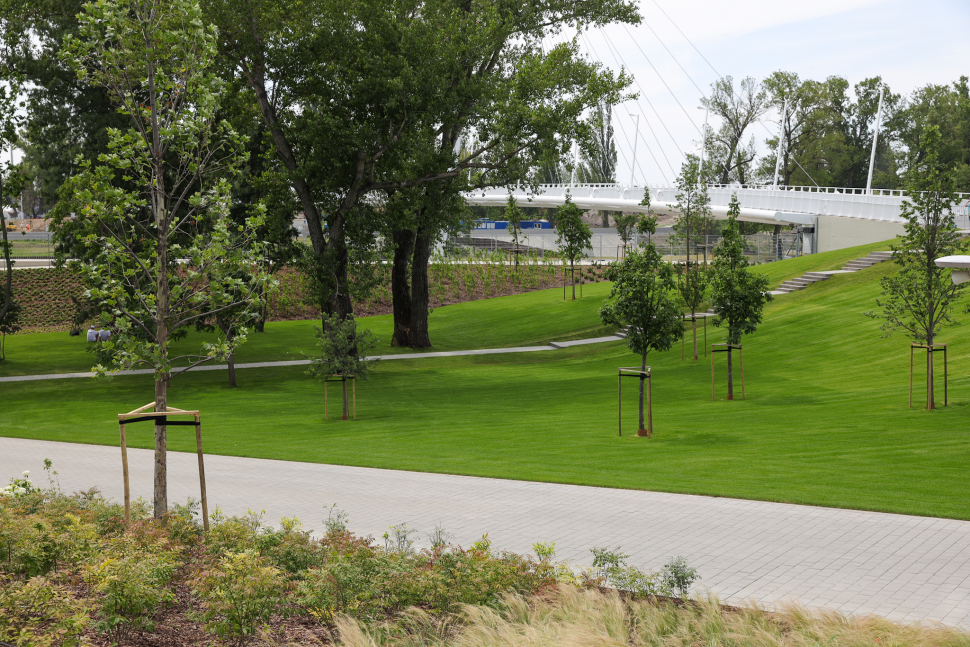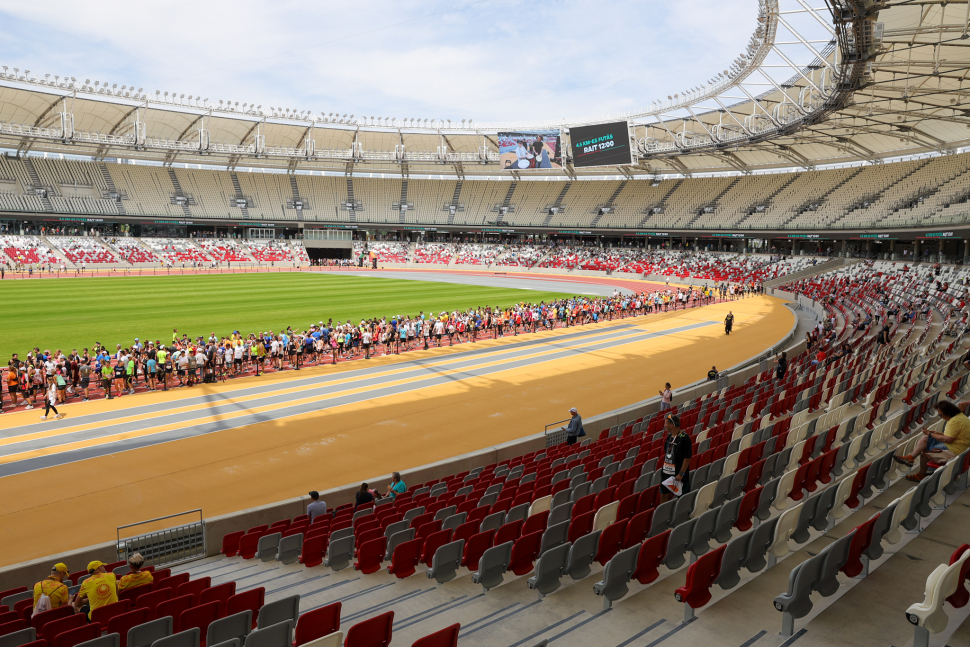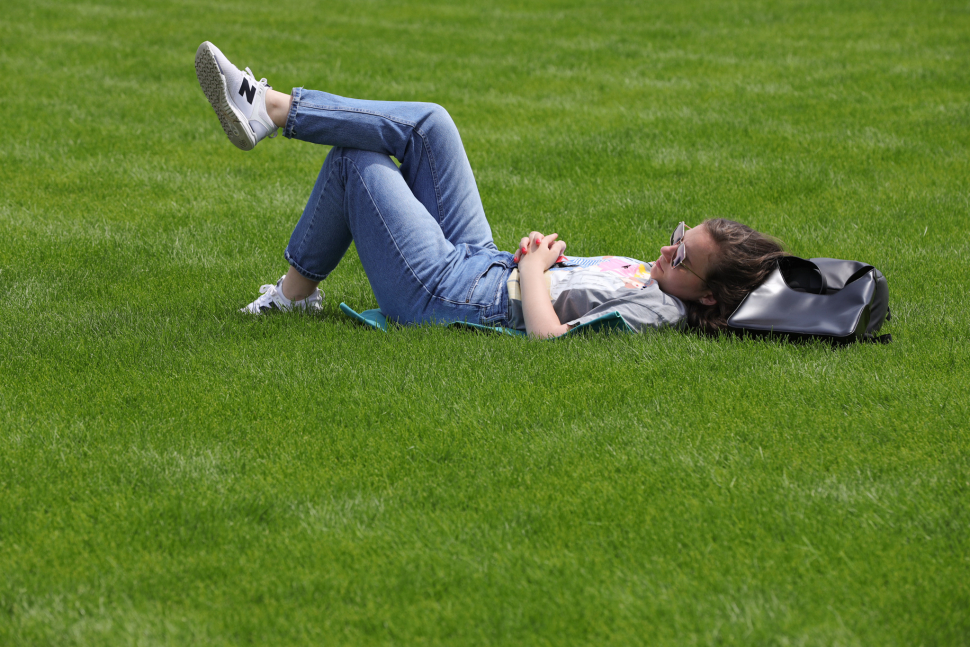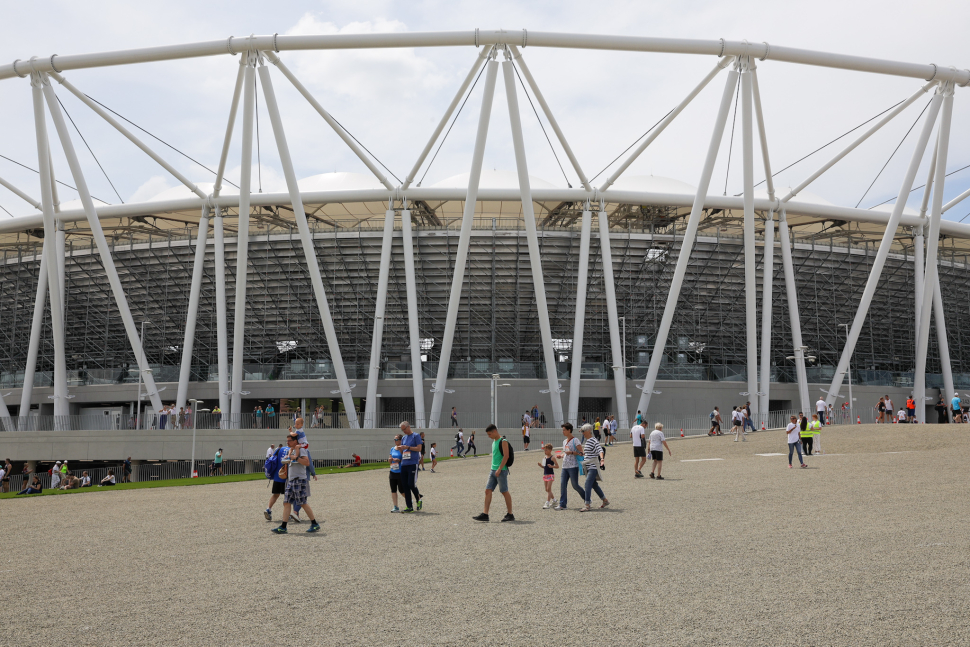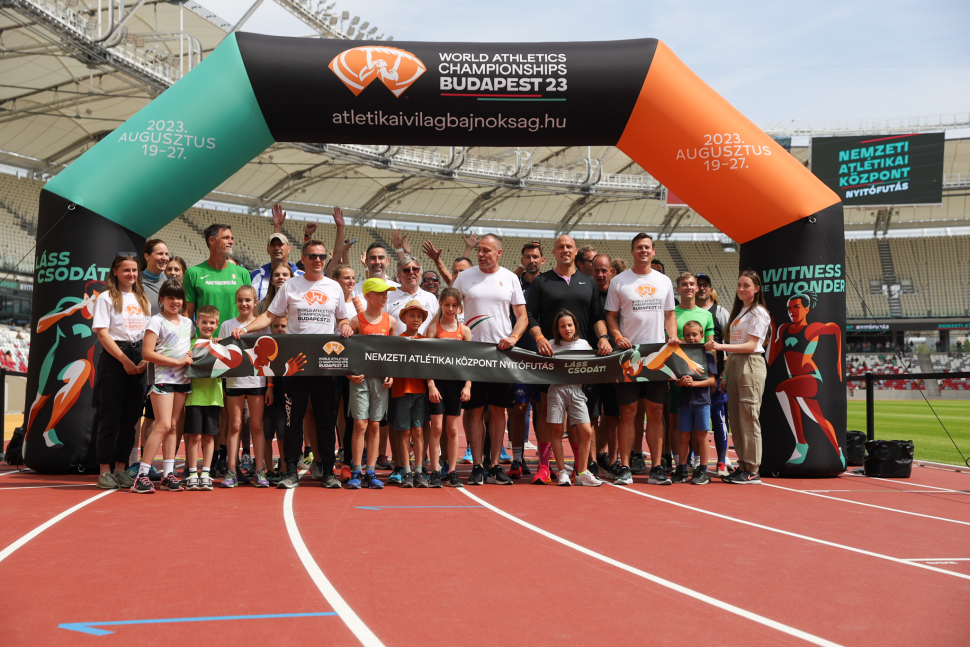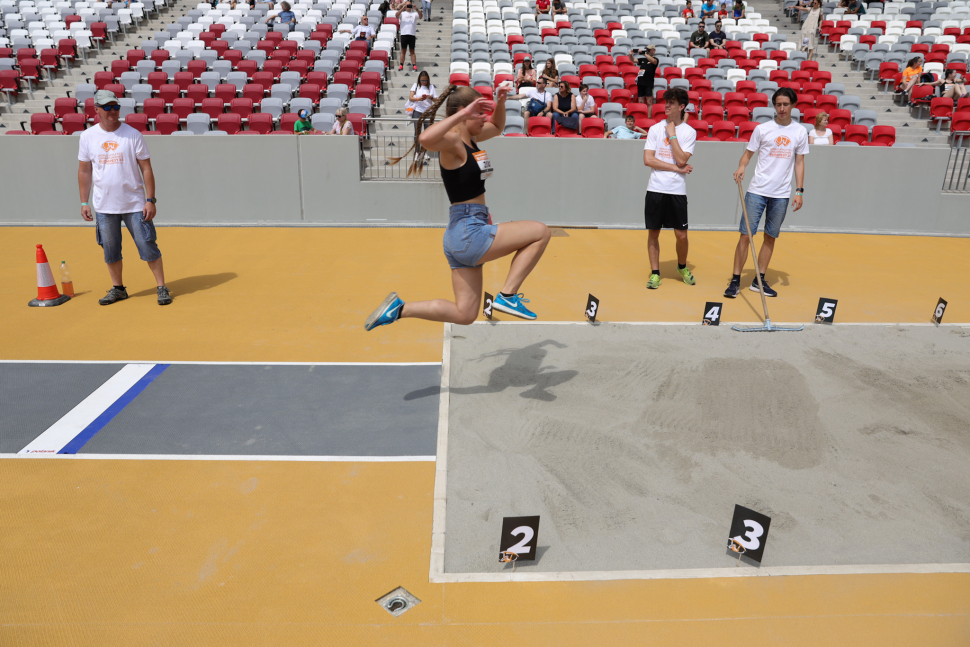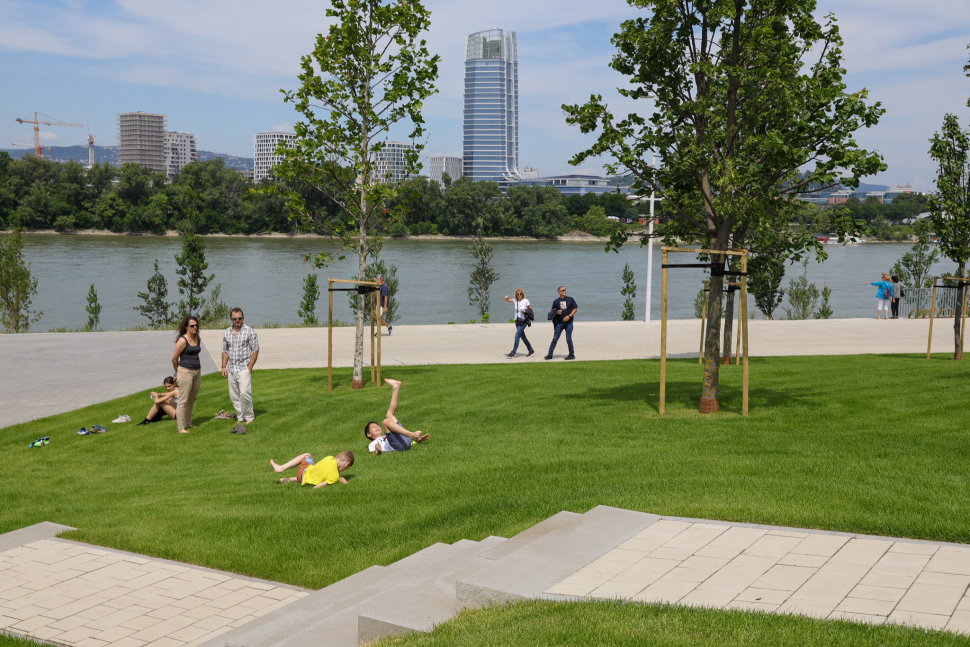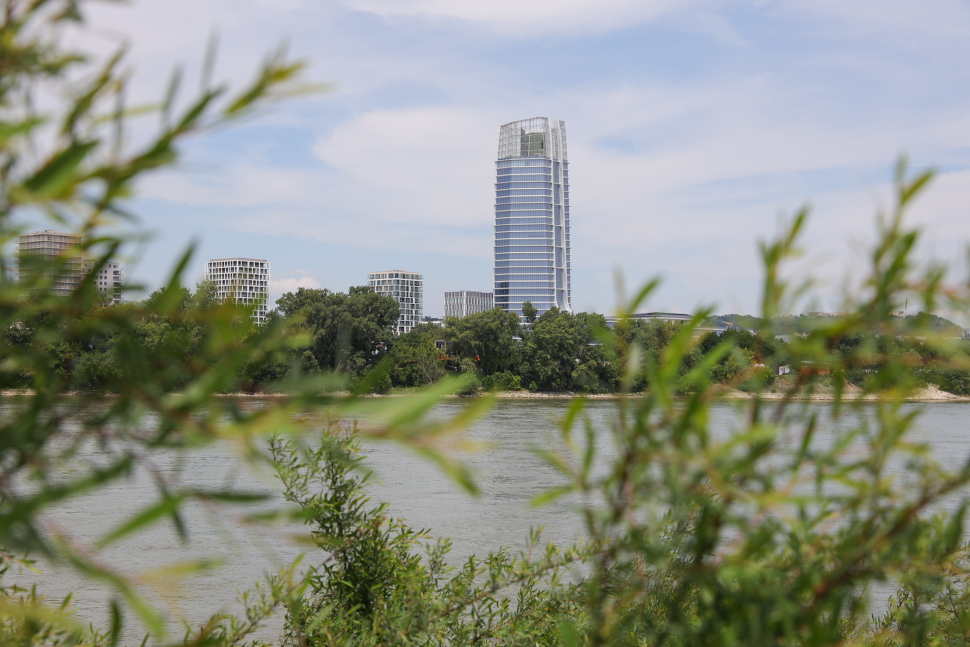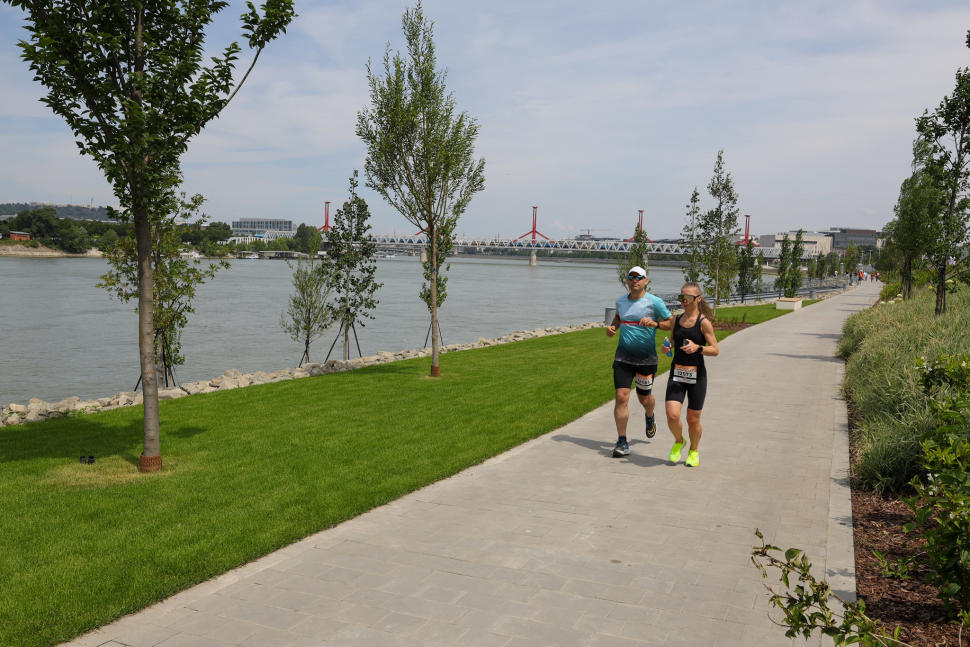 At the inauguration, Udam Schmidt, Minister of State in charge of Sport and State Commissioner for the World Cup emphasized: A few years ago, it was difficult to imagine the construction of the largest and most modern sports facility in Central and Eastern Europe. On the site of a polluted industrial area.
"The Queen of Sport has earned her crown," declared the Secretary of State, then thanked designer Marcel Ferensch and the executing consortium and staff. He stated that 2,000 competitors from more than 200 countries had entered the August World Championships, and 100,000 fans from 100 countries would come. He encouraged the Hungarian people to acquire a 10.5-hectare sports park and exercise as much as possible.