The platform will be faster and the apps will also take up less space.
Google has announced that another useful update is coming for its much-criticized Google TV smart platform. This system is used by products from companies such as Sharp, TCL, Philips or Sony, not to mention smart boxes and chromecast devices, so relatively a lot can be affected here as well.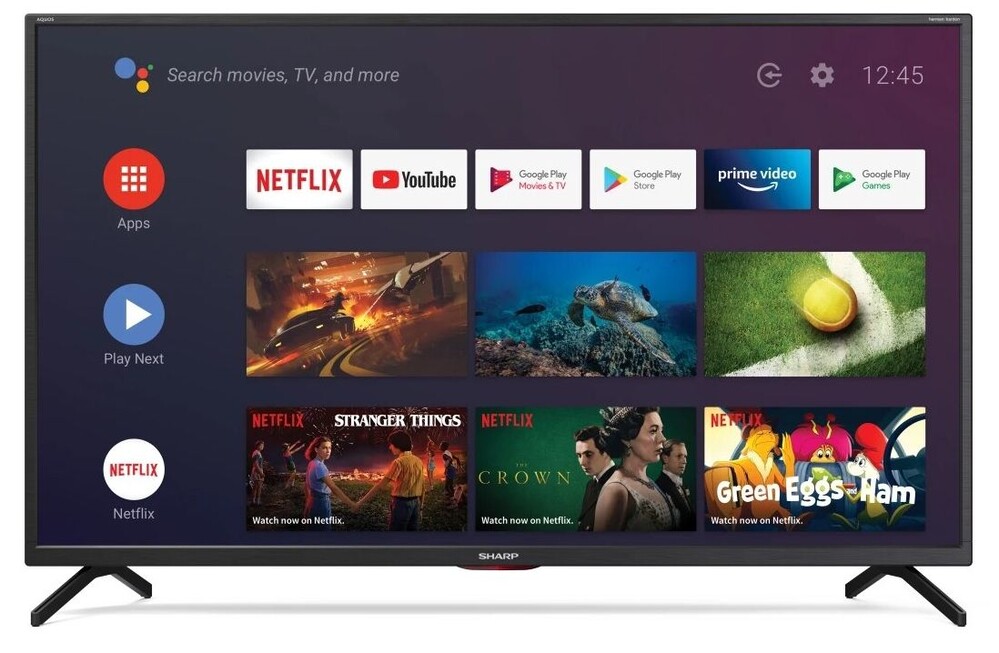 [+]
The package contains several elements and, according to the developers, their combination has many useful effects. The most important thing is that the speed is improved, that is, the system will be faster, and even devices with weaker hardware will experience a noticeable speed increase. The response time between clicking buttons on the TV and the remote control is shortened, as well as the duration of the loading animation that appears when restarting products.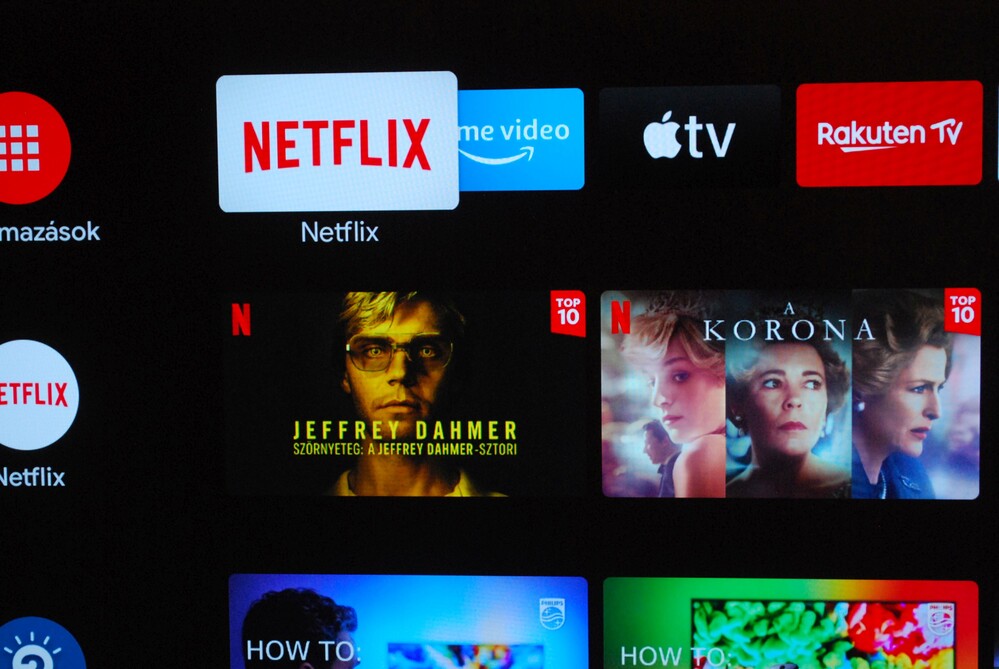 [+]
In addition, the installation size of applications is reduced by 25 percent, and hibernation is introduced with it. This means that if an application is not used for 30 days, the system automatically deactivates it, freeing up storage space. The move could also encourage manufacturers to switch from Android TV to the more advanced so-called Google TV platform.
"Friendly thinker. Wannabe social media geek. Extreme student. Total troublemaker. Web evangelist. Tv advocate."