Dezső Farkas opened the photo exhibition titled Otthonunk with his trumpet playing, and then the exhibition organizer Peter Kuhn, an art teacher in Vači, brought the photos to the attention of those interested.
– Istvan Kovesligiti has been taking his photos non-stop for years, with all his heart. Although he started clicking in a self-taught way, today his photos are not only good, but also have real artistic value, said Peter Kuhn, adding: – In today's modern era, almost anyone can be a photographer simply because He has good talent. Phone, maybe it can amaze people with artificial intelligence. However, Istvan's photographs are not dozens of images at all, his exhibition also brings us back to the earth, so to speak, to "our home".
According to the art teacher, the model's talent as an artist lies in his genes, as he was previously a member of the Fine Arts Department. During the appreciation, it was also revealed that Istvan Kovesligiti takes his photos out of love, in his free time, and last but not least, cleanly. All this means is that it only makes minimal image corrections to the images afterwards – brightness and contrast – but does not apply any effects or manipulation to them at all, so everything the interested party thinks they see bears authenticity and fidelity. For Istvan, photography also means real experience, he is always looking for subjects that can make his portfolio as interesting and diverse as possible.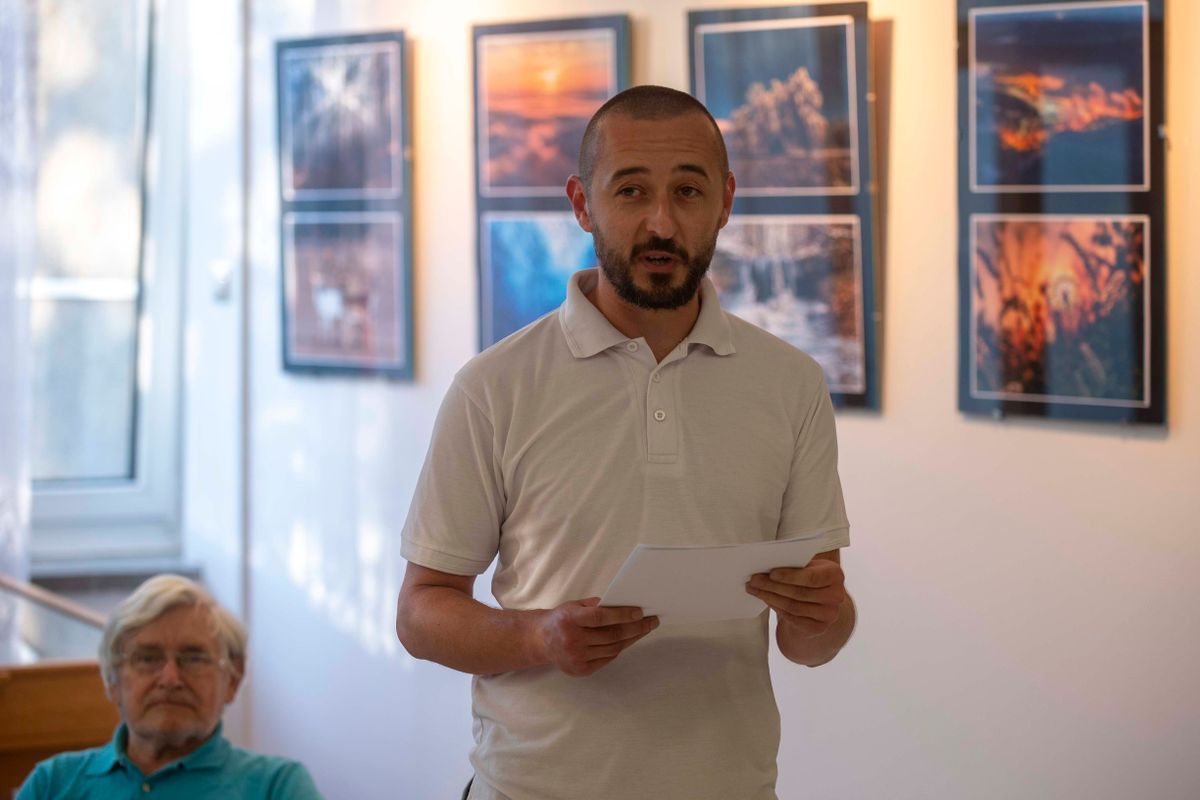 – Each of the photos included showcases the landscapes, wonders, buildings and animals of Nograd as we have never seen them before. These images preserve the beauty of the moment, as well as nature without people, which we are often able to put in the background in our fast-paced world – emphasized the organizer, who said that the exhibition also reflects well that we, the people of Nograd, live in one of the most beautiful places in the country. And we feel proud that this place is our home.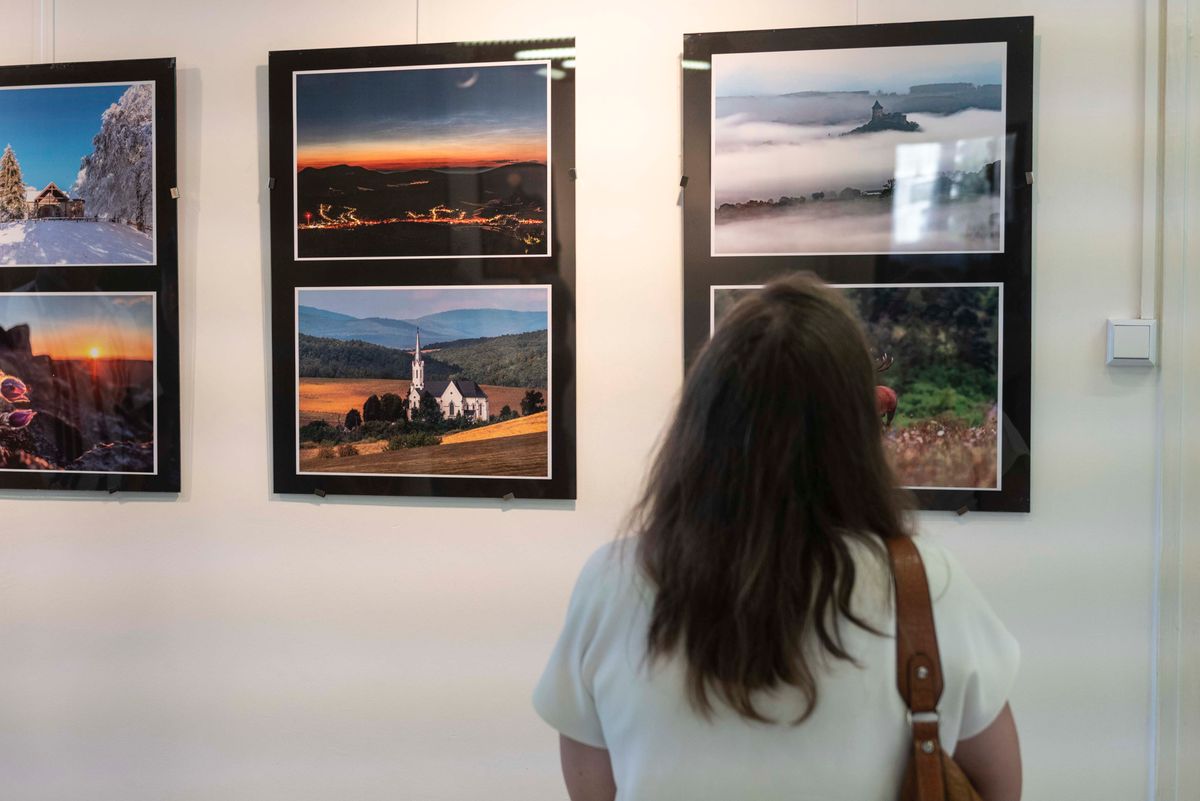 The art teacher emphasized: Among other things, mountains, forests, animals and castles appear as recurring motifs in the images, and the energy flowing from well-composed images amazes and soothes the recipient. The artistic talent of the nature photographer is well embodied in the fact that he has presented his photographs in numerous exhibitions, but his works also resonate in catalogs and books.
He loves challenges and is always looking for beauty
For the benefit of our portal, Istvan Kovesligiti summed up his work as follows: – I'm really obsessed when it comes to photography! Day or night, if I have to go, I'll go! He added: He loves photographing beauty more than others, and it is very beneficial for him to live in a beautiful place like Nograd. – I've been taking photos for a long time, but the more serious thing – with an SLR camera – is that I started taking photos three or four years ago. A self-declared true local patriot, I regularly photograph the wonders, fauna, castles of Salgotarjan and its surroundings – nature photographer confirmed.
According to Istvan Kovesligiti, who previously worked as a police officer, another great advantage of nature photography is that it can always be combined with a pleasant trip. He walks up to ten kilometers a day to get the desired photo.
Besides, I'm always learning new things! For fifty years, for example, I didn't know that there were luminous clouds, I didn't know about comets, and I wasn't familiar with animal behavior. In recent years, I've improved a lot in this area as well, and now I know when to start if I want to capture a roaming deer, paint fireflies, or migrating birds.
– said the photographer, who said that in order to successfully realize his ideas, it is necessary to prepare for work in terms of photographic techniques.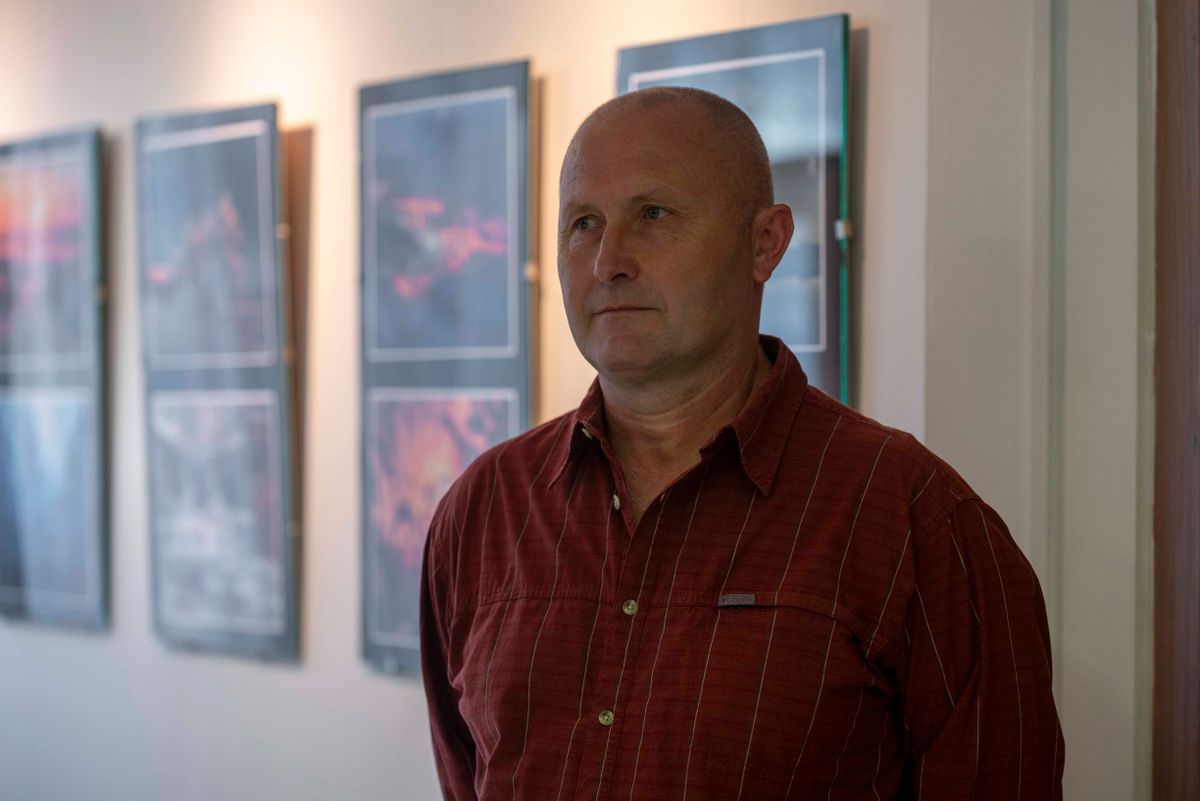 The nature photographer revealed: His favorite places are Salgo Castle and Caranx Observatory, because he loves photographing landscapes from a height. "Take photos when you don't, and from where you don't!" Following this principle, he is able to set out in the hope of getting a good photo even when others are already asleep, or have not even left the apartment due to negatives and storms. Thanks to this, he actually managed to capture many unique moments. This year, among other things, he also managed to photograph the northern lights from Salgo Castle.