We interviewed Turkish pollster Kan Seljuk in Istanbul before the Turkish elections. According to him, based on the data, it is clear: either the opposition Kemal Kilicdaroglu will win in the first round, or no one can, President Recep Tayyip Erdogan will only have a chance in the possible second round.
In addition to serious candidates, there were also two small 2-3 percent candidates, one of whom dropped out at the last moment. Voters can decide in the first round.
Public opinion polls are usually quite accurate in Turkey, with the most accurate research institute now measuring the opposition's advantage at 7 percent, while others predict an Erdogan victory.
Turkish pollster Can Selçuki told Telex, "Based on the polls, either the opposition candidate will win the Turkish elections on Sunday, or no one will win, and a second round should be held in two weeks." We interviewed the director of the research firm Turkey Rapuru in Istanbul two days before the elections.
Parliamentary and presidential elections take place in Turkey on Sunday, with Recep Tayyip Erdogan and the party coalition that supports him facing a serious challenger for the first time in twenty years. Opposition candidate Kemal Kilicdaroglu has the support of left-wing, Turkish and Kurdish nationalist parties, while Erdogan is backed by conservative right-wing parties.
At the beginning of the campaign, the pollsters measured Kılıçdaroğlu's significant advantage, and then it seemed that the opposition candidate could win the election in the first round. By April, Erdogan had made up his mind, and the expected outcome seemed very close at that time. Some pre-election polls now again show a huge advantage for Kilicdaroglu, and some say he could win in the first round.
According to the latest ORC poll, which was very accurate in both 2014 and 2018, Kılıçdaroğlu is now leading by 7 percent. There are other research institutes predicting Erdogan's victory, but none of them published opinion polls before the last elections. We asked Kan Seljuk about the possibilities of the elections, and we present his thoughts in points.
1. Support for younger candidates has waned, bringing the election closer
"In every country, there is a tendency for voters to gravitate toward candidates who stand a chance of winning. This is no different for us, support for third candidates seems to have decreased significantly in the past few weeks," Selçuki told us. In addition to Erdoğan and his opposition rival, Kilicdaroglu, there were also two less important candidates: former left-wing politician Muharrem İnce and far-right Sinan Oğan, but İnce resigned four days before the elections.
2. They can decide their constituents
In Turkey, usually few people change their minds at the last minute before elections, and there have not been many surprises in the past 20 years. Recent measurements were taken even before Ince's resignation, with joint support for junior candidates around 5 percent. Perhaps Kilicdaroglu will win without them, but it is also possible that the first round will depend on their voters. It is very difficult to gauge how they will ultimately decide, especially since Ince's name will remain on the ballot despite his withdrawal.
3. Surveys are traditionally accurate
Public opinion polls are traditionally accurate in Turkey, and this was evident in the presidential elections of 2014 and 2018. According to Selçuki, there are several reasons for this, one of which is that turnout is usually very high, so there is not much difference between those who answered and those who voted last. The other is that Turks are very frank about politics, so it is very easy to conduct phone polls. So there is no problem that, as in Hungary, only one person in ten answers, which greatly distorts the results.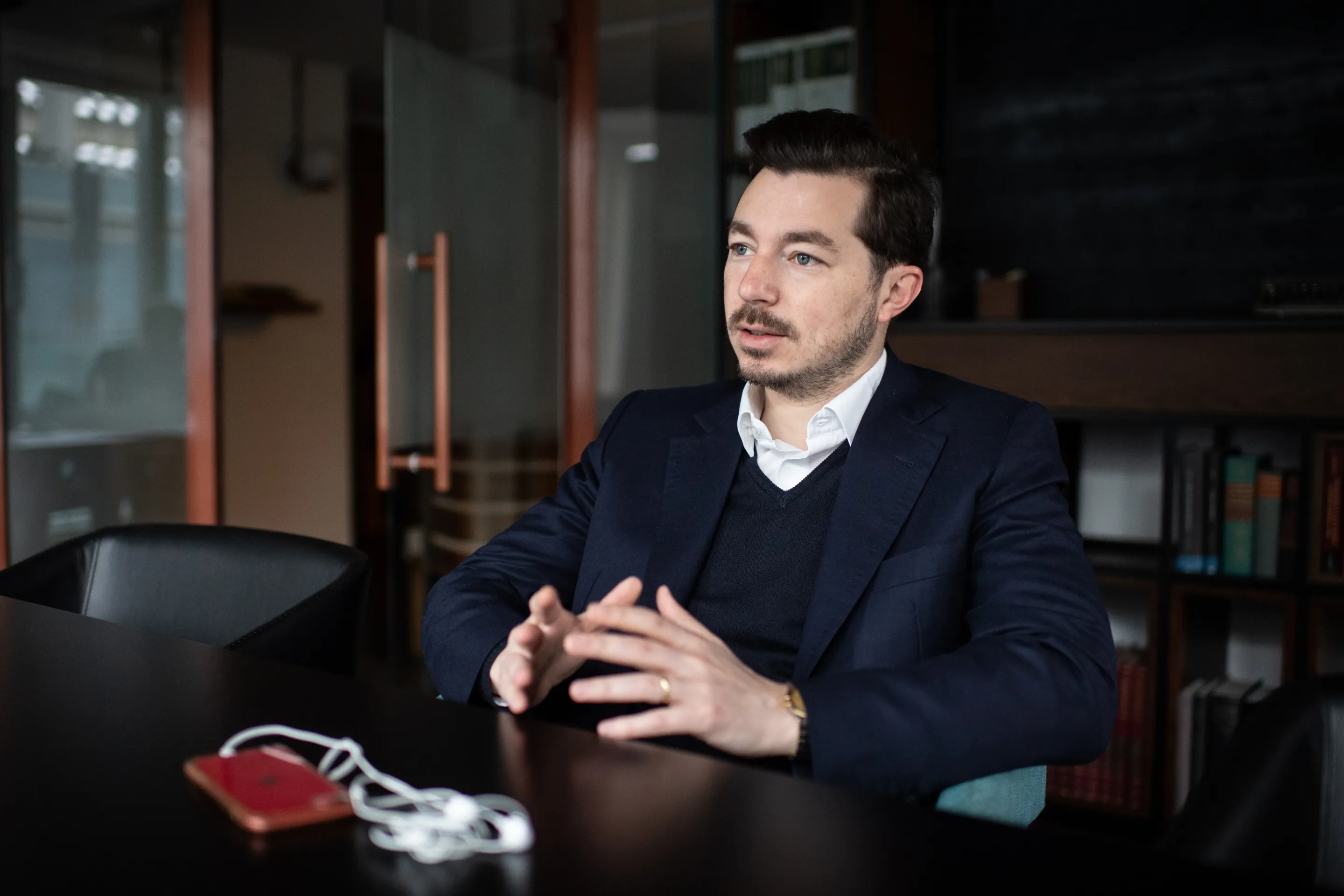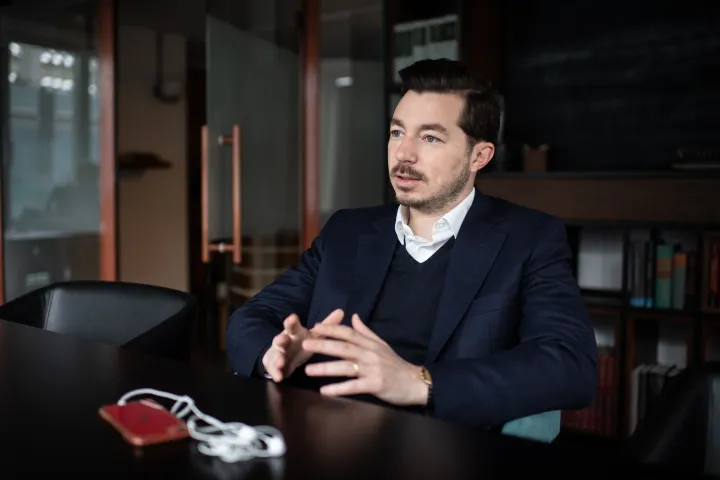 4. More and more Kurds does not necessarily mean more and more pro-Kurdish voters
Within Turkey, the percentage of Kurds is constantly increasing, and they make up a larger percentage of the electorate in each election. We asked Selcuki how much this could affect the outcome, and he replied: "Demographic change affects the behavior of voters in every country, and this can also be seen in the United States, where in some states more people speak Spanish than English. But for a reason Same, Ireland and the UK can have an Indian Prime Minister.
However, I do not think that the increasing percentage of Kurds will definitely lead to a strengthening of the HDP/YSGP party, which represents the Kurds. This party, in addition to being left-wing, pursues a completely nationalist policy. Turkey is not a tribal society, it does not work like the Kurds vote for the Kurdish party and the Turks vote for the Turkish party. The Kurds are a diverse community, many of them support Erdoğan and many of them support Kilicdaroglu.
5. In the first round, either Kılıçdaroğlu wins or no one wins
Seljuk told us that based on the latest public opinion polls that can be taken seriously, it is practically impossible for Erdoğan to win the first round of the presidential election. As we've written before, Turks don't usually decide who to vote for at the last minute. According to Seljuki, in most serious research, it is very far from the margin of error that Erdoğan owns 50 percent. According to him, even if he was greatly underestimated, he still had no chance of winning in the first round.
6. THE SECOND RUN IS STILL UNCONFIRMED
The second round has never been held in Turkey since the leadership of the current presidential system, with Erdoğan winning the first round by more than 50% in 2014 and 2018. This is why it is very difficult to say how much and how voters' opinions could change between the two elections.
And according to Seljuk, according to current public opinion polls, Kılıçdaroğlu will win the second round with 6-7%. On the other hand, Selcuki points out that given the margin of error, this can be as low as 3 percent, which can be reversed within two weeks. Therefore, he does not want to predict anything about the second round, which can be meaningfully discussed after the first round – especially if the name of the President of Turkey is not Kemal Kilicdaroglu.
The campaign continues in the thousands
According to both the ruling and opposition parties, a fateful election will be held in Turkey on Sunday, with both sides preparing for a brutal campaign. The city streets are filled with activists, billboards, campaign buses with megaphones and party flags, festive events touch each other.
We recently visited a pro-government campaign event in Ankara, where Erdogan supporters talked about why they voted for the incumbent president. You can watch our video on the subject here:
We are located in Istanbul and Ankara with two correspondents each, trying to report on all the most important events of the campaign. You can browse our articles about the Turkish elections at this link. We wrote more about the similarities and differences between the Turkish and Hungarian opposition and opportunities on Sunday in this article, we covered the economic situation that determined the election in detail on our podcast on Friday, and on Saturday we featured on the on-the-go. – Point Report What Istanbul Locals Think About Record High Inflation.
"Student. Unapologetic travel expert. Evil tv fan. Friendly pop culture scholar."