In the Central European Rally, Hyundai and Neuville gave their all, as the Belgian lost only one point in the last gear, thus preserving his chances of finishing second at the end of the year.
"I'm very happy; it was a relief to reach the finish line! It was a tough and challenging weekend. Overall, we did very well; we had good chemistry and speed which really paid off, and in the end I was able to enjoy the rally even more – especially When the grip conditions became a bit more stable. Thanks to everyone – it was a real team effort this weekend and we did it. We have tried our best to get another win since the Sardinian win, and it has not been achieved despite several podium finishes. A win is Here in front of so many Belgian fans and family is of course fantastic – it's a moment of great joy. We are proud of what we have achieved and now we are looking forward to the last race of the year and focused on another win.Neuville said after his second win of the season.
With the victory and his second place in the Power Stage, the Belgian collected 29 points, thus bringing the competition closer to second place in the championship. Neuville has 184 points, just seven fewer than Evans' 191, so it is believed that not only the two drivers, but also the two teams will be competing for second place in the championship in Japan. Mathematically, even Tänak has a chance, he has 162 points.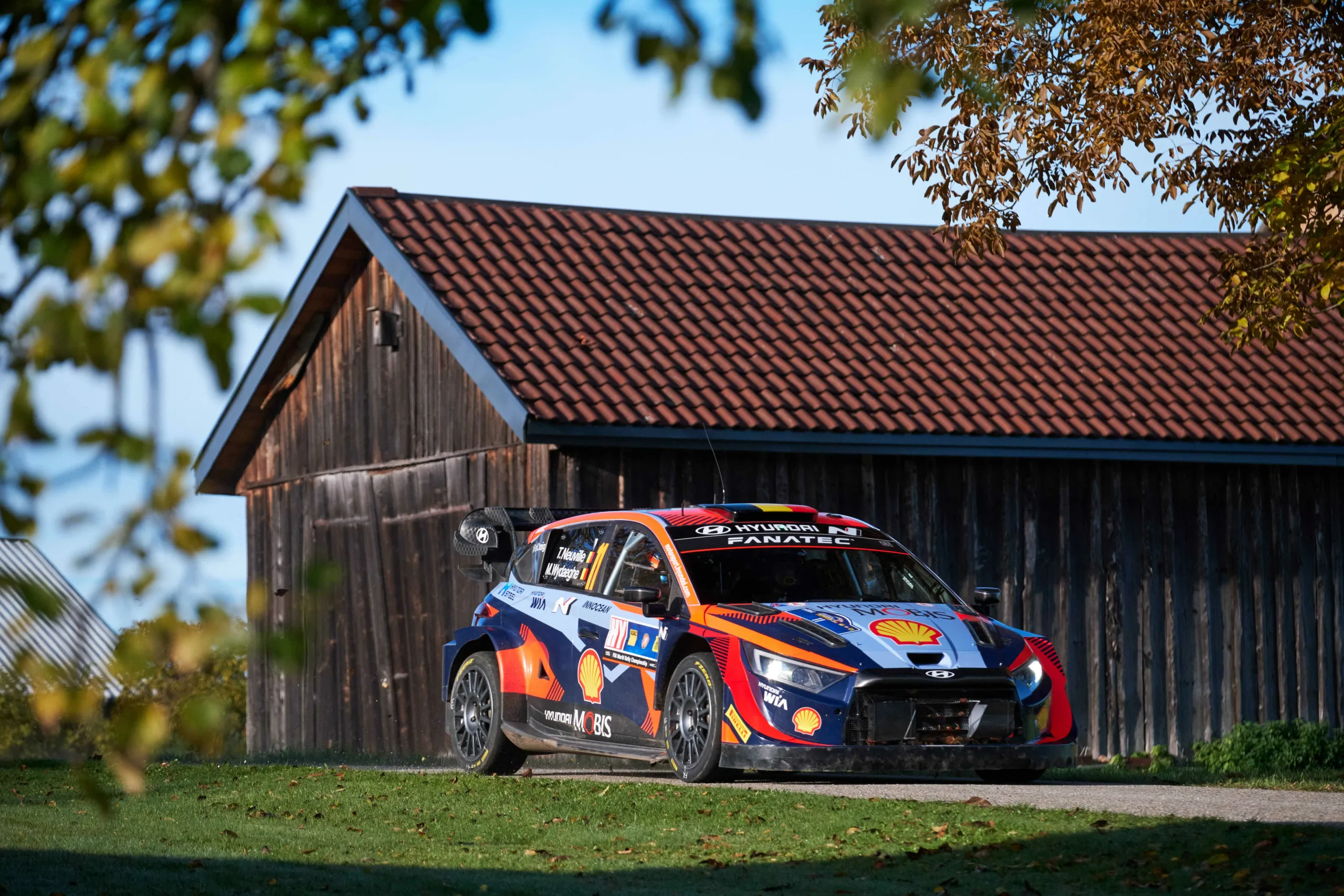 "Overall it was a good rally. I haven't competed in such a competition for two years, so I threw myself into deep water! Each round was different in terms of weather and conditions, so there was a lot to learn. I drove at a good pace in some places – e.g. I was the second fastest driver on stage 11 – but my experience was not enough to adapt to the car in the first kilometre. I want to say a big thank you to the team, it was a great season. It was good to get into the car in the middle of the season and take on this challenge; I think this is a good situation to build on "It goes from here. I'm satisfied with the work done, I'm almost where I expected on paper in the toughest race on the calendar for me." – Summed up Sonnen, who can no longer help the team in Japan, because at the end of the season Sordo will be third in the i20.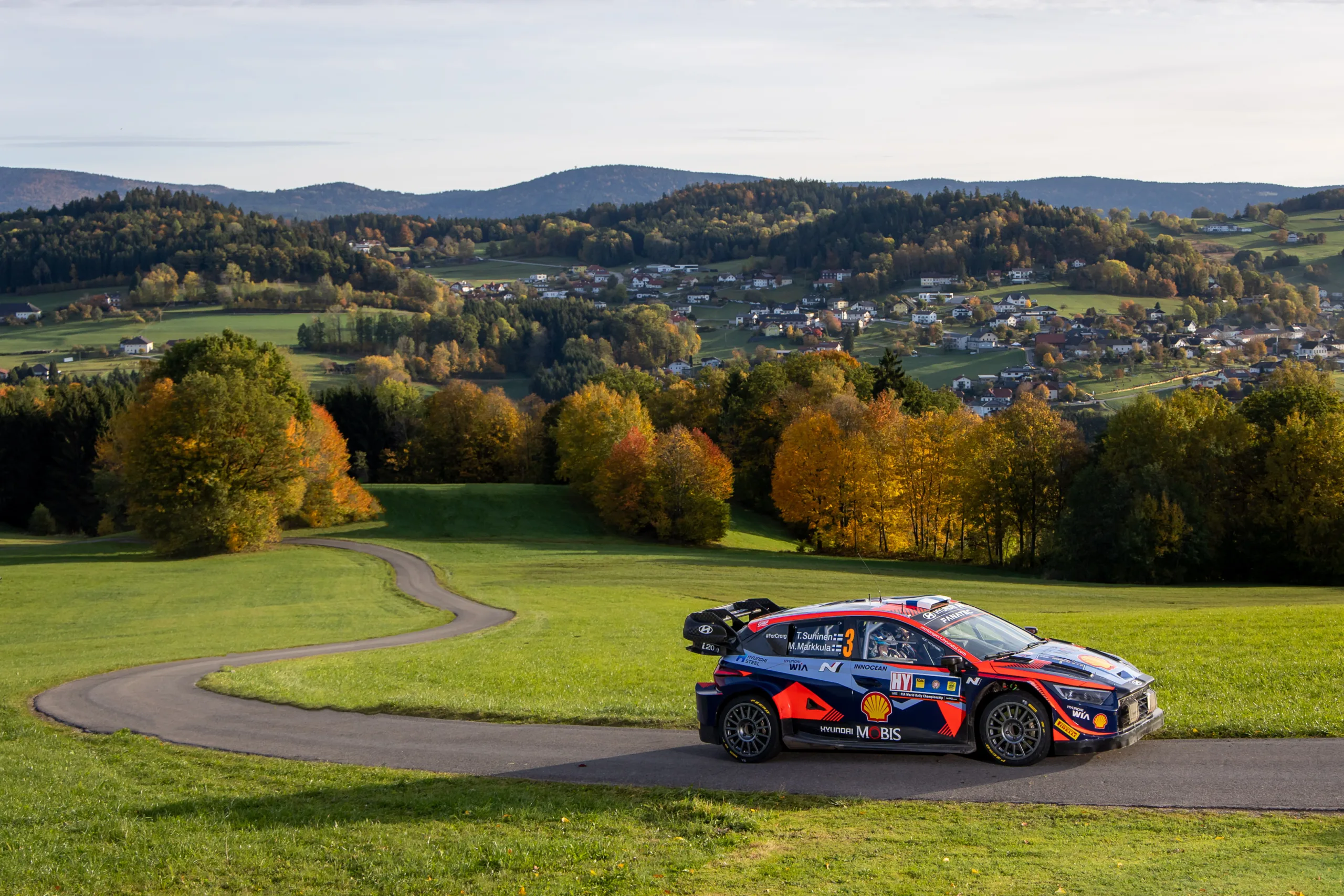 "It's a great feeling. First of all, congratulations to Kalle Rovanpera, who won his second championship today. It's been an impressive season from him and Toyota Gazoo Racing; it's obviously the benchmark and serves as an inspiration for what we want to do. As far as we're concerned, it's been A very good hike. It was a new event and everyone put a lot of energy into preparing. Many people from our factory joined us at the local competition on the weekend, as well as employees from Hyundai Motor Europe, Hyundai Motor Deutschland and Hyundai Motor Manufacturing Czech. It was Great to have them here and to be able to share this moment with them; it's a moment that can pave the way for the winning culture we need next. For now, congratulations to Thierry and Martin for the win. They did nothing wrong on a very difficult weekend. Timo managed to Gaining new experience in very different circumstances and it was a good opportunity for us to see his development as we determine our next steps.Perhaps deliberately avoiding the end of the season in two-and-a-half weeks, when they can prove they can battle Toyota one last time this year, said team boss Cyril Abiteboul.