Social networking sites are ideal for keeping in touch with acquaintances whom you have not seen in a long time or rarely, as well as for sharing information with people you may not have wanted to.
How do I know who viewed my profile?
no FacebookInstagram doesn't give you the option to know who visited your profile, but there is a solution to get closer to knowing more about your page. There are many people on the Internet who promise the opposite and, hoping for success, download third party apps that claim to show you who has viewed your account. However, Facebook warns about this, as most of them are scams. If you are lucky, it simply does not work, but it is also possible that your access will fall into the wrong hands and your account. It may show random users, but it is never known if they have actually looked at your profile. Facebook also asks if you come across such an app, report it on their page.
Other sites promise information through combinations of secret keys and decryption of user codes. These are much less dangerous, all that happens is that they help you look up the identifiers in the source code of the page. Nobody knows that those profiles, which are usually the ones you interact with the most anyway, mean they like your posts and you like theirs, and you talk to them more than anything else. In other words, this doesn't prove anything either.
This is how you will know that someone has been blocked in the Facebook app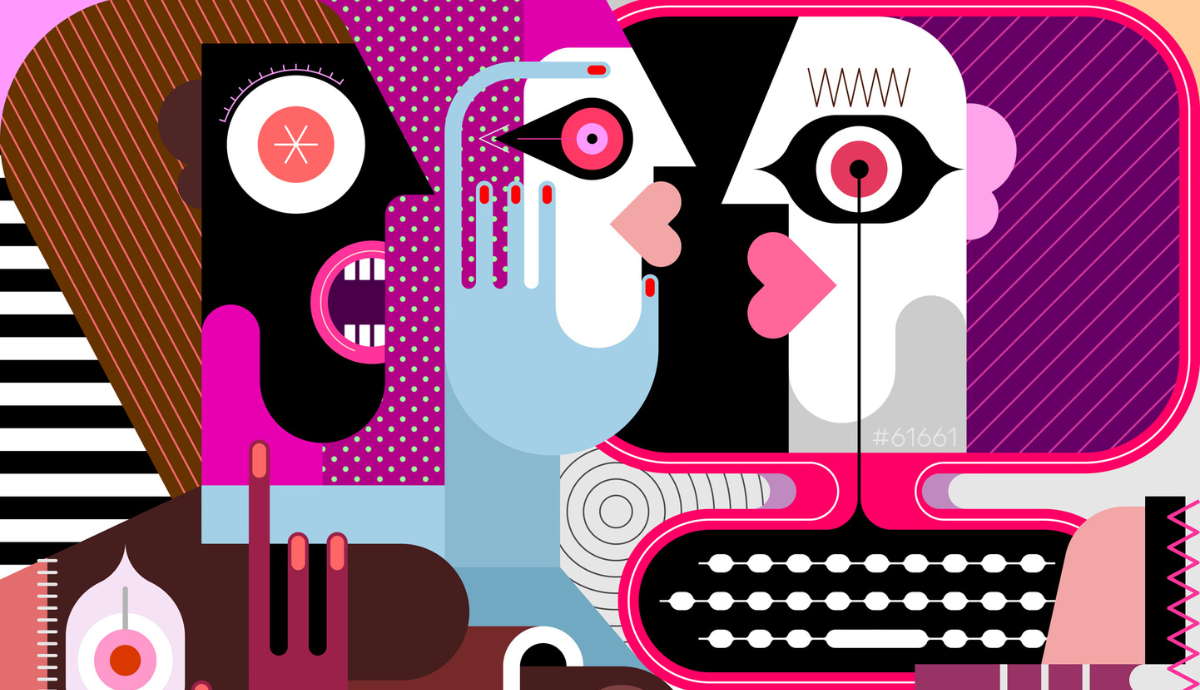 Is there any solution
However, this does not mean that you cannot see who likes to look at your page. On the other hand, if someone instantly likes what you post and reacts to everything, you know that according to the algorithms, you're close to each other. Of course, it is also possible that someone secretly looks at your page from time to time. If you think there is, it's time to start creating stories. You can only see who has viewed your story by clicking Viewers in the bottom right. If you don't like what you see, it's good to know that you can always change your Facebook story's privacy settings to control who can see it. The same goes for Instagram, you can't see who viewed your page there either, but you can see who viewed your story.
If you are not on Facebook or Instagram as a person, but as a page, the situation is different, because you can get statistics on the reach of each of your posts, so that you can see it better, who viewed your Facebook page. Until then, you can't see exactly who viewed it, but you can see how many people your post has reached, and you can also view demographic analytics for your users.
Not everyone can see your posts
It's good to know that not all of your friends will see your posts. Friends you haven't seen in a while might not like your pics not because they aren't interested, but because algorithms judge that since you don't have much interaction, both of you might not be that interesting. And he may not follow you. This is not the same as deleting from friends. Then he is not in your friends list, but if he does not follow you, you will find him among your friends, but he will not see your posts.
Are you interested in technology? Don't miss these articles!
"Professional gamer. Communicator. Travel nerd. Tv guru. Certified problem solver. Hardcore alcohol trailblazer."