Since we have been managing our finances online, there has been an increase in online fraud. Victims of cybercriminals often have a run for their money.
Internet fraud is a recurring topic in area Facebook groups. They are sellers who collected money but did not send the purchased product, or worse: they somehow obtained the banking details of gullible users and gained access to their bank accounts, damaging them for a large amount. Scammers take advantage of people's goodwill to achieve their goals, so the victim often has no idea what to expect.
That's what happened to one of our readers, who requested to remain anonymous, who joined a popular second-hand clothing community, hoping to sell his unused or brand-new never-used clothes that were gathering dust in the closet.
He told our newspaper that after registering on the app and downloading the products, he almost immediately received a message from a customer who wanted to buy one of the jackets. At the time, our reader wasn't aware of how the app worked, so he couldn't figure out what this purchase was. The customer wrote that he did not see his email address and asked him to send it to him. Then our reader – who did not know that all communications for the benefit of users take place in the closed system of the application interface – gave him his email address.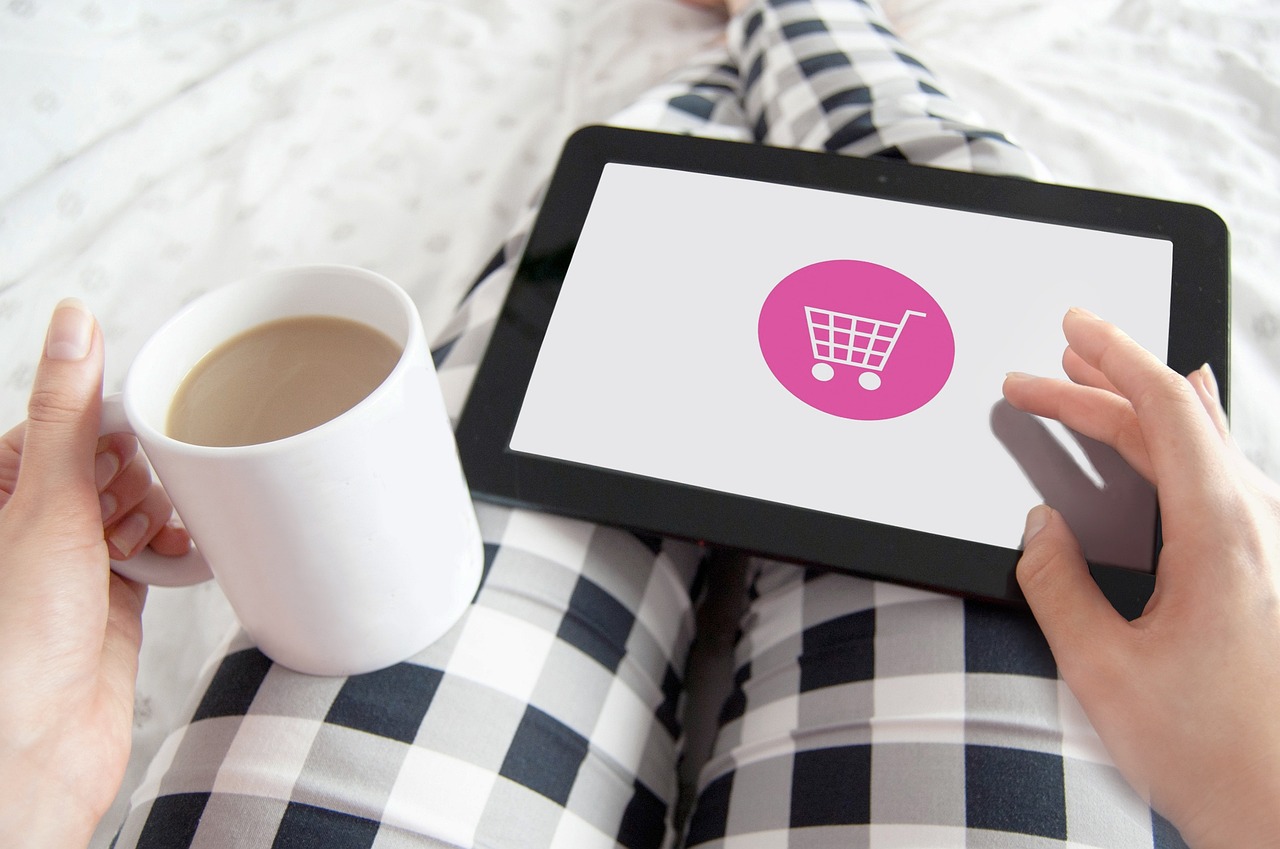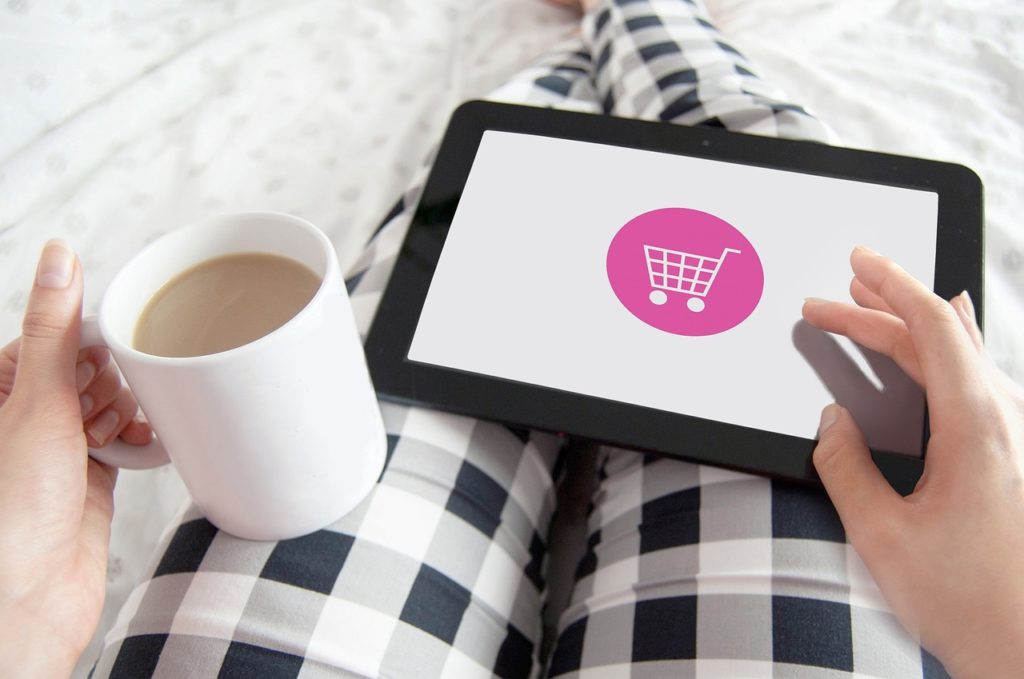 The unsuspecting reader received a link via email to sign up with the client, who claimed he would send money via that link. Even here, our reader was not skeptical. But the link has been used to steal your data. Once done, you'll receive a notification within seconds that your bank card details have been added to Apple Pay. After that, half a million forints were withdrawn from his card – in Poland.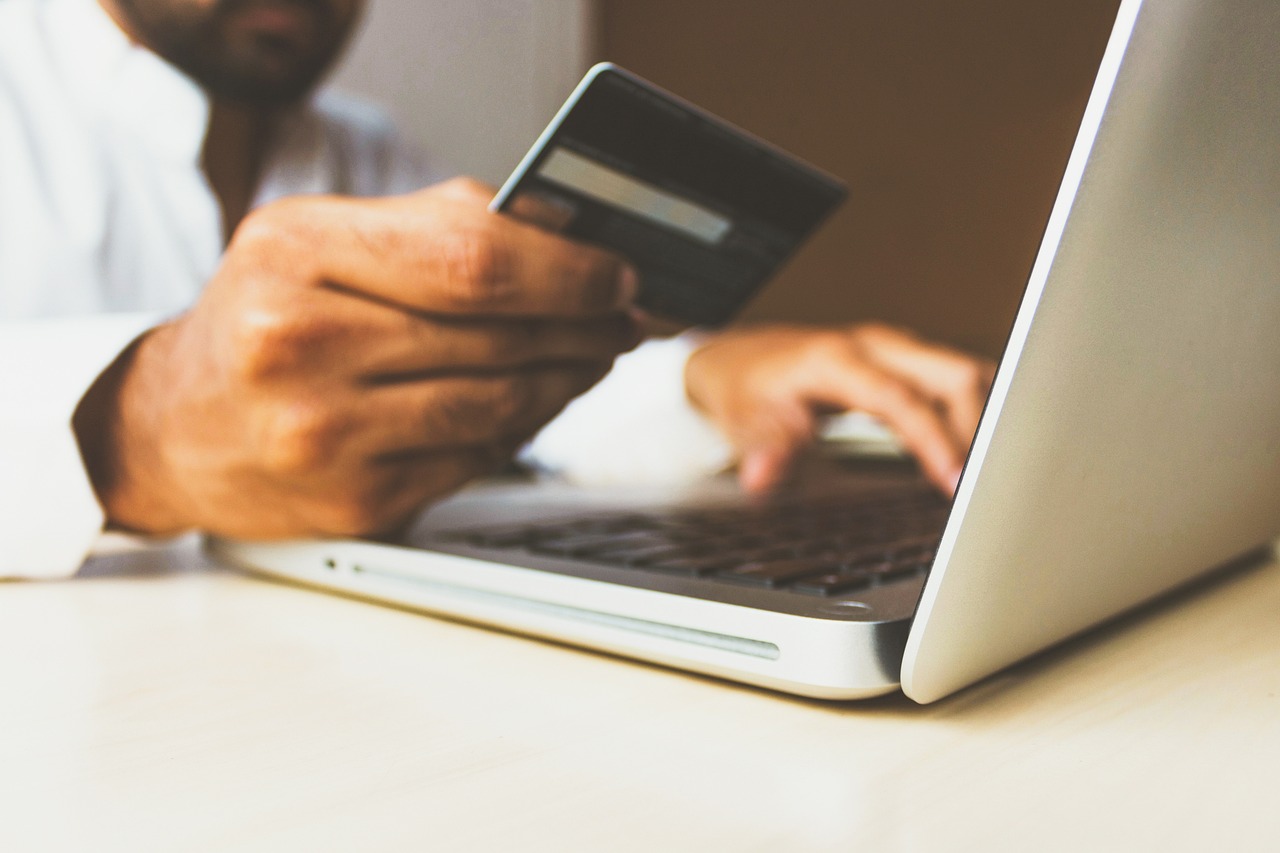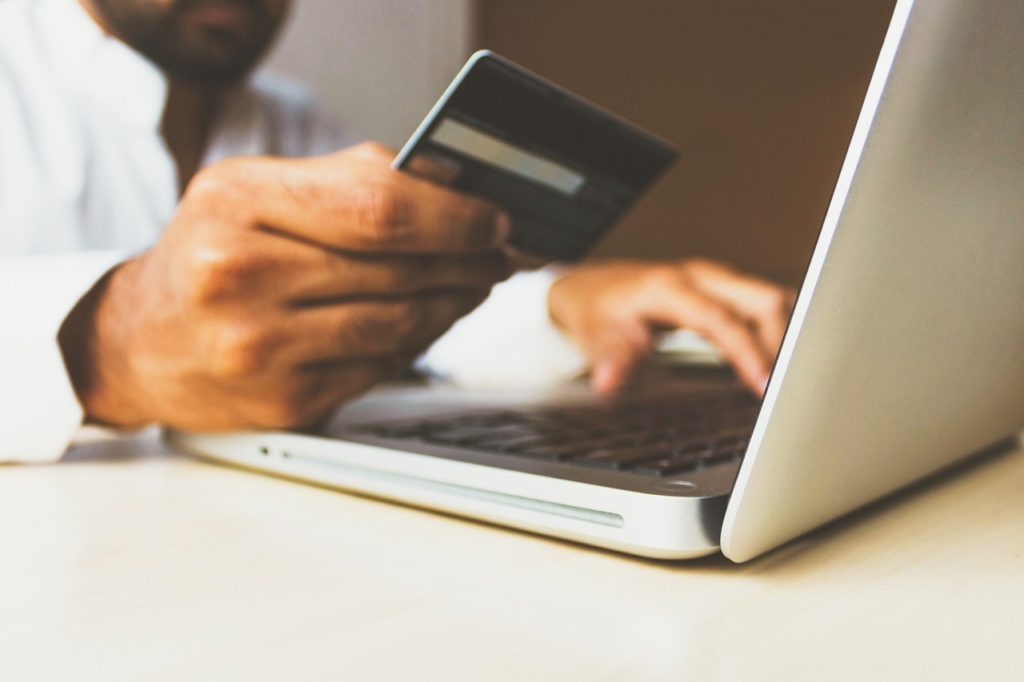 At this point, she tried to block her card but failed, then called the bank, where a dispatcher helped her set it up so they couldn't access the card on the other side. He also filed a complaint with the police that evening against an unknown suspect. He also contacted the bank, but it looks like he could be running after his money, because according to the bank, he gave his personal data to a third party, so they think our reader is responsible, and the bank said they can't take any action.
According to our reader, the page where this happened was identical to the interface used in the popular used clothing community, at least the colors, design, everything indicated that the data was entered within a closed system, so they did not do this. They even think that they will be victims of online fraud. The scammers may have intentionally created an interface similar to the original page so that victims do not become suspicious.
What happened to our reader is not an isolated case. Online scammers are scamming someone in Hungary on a daily basis, often for large sums of money.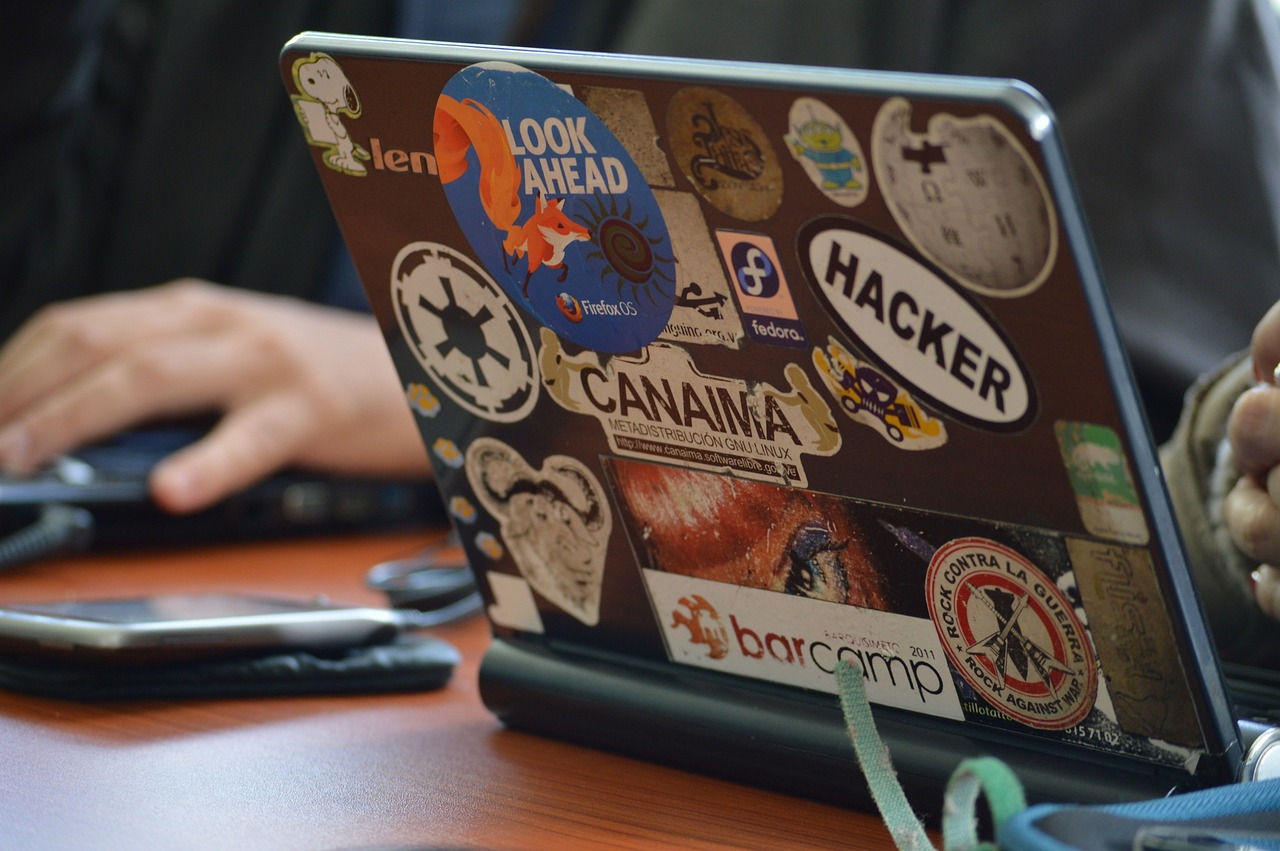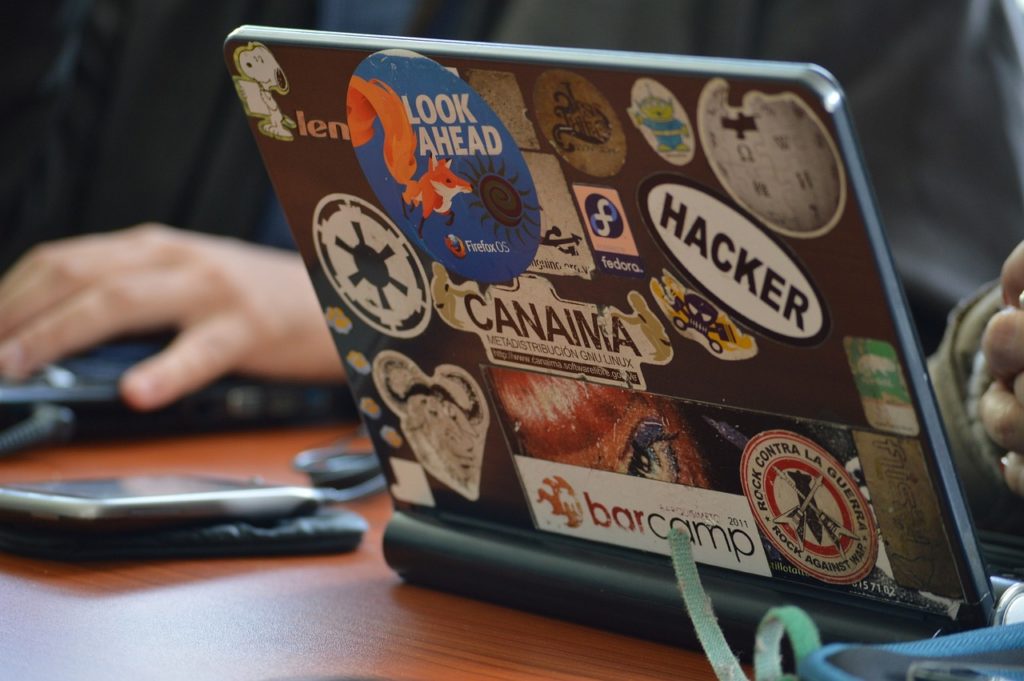 To avoid this, follow these steps:
Do not share sensitive information with anyone, such as passwords, bank confirmation codes, or any identifiers. The bank never asks us to do this either.
We should always check the content of SMS messages and emails, and we should always be suspicious if they ask us to change our password or want us to download something.
Don't fall into the trap of good offers or unrealistic investment opportunities.
Bottom line: Be healthy.