Anyone who has used Facebook in the US over the past 16 years may be entitled to file a payment claim with the social media giant, according to a recently launched class action lawsuit. Washington Post.
The lawsuit began in 2018 when it was revealed that data mining firm Cambridge Analitica had obtained the data of approximately 87 million Facebook users through a personality testing app. According to the plaintiffs, Facebook as a company, which has since adopted the Meta name, provided access to personal data, content and information without users' consent, and had no control over its use thereafter.
Although Meta denied any wrongdoing, it entered an out-of-court settlement in December to avoid the costs and risks of filing a lawsuit.
So current or former Facebook users can now be part of a $725 million settlement through which they can claim compensation.
A federal judge gave preliminary approval to the deal in late March, but a final hearing is scheduled for September.
The case comes at a turbulent time for the company to compete with video-sharing app TikTok, while new Apple rules restricting ads threaten Meta's revenue. This may also contribute to the fact that more layoffs are likely to be announced on Wednesday, this time among skilled tech workers.
According to company data, there were 266 million monthly active Facebook users in the United States and Canada in the last quarter of 2022.
Those eligible for payment under the Privacy Settlement include those who resided in the United States and used the Platform at any time between May 24, 2007, and December 22, 2022. Claims can be submitted on the Settlement website or by mail. The deadline to file a claim is August 25th, and the deadline to withdraw or dispute the settlement is July 26th.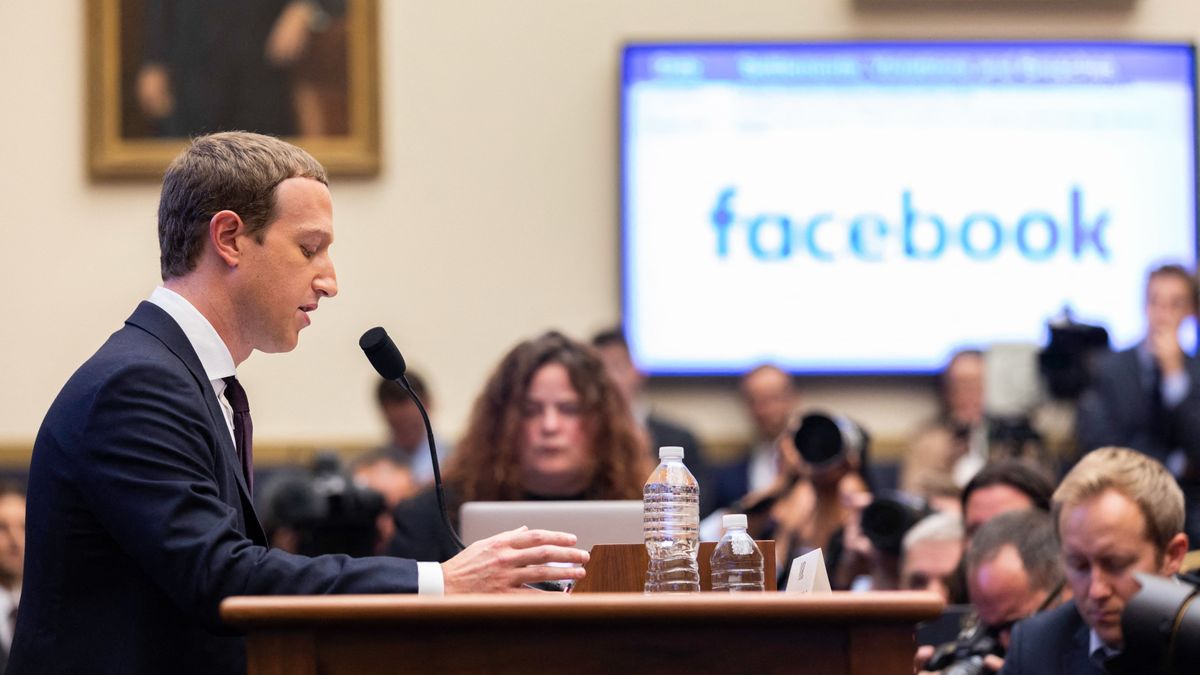 It's hard to say exactly how much money users can get — it depends on a number of factors, including legal and administrative costs, the number of claims Meta receives, and the amount of time people spend on Facebook during the period under review.
Each of the eight named plaintiffs could receive up to $15,000, and up to 25 percent of the $725 million fund could go to legal costs. The rest is distributed among tens of millions of users.
This is not the first lawsuit Facebook has faced. In 2021, an Illinois judge approved a settlement in which Facebook agreed to pay $650 million to settle a class action lawsuit alleging that the company used users' biometric data without permission. According to the Associated Press, nearly 1.6 million users were affected and were eligible to receive at least $345 each.
Meta has made great efforts to enhance data protection in recent years, however, the company's primary business is advertising on social media, which requires the collection of personal information. For this reason, it is likely that this was not the last case that Facebook's parent company would have to face in court.
"Friendly thinker. Wannabe social media geek. Extreme student. Total troublemaker. Web evangelist. Tv advocate."