The battery factory in Bátonyterenye received another fine of nearly 50 million HUF. The plant company received this as a waste management fine, because last year it collected and used nearly 1,600 tons more than the allowed amount for each type of waste, MTI reports.
According to the Nógrád County Government Office, the venue is a repeat offender, having been fined five times in total, the last time it was fined HUF 31 million in May. To date, they have been fined a total of about 100 million HUF. If they continue like this, the place could theoretically be closed down eventually.
This is the factory where, according to Átlátszó, even the inspectors of the government office fell ill when they went there. According to the newspaper, the government officials smelled a strong solvent odor and suffered skin and mucous membrane irritation.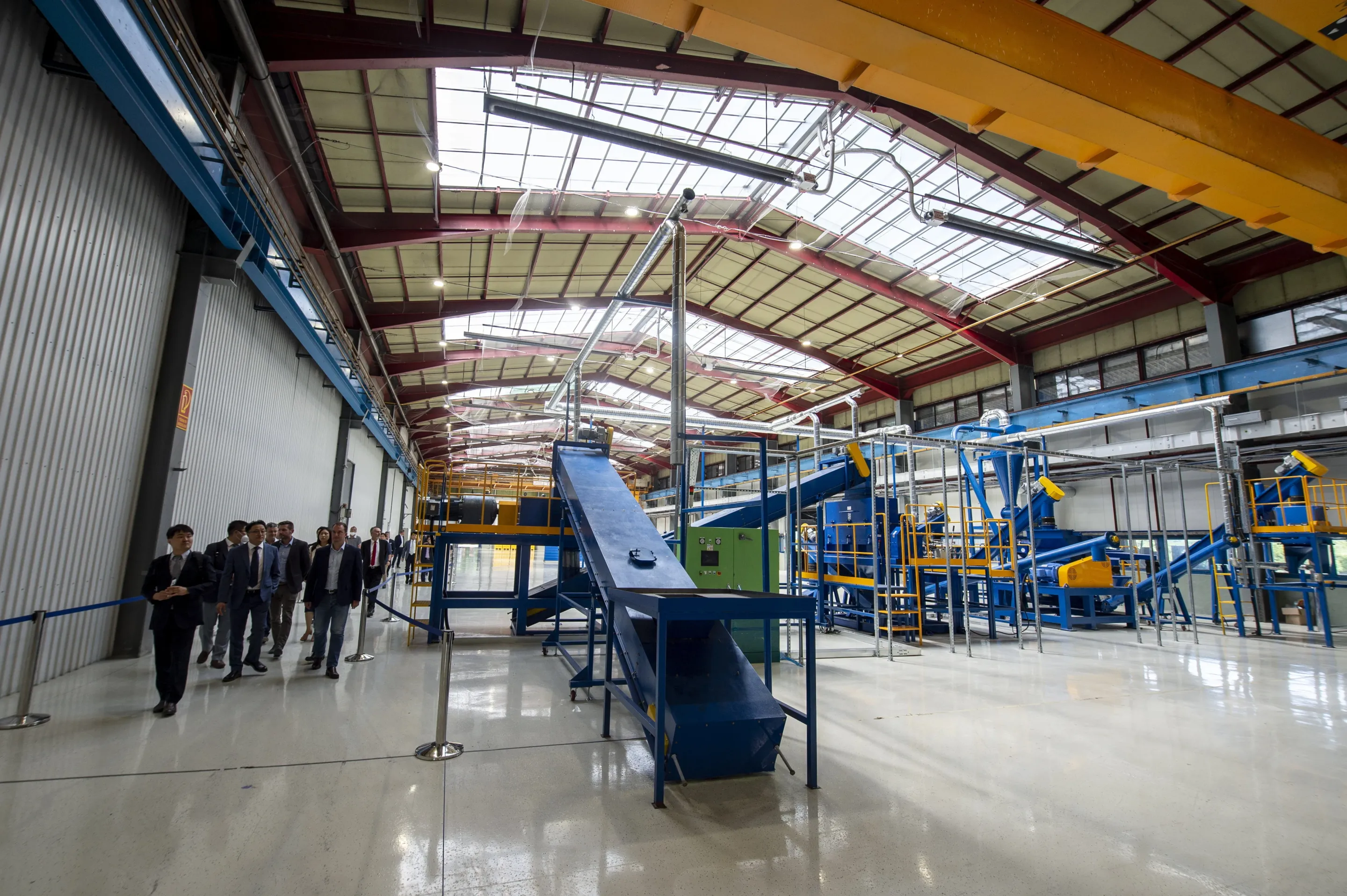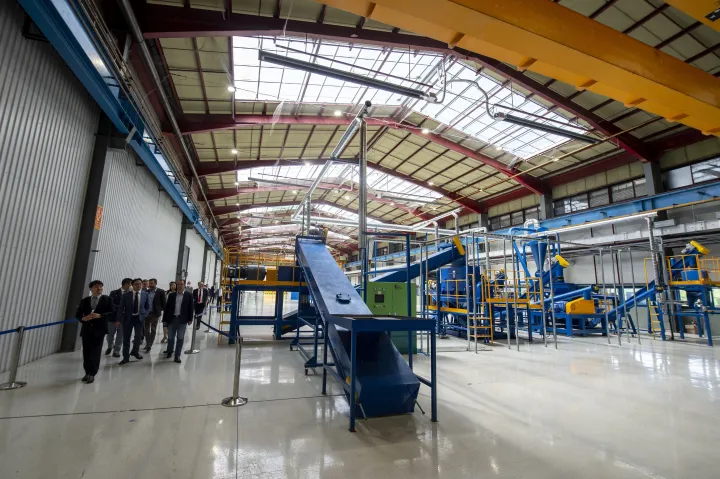 the Opened in 2021 The plant mainly processes scrap batteries from the Samsung SDI plants in Göd and SK Battery in Komárom, the site has a capacity of 28,000 tons per annum, and the government provided a non-refundable subsidy of HUF 2.8 billion out of the HUF 9.3 billion spent on its construction.
The South Korean company SungEel Hitech Hungary Kft. , which runs the factory, also built a battery processing plant in Szigetszentmiklós, where, according to Átlátszó, the health of the workers there and people living in the area was threatened by carcinogens.