Europe's hottest music festival has – as always – announced its list of world stars for 2023 as well. Top DJs like Armin Van Buuren, Dimitri Vegas, Like Mike, Hardwell or Don Diablo are already in the first batch. Not only is The Sound a huge whirlwind for evening parties, but it also offers plenty of opportunities to relax and rejuvenate during the day, whether on the beach or on the water.
Balaton Sound 2023 will take place in Zamárdi between 28 June and 1 July.
From the beginning, Balaton Sound has endeavored to fill one of Balaton's most beautiful and panoramic waterfronts with the musical experiences of these five days, where the world's biggest stars share the stage with each other.
– The performers come from the most prestigious places on the DJ Mag TOP 100 list, which lists the best in the world. with trance roots
Armin van Buuren, or even Dimitri Vegas and Like Mike, Don Diablo, KSHMR and Vini Vici
Anna Villotas, Project Director of the Balaton Sound, started the advertisement.
Not only is Balaton Sound an unavoidable place for evening parties, but during the day it is also worth setting up evenings or even waiting for an unforgettable sunrise. The sound is open all day, it is worth making use of every moment, which is why they also prepare a number of exciting daytime programs for visitors.
There will also be a party with dancing in the water
Balaton Sound 2023 also includes mattress spraying, a cocktail club on the beach with the music of the best Hungarian DJs and extravagant fashion shows. We can also enter the magic parades of many international street theatres.
Health-conscious visitors can end long nights with techno yoga and other sports programs.
Balaton Sound is the place where everyone can feel like a special guest in private VIP locations enriched with parties. If you want to relax, you can stay in the panoramic apartments of Balaland Residence if you opt for the exclusive VIP Holiday package.
We try to meet all needs. From adventurous campers, Anna Villotas added to visitors who want comfort and five-star services.
Balaton Sound 2023 will feature Robert Etheridge, aka Dimension, one of the UK's most distinguished electronic music artists, who is considered one of the key players in the new wave of dance music, having quickly made a name for himself in the drum and bass scene after his first single.
After a long hiatus, Hardwell, one of the most popular DJ producers in the Netherlands and the world, is on tour and of course he is coming to Sound.
English DJ, producer and TV personality Joel Corry, pioneer of electronic music, and star of MTV's digital series "Being Joel Corry", will come to Sound 2023, bringing his greatest hits to Zamárdi. French DJ and music producer Kongs, who catapulted into the public consciousness with his cover of Australian funk band Three Burners' "Cookin' on 3 Burners", also accepted Sound's invitation.
Offenbach, a dance-pop duo from Paris, will also arrive in Zamardi.
The organizers also noted that this is just the beginning, and we can expect it to continue soon. After the hugely popular B my Lake appears as an integral part of the Balaton Sound again next year, representatives of the underground styles will be getting more and more space on the international scene – like techno, tech house or minimal house – soon to come to light.
List of premiere artists for Balaton Sound 2023
Armin Van Buuren, Dimension DJ Group, Dimitri Vegas and Like Mike, Don Diablo, Hardwell, Joel Corry, KSHMR, Kungs, Ofenbach, Vini Vici.
The successes of the world stars that have just been announced have been combined into one package here audible.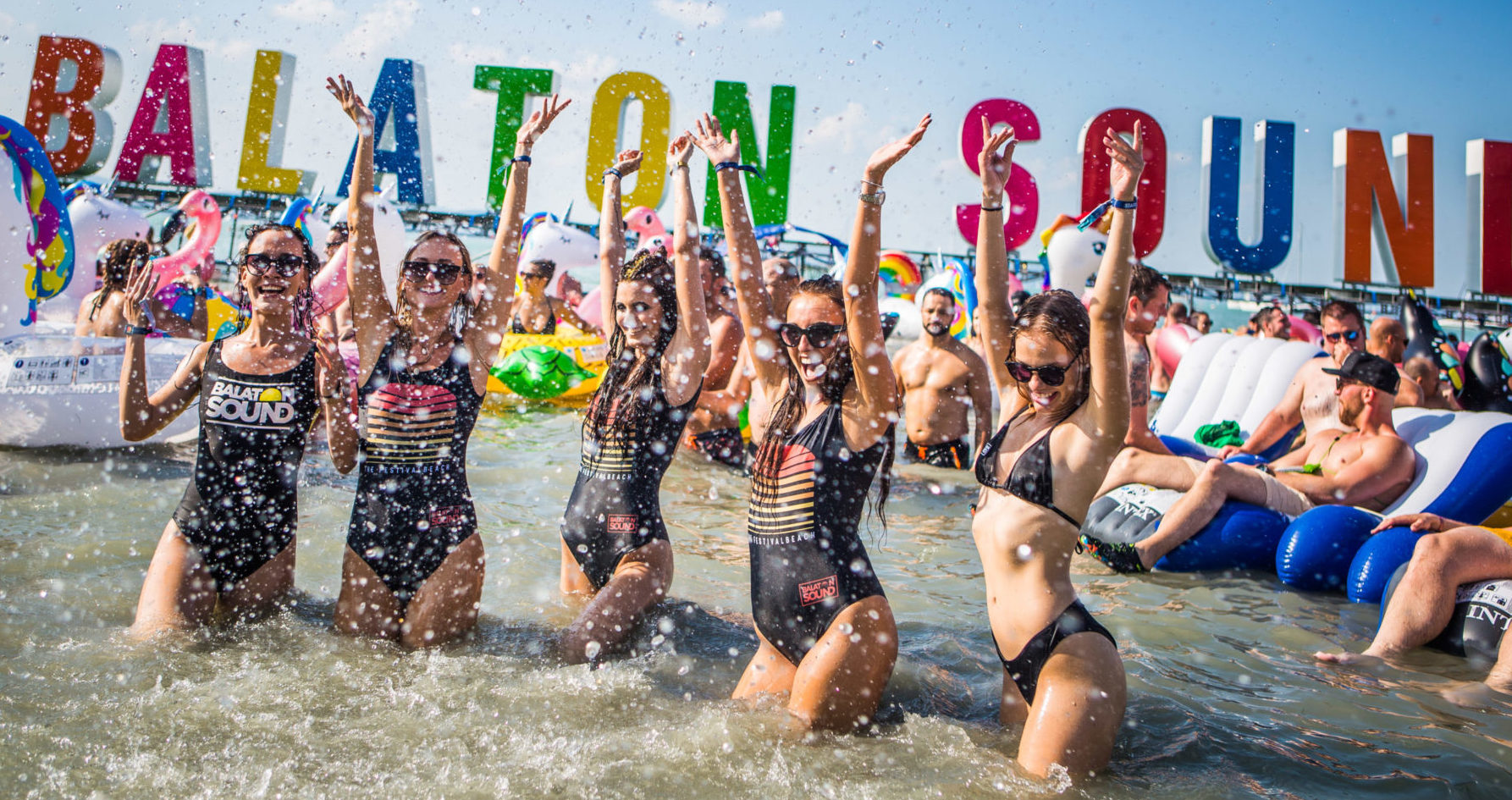 You may also be interested in this
Memories of Balaton Sound – Can you find yourself in the photos? – Gallery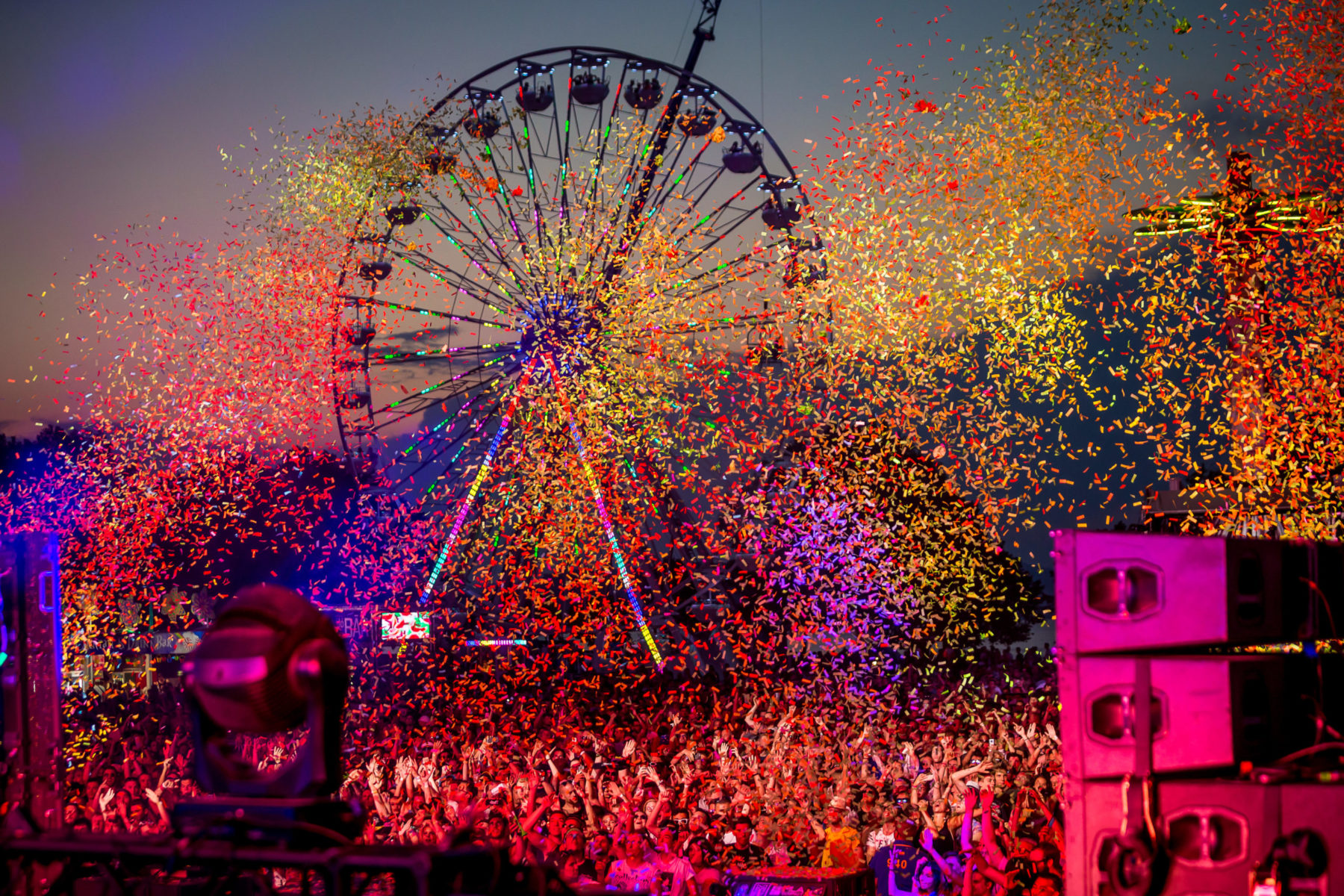 You may also be interested in this
A boy who fell from a Ferris wheel on Balaton Sound ended up in a wheelchair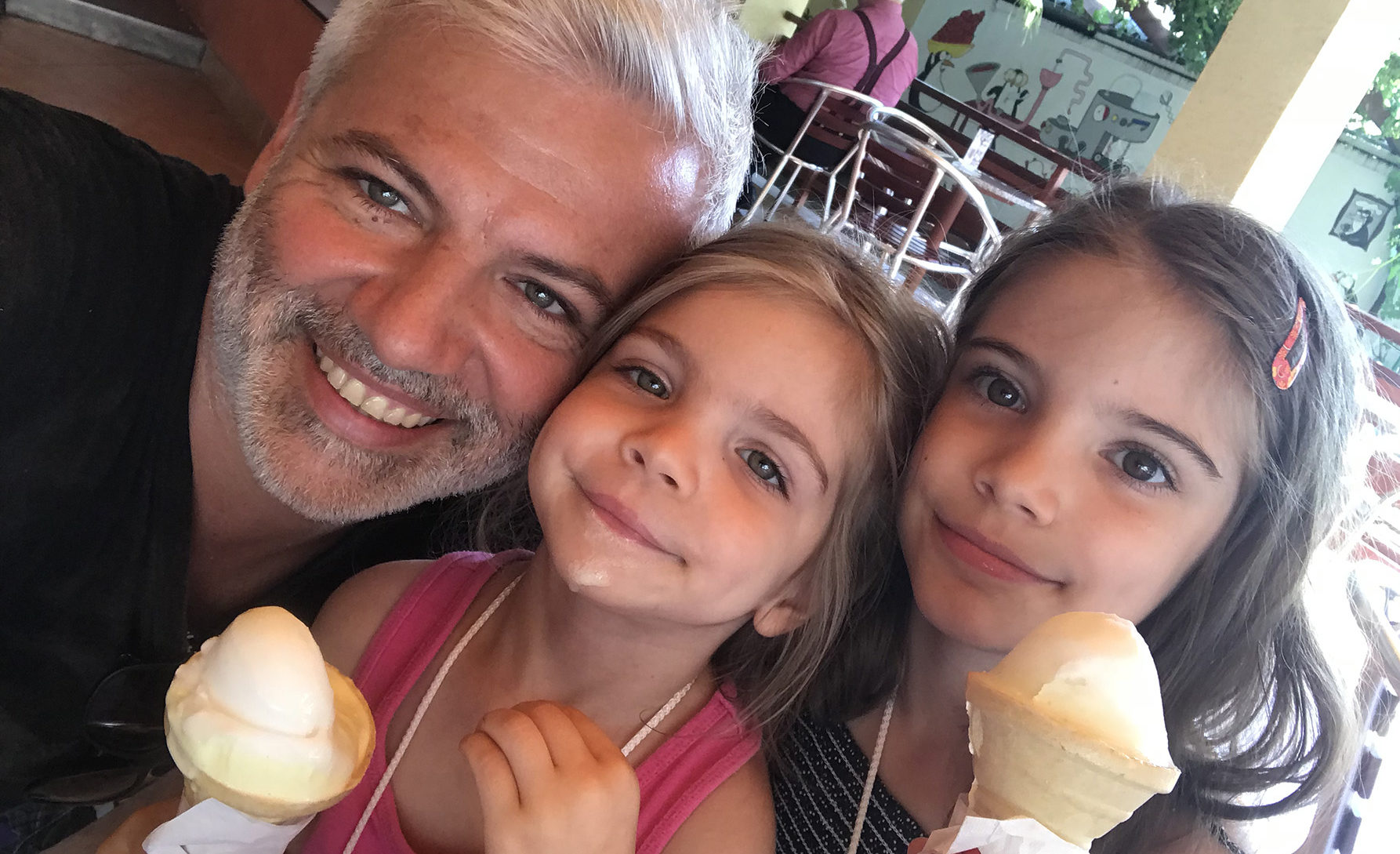 You may also be interested in this
Balaton Festivals, Festival Organizers 4. Zoltán Fülöp – Balaton Sound, B my Lake, Kompkoncertek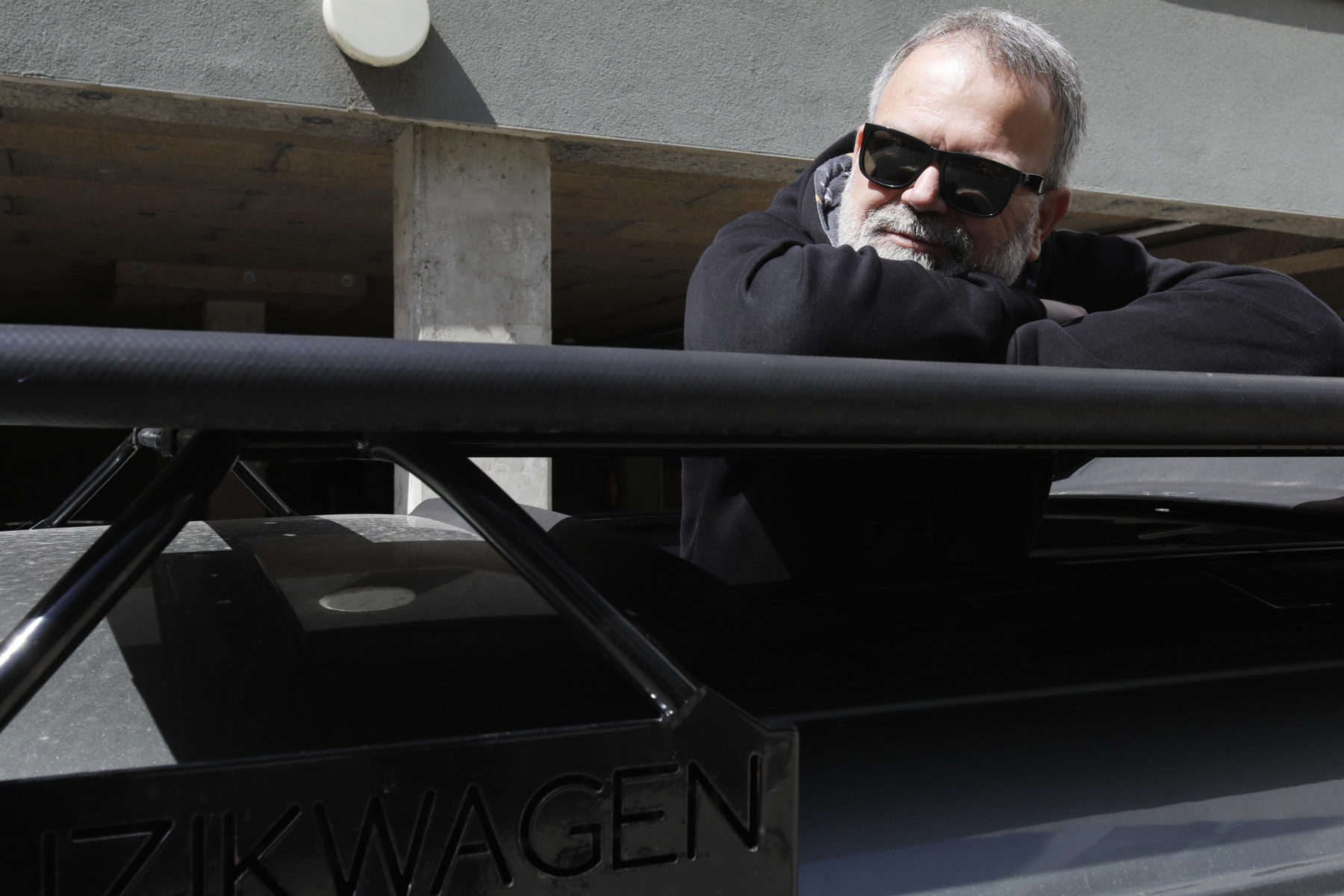 You may also be interested in this
Balaton Festivals, 6 Festival Organizers: Peter Moracuzzi – Sound, Strand, Veszprémi Street Music Festival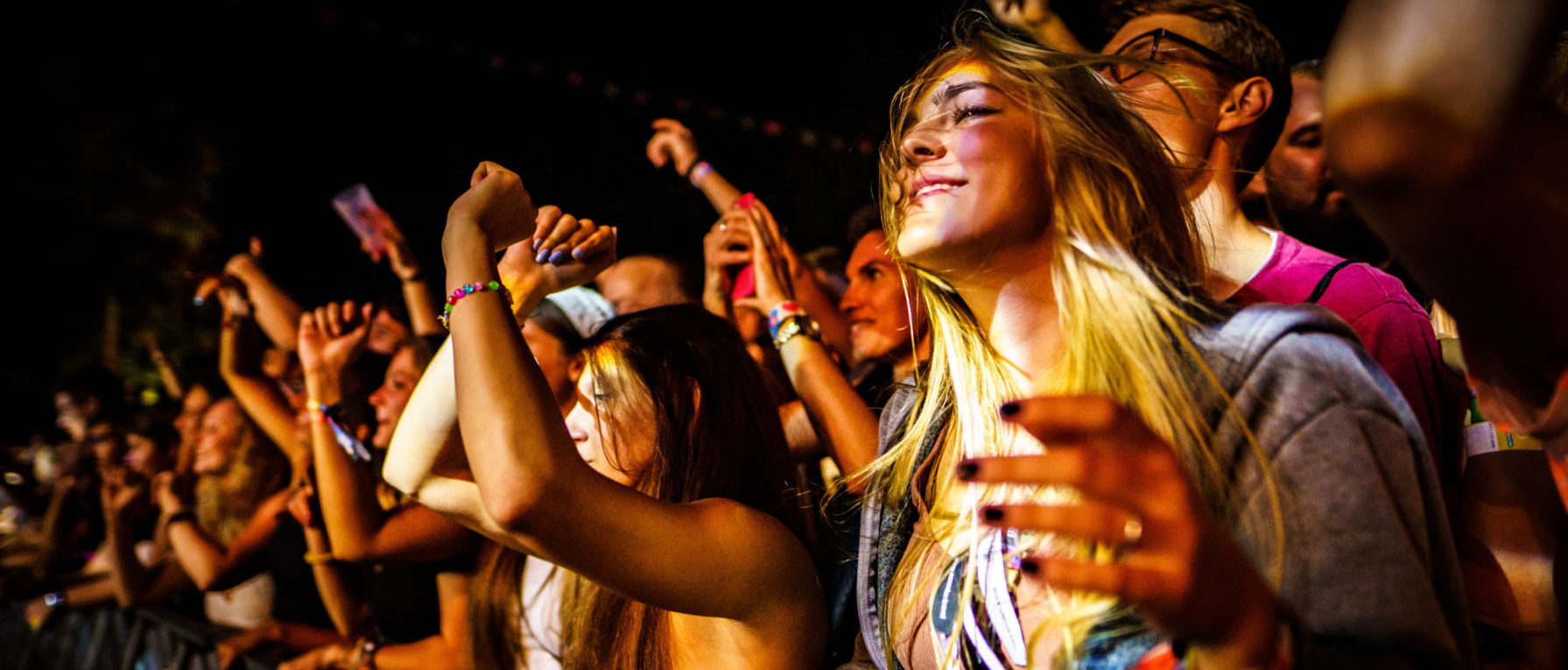 You may also be interested in this
STRAND FESTIVAL 2023: First names announced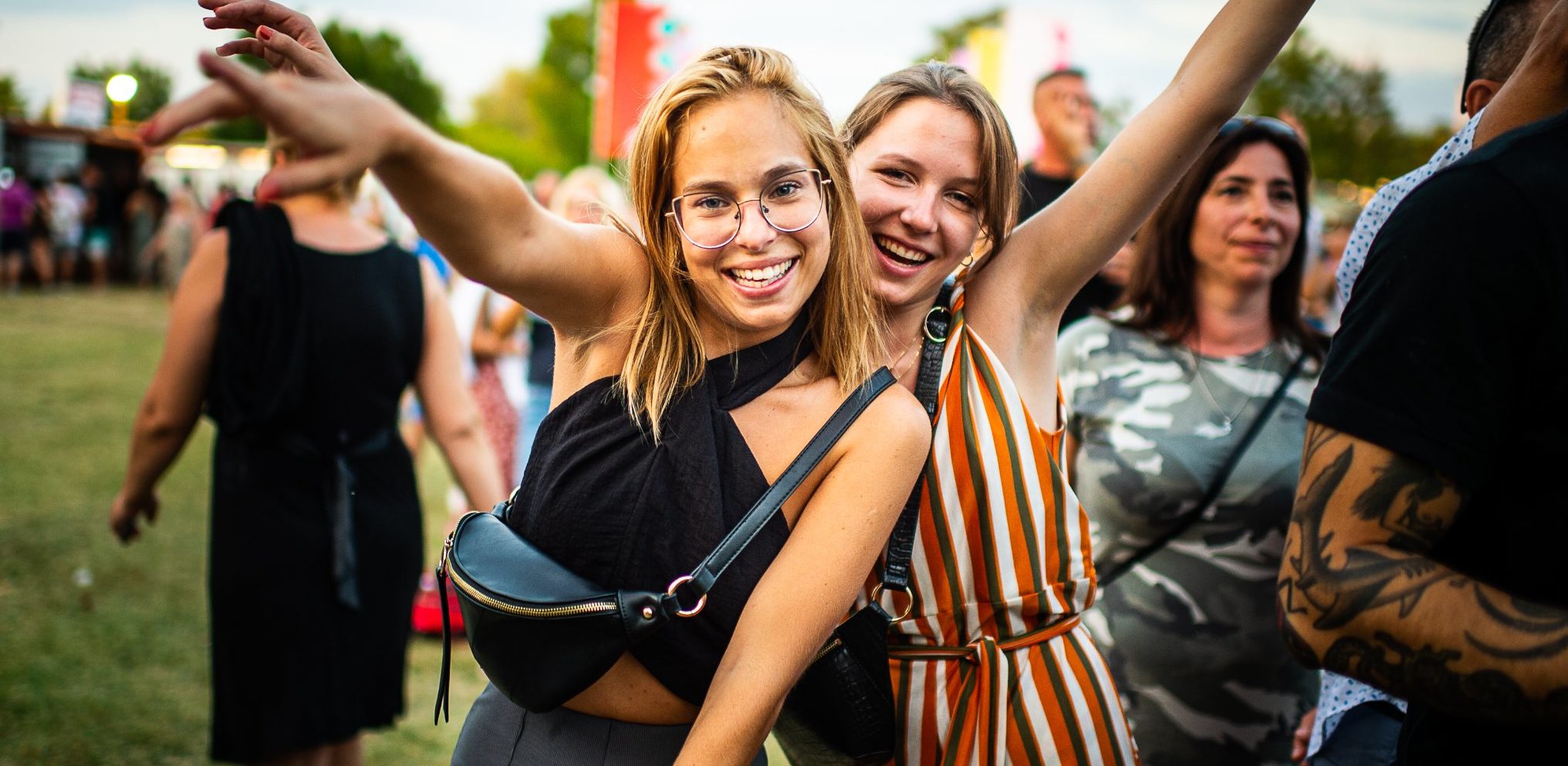 You may also be interested in this
Zamjim 2023: The Return of the Boutique Festival in Zamardi
Editorial photo: Balaton Sound official
"Wannabe writer. Passionate troublemaker. Award-winning beer buff. Freelance organizer. Friendly tv practitioner. Music maven."