At LG Open Day, anyone can experience the world's first wireless OLED TV
At the company's showroom in Pest, you can see the LG OLED evo M TV in action, which is not even available in stores.
We also mentioned that LG introduced a very distinctive OLED TV at the beginning of the year, which is considered unique in the current field. This is the LG OLED evo M, which the company proudly showed off at the IFA 2023 technology fair, and which will arrive in Hungary very soon. What's more, practically anyone can try it out at the company's open house!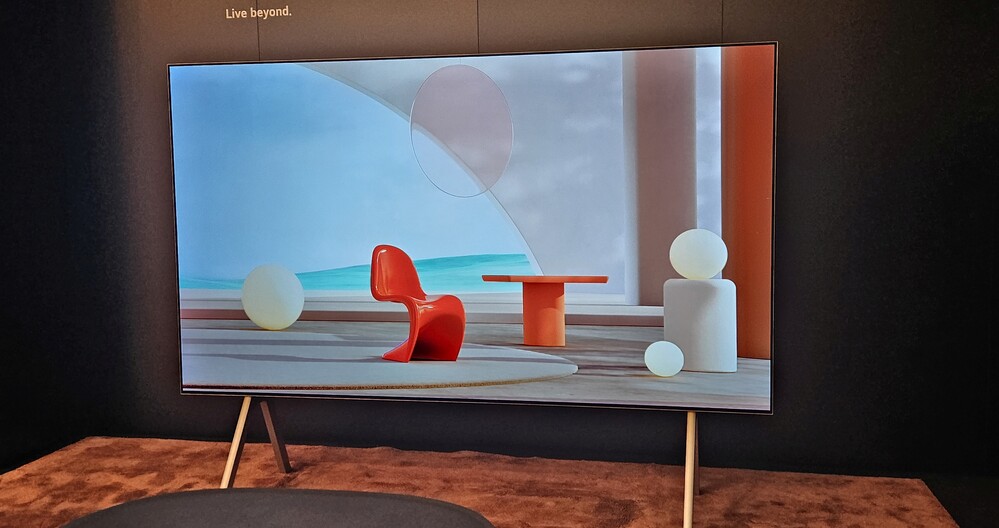 [+]
The peculiarity of the product is that audio and video image signals with resolutions up to 4K, 120 Hz, Dolby Vision HDR and Dolby Atmos can be connected wirelessly using Zero Connect technology. Sources, such as a desktop media player, console, PC, or media box, must be connected to an external box called a Zero Connect Box, which can be placed anywhere in the room. From there, the content arrives at the TV itself through the company's patented wireless data transfer technology. According to information from the company, this measure guarantees a data transfer speed three times higher than the WiFi 6 standard. Thanks to this solution, there is no need to worry about cables, and peripheral devices can also be hidden.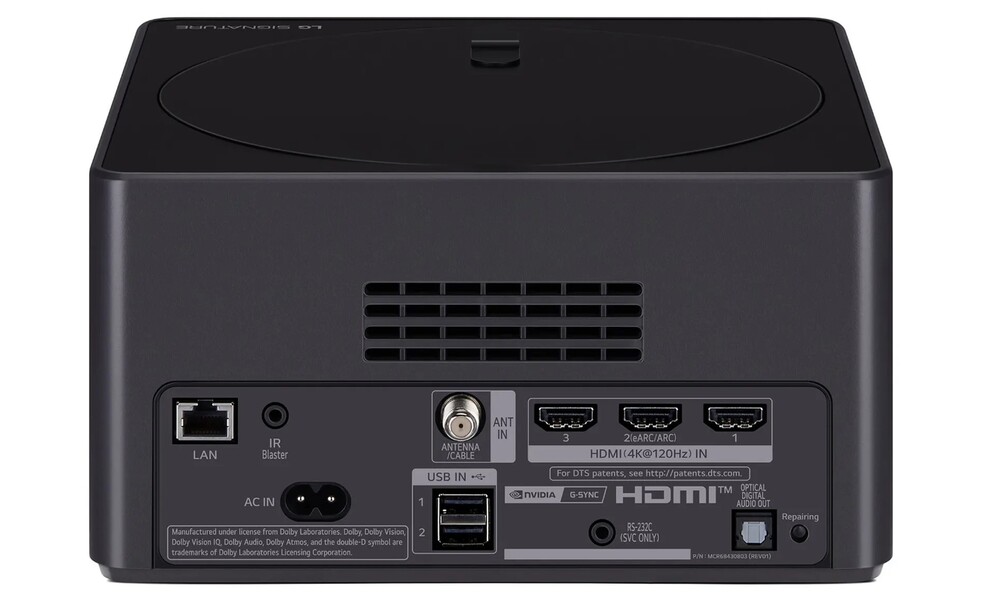 LG Zero Connect Box [+]
The model, available in 77- and 83-inch versions, naturally uses an OLED evo panel developed and manufactured by LG Display. The screen guarantees a display with a resolution of 3840 x 2160 pixels, i.e. 4K, and also ensures content management with high dynamic range. The maximum refresh rate is 120Hz, and AMD FreeSync Premium Pro technology is also managed.
LG OLED evo M open day
LG OLED evo M will not be available through traditional sales channels. As for English, it will not be available in stores and technical stores, and it will only be possible to order directly from LG's own online store.
That's why it's a big number and anyone can try it out and see it in action at the company's open day. This event will take place on September 14, 2023, between 11 am and 4 pm at the LG showroom, located at the following address: 1097. Budapest, Könyves Kálmán krt. 3/A. At this time, company employees are available to interested parties and will of course answer any questions that may arise. There is no need to register for this event, so anyone can stop by even off the street if they have some time and are curious about this unusual device.