Sonos, known for its premium wireless speakers, introduced two new speakers: The Era 300 is designed for surround sound, while the Era 100 is an updated version of its entry-level model.
Ed Cross, director of product creation for Sonos, said at the start of the presentation at Rakéta. The specialist worked with his team for two and a half years on the current era 100 and 300. According to him, they began to develop the product because technological progress makes it possible to obtain a sound that was previously impossible to achieve in this way. It was hard to imagine spatial audio like Dolby Atmos or Apple's spatial audio technology with a single speaker. Previously, only Sonos' newer speakers were able to place sound sources not just around the audience, but anywhere in space, even high.
However, according to Krouse, there hasn't been a huge step in music listening and movie sound technology since stereo.
He noted that among this year's Grammy winners, the vast majority of songs and recordings have been mixed in Atmos, and they can already work that way in hundreds of studios around the world. When we asked if the change was really that big, if marketers weren't doing their job well, Ed Cross admitted he was skeptical at first. He tells me he has some vinyls in his collection that were made at the dawn of stereo, and he feels two-way audio is a random and gratuitous game in it. On the other hand, audio engineer Manny Marroquin convinced him: according to the specialist who previously worked with Whitney Houston, 2Pac, Pink, Kanye West and Rihanna, traditional stereo mixing is like putting teddy bears in a box, but in order to get more and more pairs in the box You have to put more pressure on the couples they're already in. On the other hand, with spatial audio, our instruments and sound sources can be in many places, each of which can get the space it deserves. For this, the HUF 200,000 Era 300 needs six drivers, which direct the sound not only left, right and forward, but also up. Thus, with a soundbar, subwoofer and two Era 300s, we can get 7.1.4 Dolby Atmos sound in our living room – if we have about a million HUF.
On the other hand, it's easier to imagine the HUF 115000 Era 100 as an updated version of Sonos' most popular speaker, the One. According to Krouse, a nearly unchanged volume amplifier could deliver more serious bass, and since they were able to add another amplifier, it could provide stereo on its own. True, to our question, the engineer admitted that he could not compete with two separate units.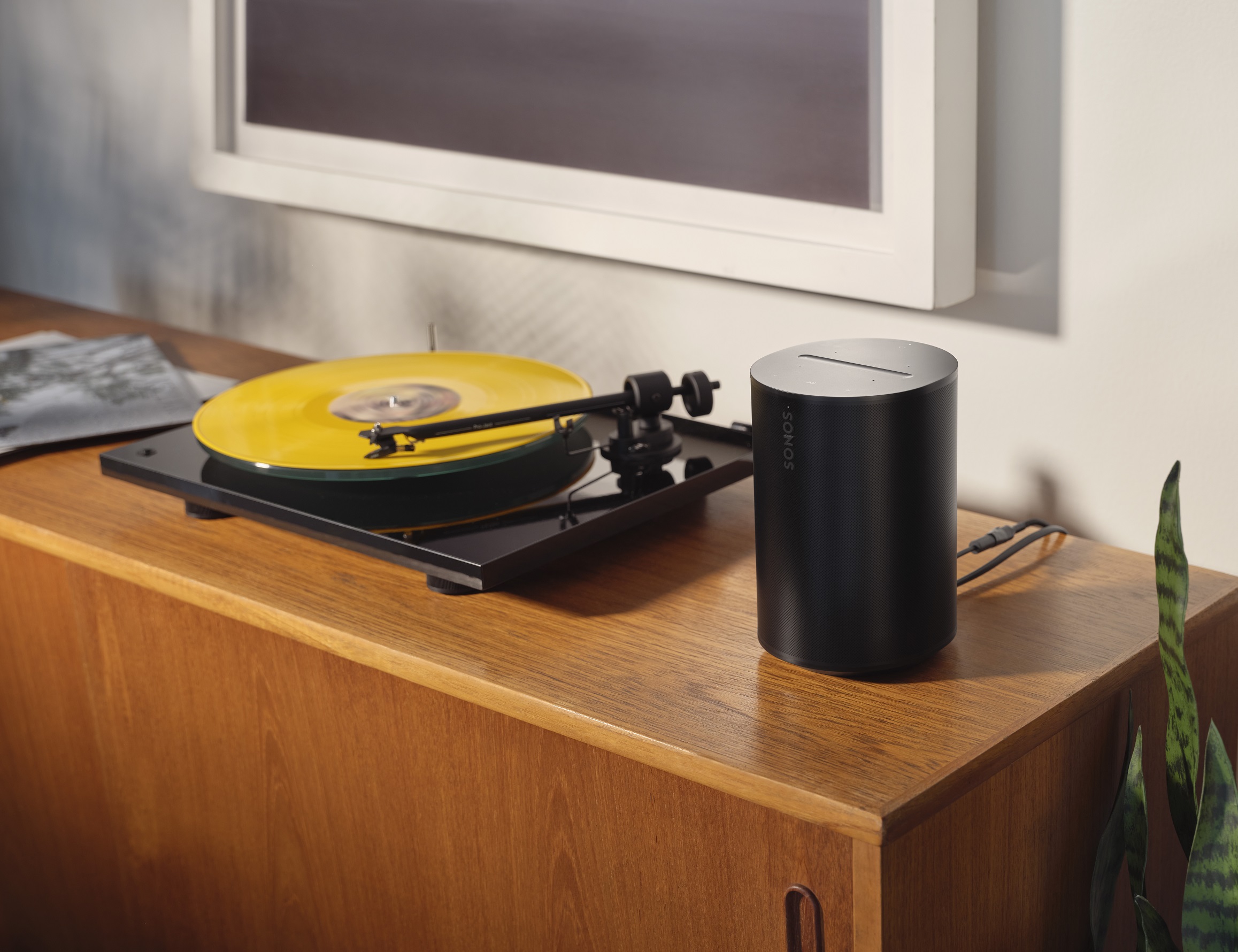 It's true for both speakers that they're WiFi 6 compatible, they have a USB-C input that you can plug an ethernet adapter or jack into, and you can turn off their microphones completely with a button. Despite the shortcomings of Bluetooth, Sonos has stepped up, plus with Wi-Fi we can still connect devices to our speakers, and room-adaptive audio is now available to Android owners with Quicktune. The Era 300 and 100 will be available for purchase worldwide starting March 28th.
(photo: Sonos)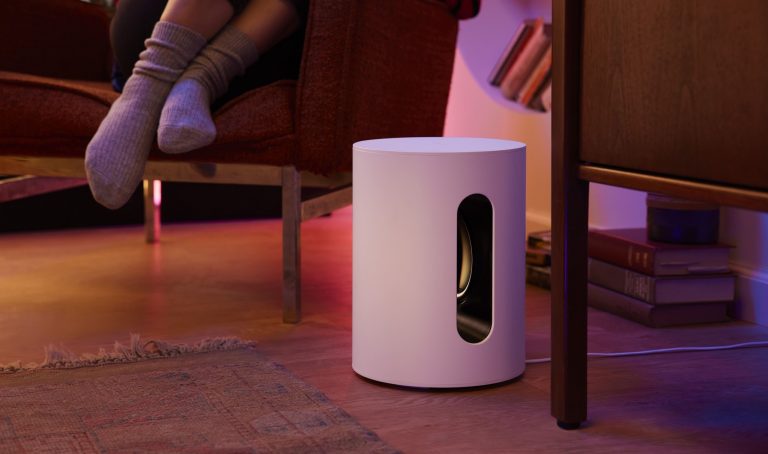 Still need a deep box for your home theater? Sonos' chief audio engineer has a clear answer
The company just introduced the Sub Mini for smaller rooms.

"Communicator. Total coffee buff. Tv fan. Passionate twitter aficionado. Amateur bacon geek. Devoted internet expert. Avid analyst."