A third streaming provider may soon limit password sharing
Last year, Netflix began filtering password sharing in several countries, because it estimates that about 100 million people can use the platform for free. At the end of May, the tightening was implemented in more countries, including Hungary. In mid-July, it became clear that they were making good business decisions at Netflix, which grew by nearly 6 million users in the most recent quarter.
We previously wrote that HBO Max can also restrict password sharing. And now it turns out that another streaming service provider may follow suit. Disney CEO Bob Iger announced Wednesday that they will also take action against password sharing. However, the limitation on Disney+ is expected to be introduced in 2024 at the earliest.
Bob Iger also revealed that in America, the monthly fee for the premium package will be increased by $3. The Disney CEO also announced that starting November 1, Canada and nine European countries (United Kingdom, France, Germany, Switzerland, Italy, Spain, Norway, Sweden and Denmark) will offer the cheapest package that contains ads. As of now, there is no information on when this opportunity will arrive in Hungary.
advertisement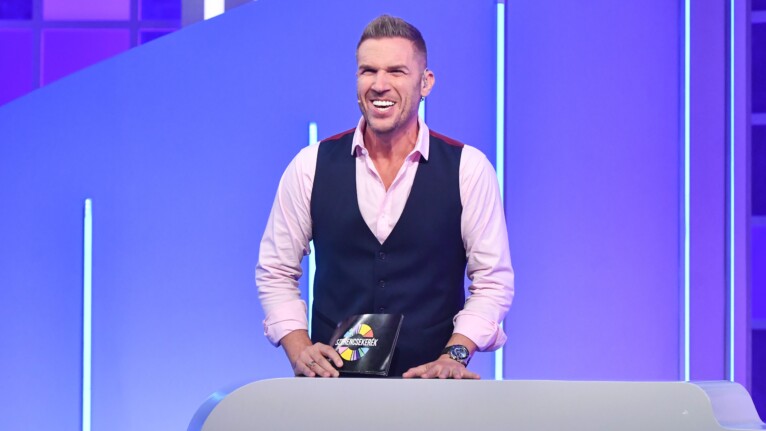 TV2 reacts to RTL with a big instant change of program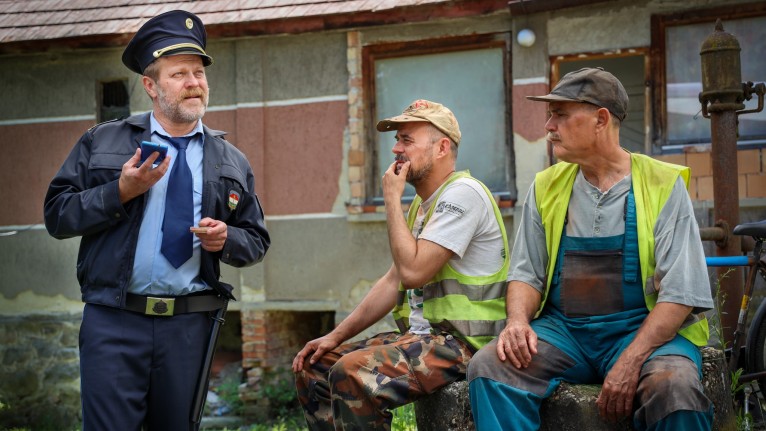 Watching the 31st week – repeating our little village in the leaderboards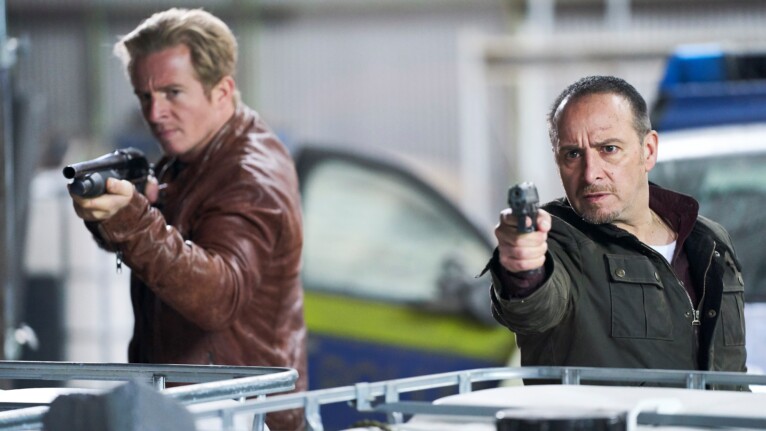 Soon, Cobra 11 will be packed in the afternoon on RTL
Celebrandi's end date has been revealed on RTL
One of the most popular Turkish series is coming to TV2 with a new season
Earlier than expected and with serious innovations, the anniversary season of Konyhašefosé arrives on RTL