April 29, 2023 – 10:20 PM

Do you remember Freya, the tragically doomed walrus? The animal became a local star in the Norwegian capital last summer, then a global online star, but then met a sad end: It was put to sleep by the authorities. And now, on a civic initiative, a statue has been erected to him in the city. The initiator of the campaign wants to draw attention to how we treat animals and nature.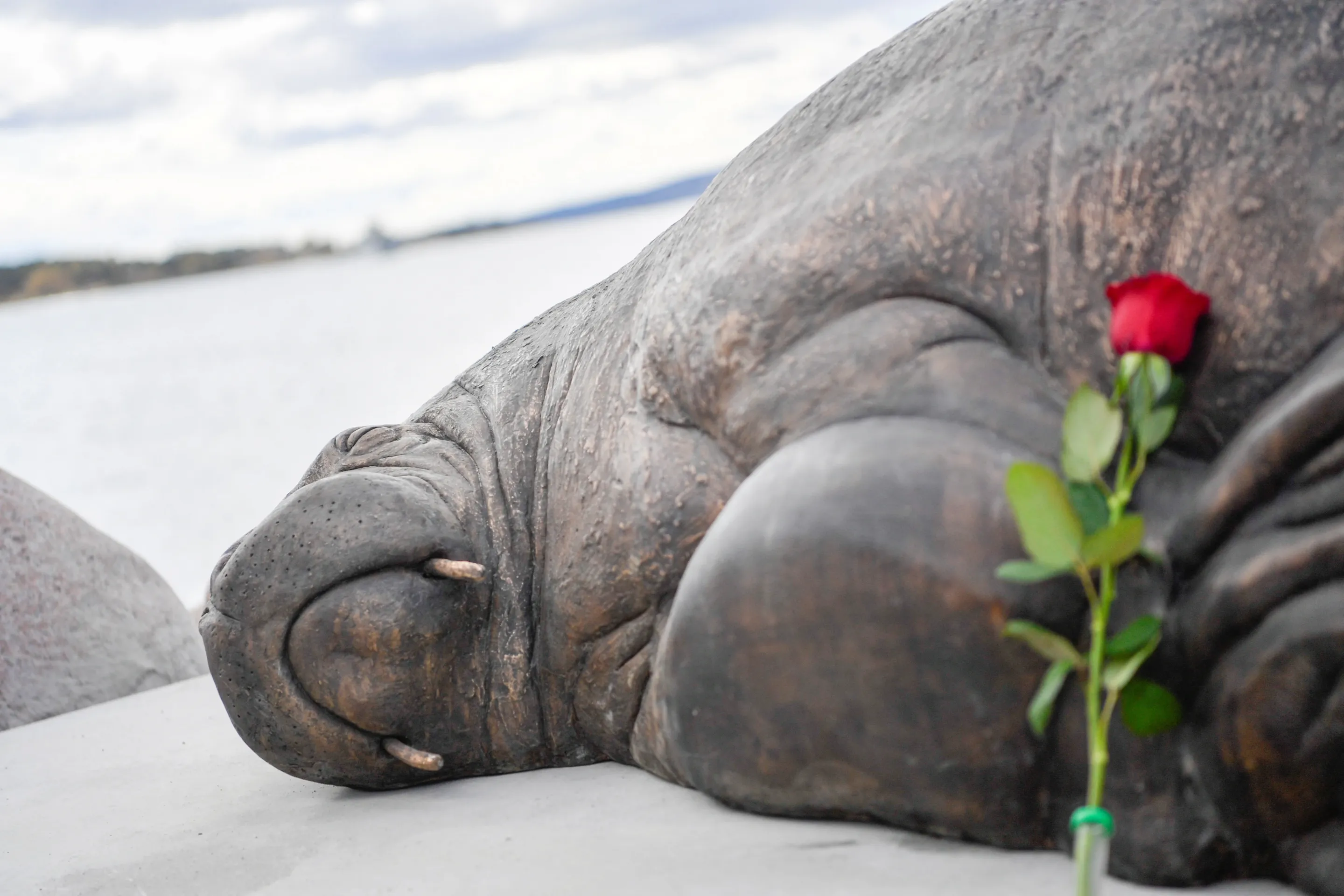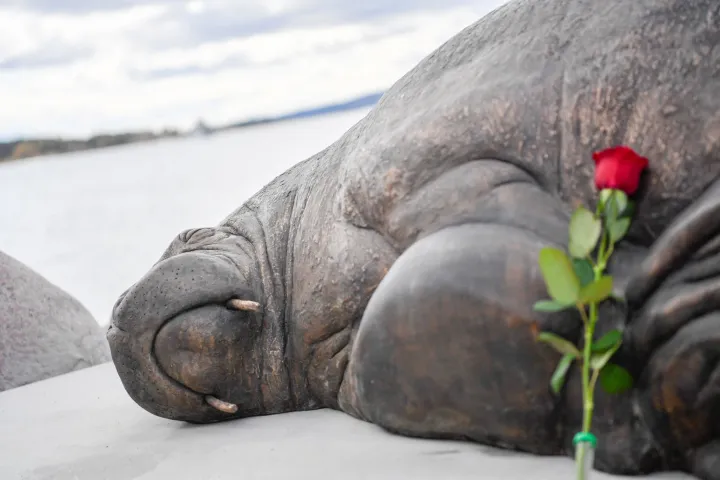 Born in the North Pole, Fraya began her journey to stardom in 2021, when she lay down on a Dutch Navy submarine to cool off and was photographed. The following summer, he became accustomed to the Oslo Fjord, regularly approaching people he apparently had no fear of, and laying on boats in ports, providing entertaining scenes and subjects for photos — no wonder he quickly became an Internet celebrity.
But the story soon took a sad turn. People went far, teased the walrus for a good photo, and got so close to it that some even threw it. This caused the animal to become stressed and in an increasingly worse condition, and the Norwegian authorities, seeing that if it got angry, could pose a danger to onlookers, finally decided to euthanize it. We've written more about the story here. Critics of the procedure said the decision to euthanize Freya was rushed, but authorities argued that drugging Freya and moving her to a less populated area would have been too complicated.
The statue now erected in Freya's memory was created by Astri Tonoyan. It is made of bronze, life-size, and was erected on Oslo's Köngen beach from $25,000 raised in an online fundraiser launched for this purpose. "I started this because I'm angry at the way the Fisheries Board and the state have handled this situation," Eric Holm, who started the group, said at the opening ceremony. "Unlike Freya's case, we need to ask ourselves how we treat animals and nature. We need to rethink our relationship with wildlife.
"Student. Unapologetic travel expert. Evil tv fan. Friendly pop culture scholar."