After a break of three years, on February 28, 2023, it can be held again in the personal presence of the former President of the Foundation, Terézia Radicsné Szerencsés A recitation competition was held in his memory at EGYMI in Kiskőrös. Sandor Petofi's poetry was the subject of this year's competition marking Petofi's 200th anniversary. 86 students from 21 institutions are registered for the competition. The event was honored with the presence and participation of Terézia Radicsné Szerencsés' son: Radix Csaba And his grandson: Jasmine roots also.
The recitation competition opened with a dance produced by Flower Power, then Ferenc FagoThe director of the Kiskőrös Education Center welcomed the guests, encouraging the readers and praising the middle school teachers.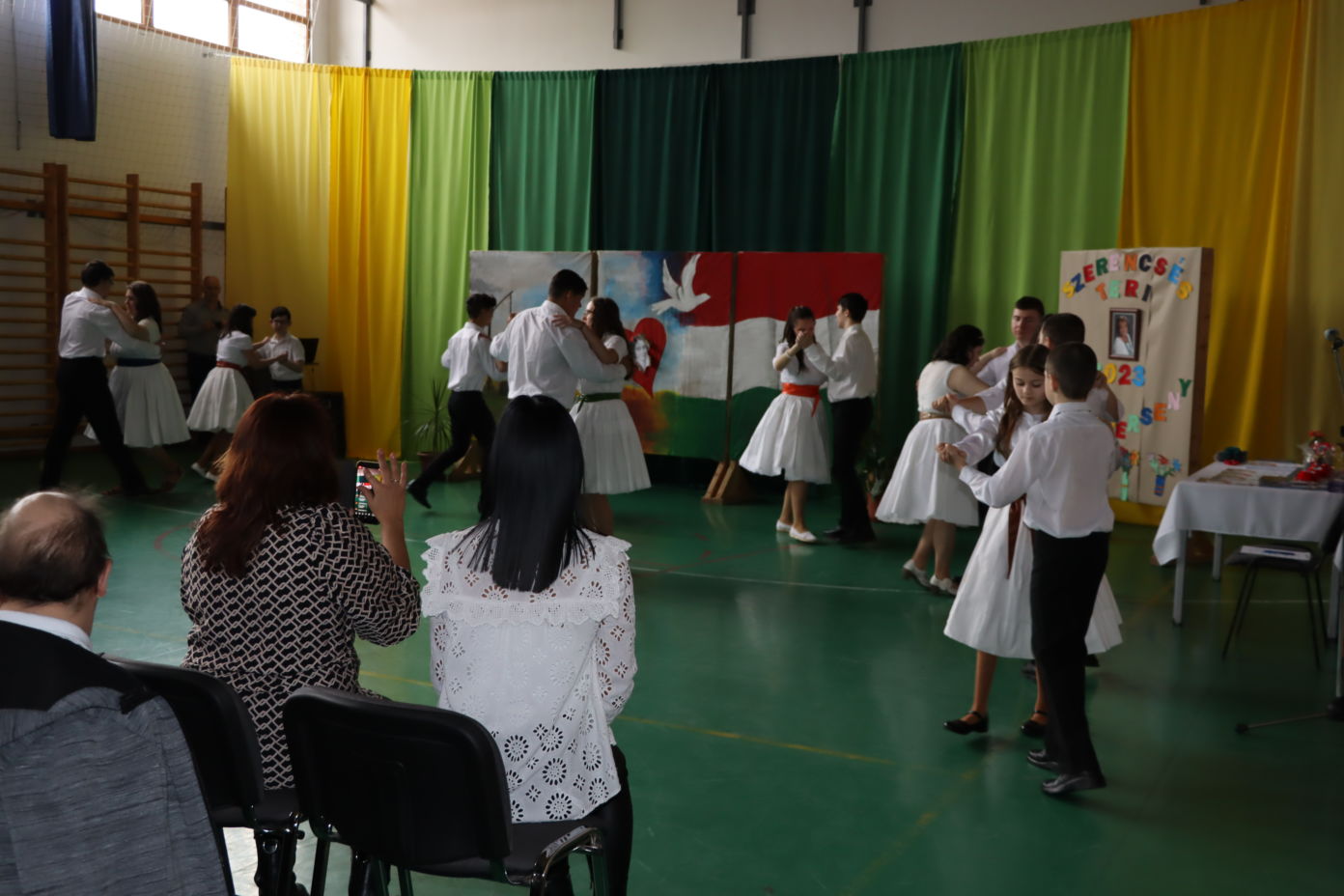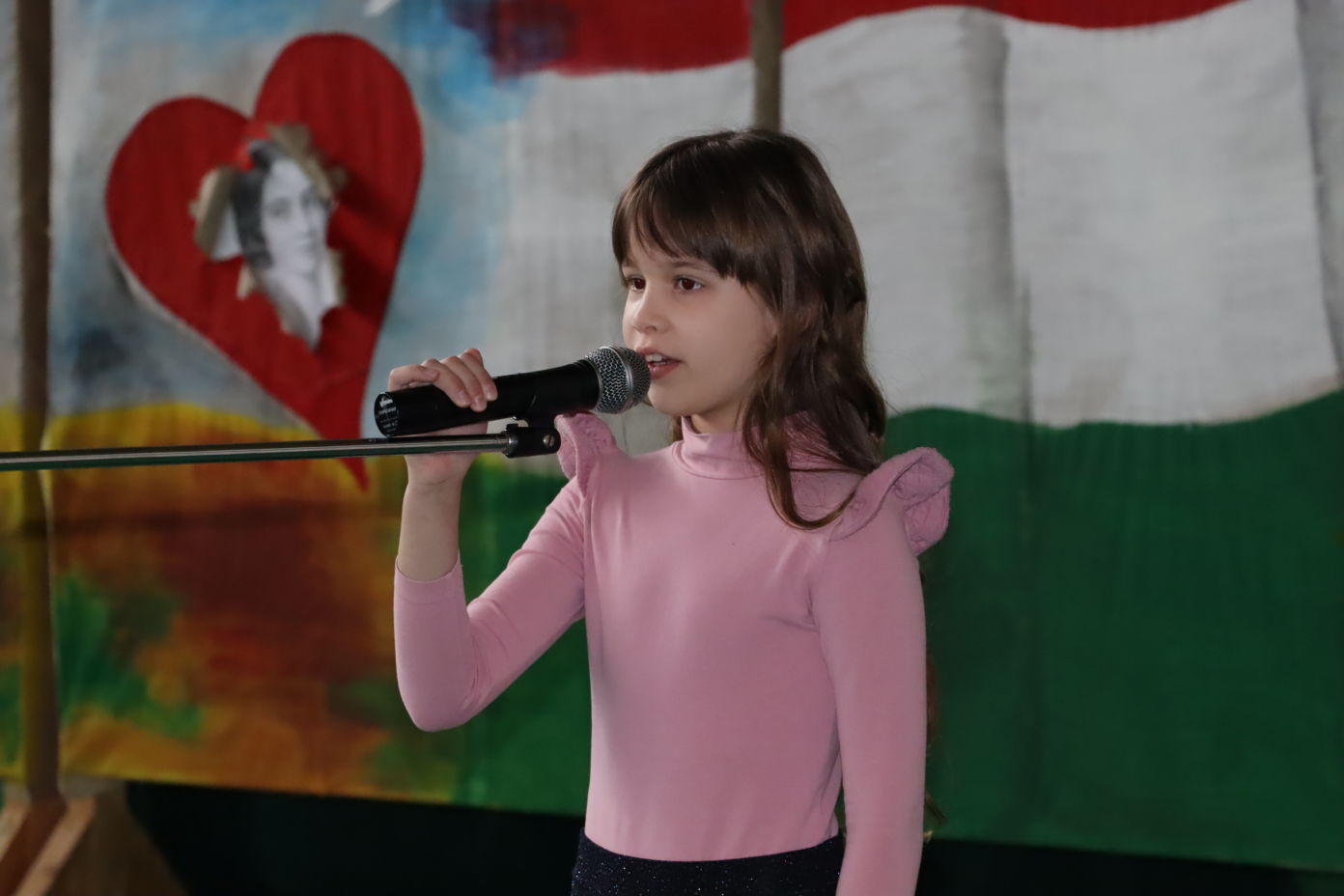 -ad-



"Days, months, years passed, but we do not forget. The life of Terézia Radicsné Szerencsés still floats before us as an example. He was always looking for opportunities and methods to make the development of his students more effective and successful. His goal was always to ensure that children who left school were able to successfully integrate into Society The purpose of the contest is primarily to remember, feel good, and thank everyone for taking on this beautiful task." He said Monica WiednerUnit Director of the Itinerant Teacher Foundation.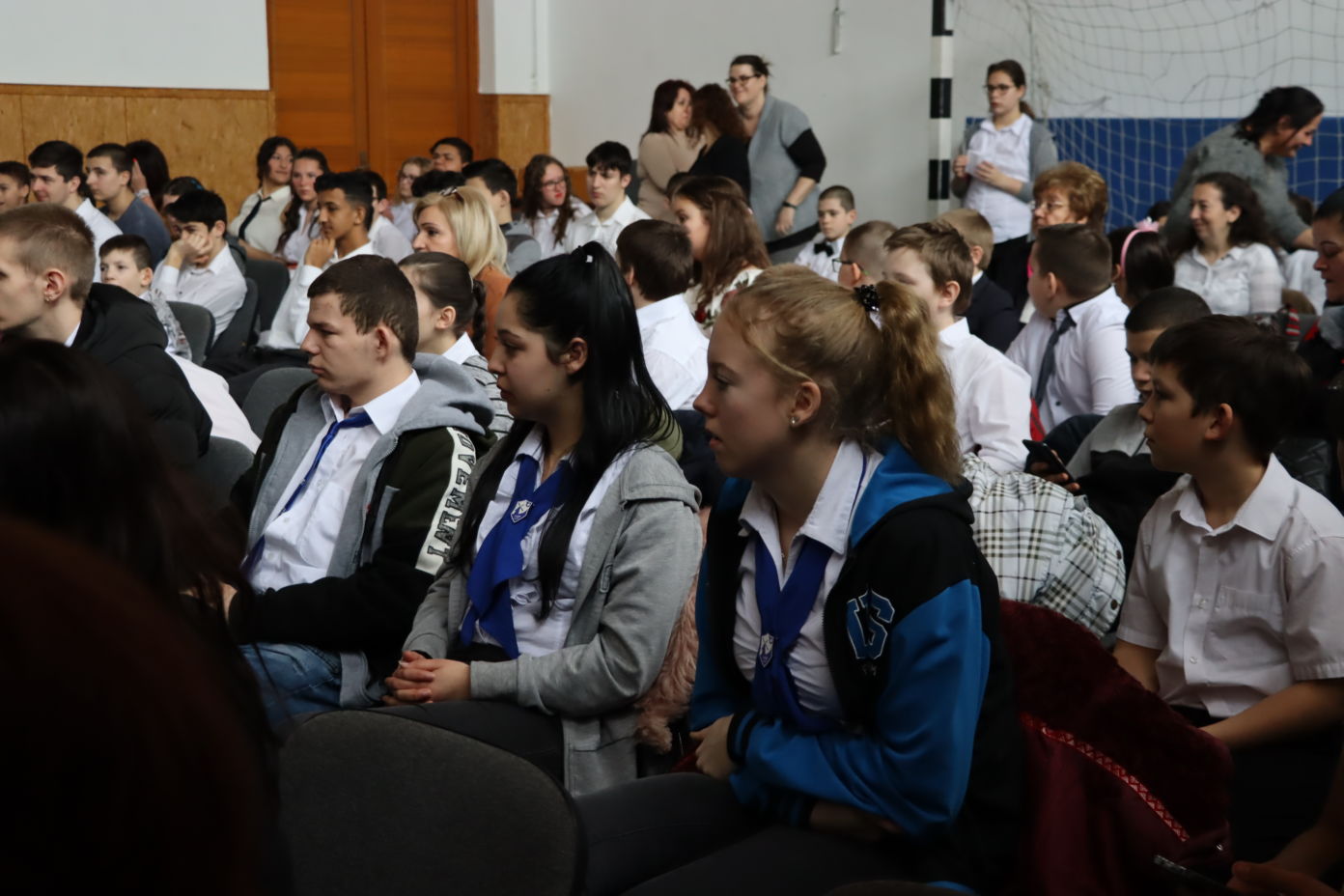 Outstanding children were judged by a three-member jury: Marta Salas Retired Special Education Teacher and Speech Therapist, Stephen Nagy Retired special education teacher W Geola Halopoet, pastor, journalist, and was also the chairman of the jury.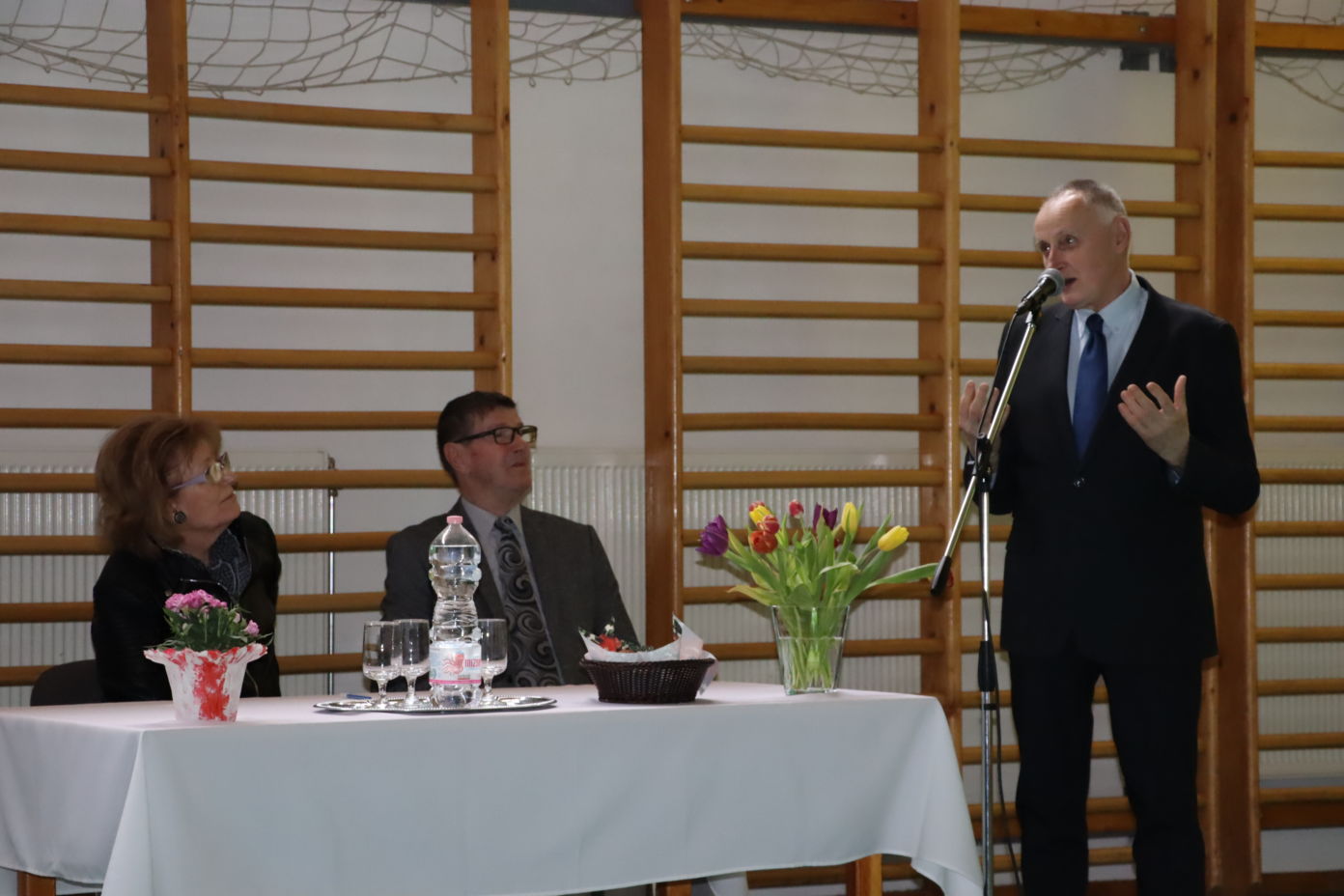 "I think there are two things that are very important to a human being – besides thinking – in singing and in reciting poetry. We are not all artists, but it is very important that we sing for ourselves. For months, I was a little more relaxed and woke up to a song going on inside of me, but it's the same with poems. It's Sunnah by Toby, we remember him, we try to make sense of our poetic giant in all sorts of ways. Song of the Wolves is my favorite, and it's about how life gets so bad sometimes, but if we're free inside, it can't change us. Thank you so much on behalf of my fellow jury for learning this Poems and make them perfect for us and tell us about them. Study poetry all your life because it keeps us alive. Thank you very much for this wonderful day, please continue so we can listen to you many more times" He said Geola HaloChairman of the jury.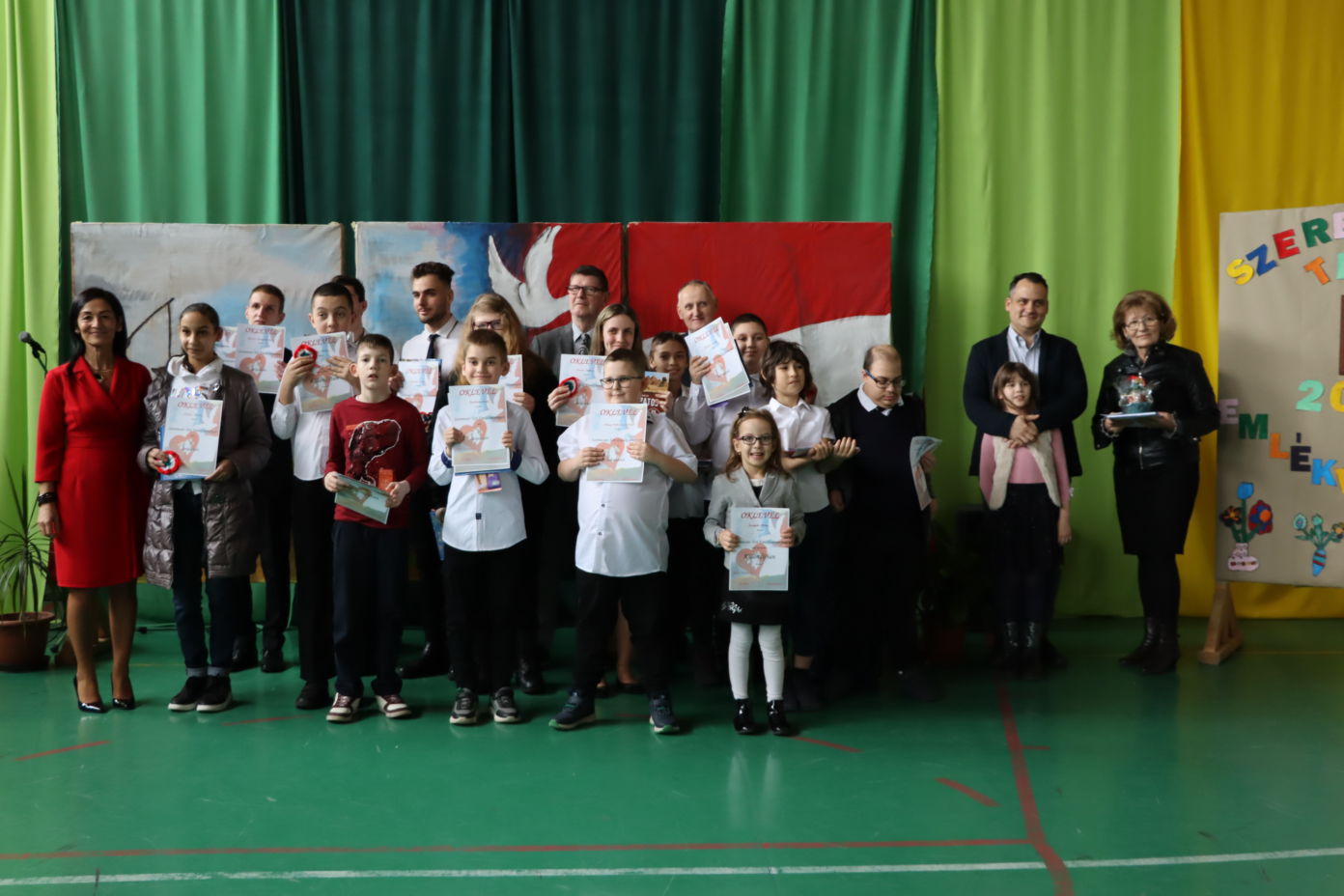 The following results were achieved in the competition:
Less division:
first place: Madarid Naji Sarkadi – Mihály Fazekas Primary School Kiskunhalas
secondly. place: Salt Salma Juniper Primary School in Buxa
Third. place: Rakz Zalan Fajk – Something from Kiskőrösi
Special award: David Islay – Something from Kiskőrösi
Special award: Rica Turgic – Kiskőrösi Kindergartens Forest Estate
High school:
first place: Wolf Martin – Something from Kiskőrösi
secondly. place: Timea Patai – KT Joseph Pym Primary School, Bahi Primary School
Third. place: Zanet Turk – Herba Filmos Primary School, Fülöpszállás
Special award: Tibor Shepherd – Something from Kiskőrösi
Special award: Adam Profix – Something from Kiskőrösi
Highschool:
first place: Adam Cibicki – KEVI High School
secondly. place: Poor Alexa – Something from Kiskőrösi
Third. place: Ferenc Roland Huzar – KSZC Vári István Szabó Vocational School and College
Special award: Richard Gszelmann – Something from Kiskőrösi
Special award: chapa kappas – Reform of the EGYMI member institution in Kiskunhalas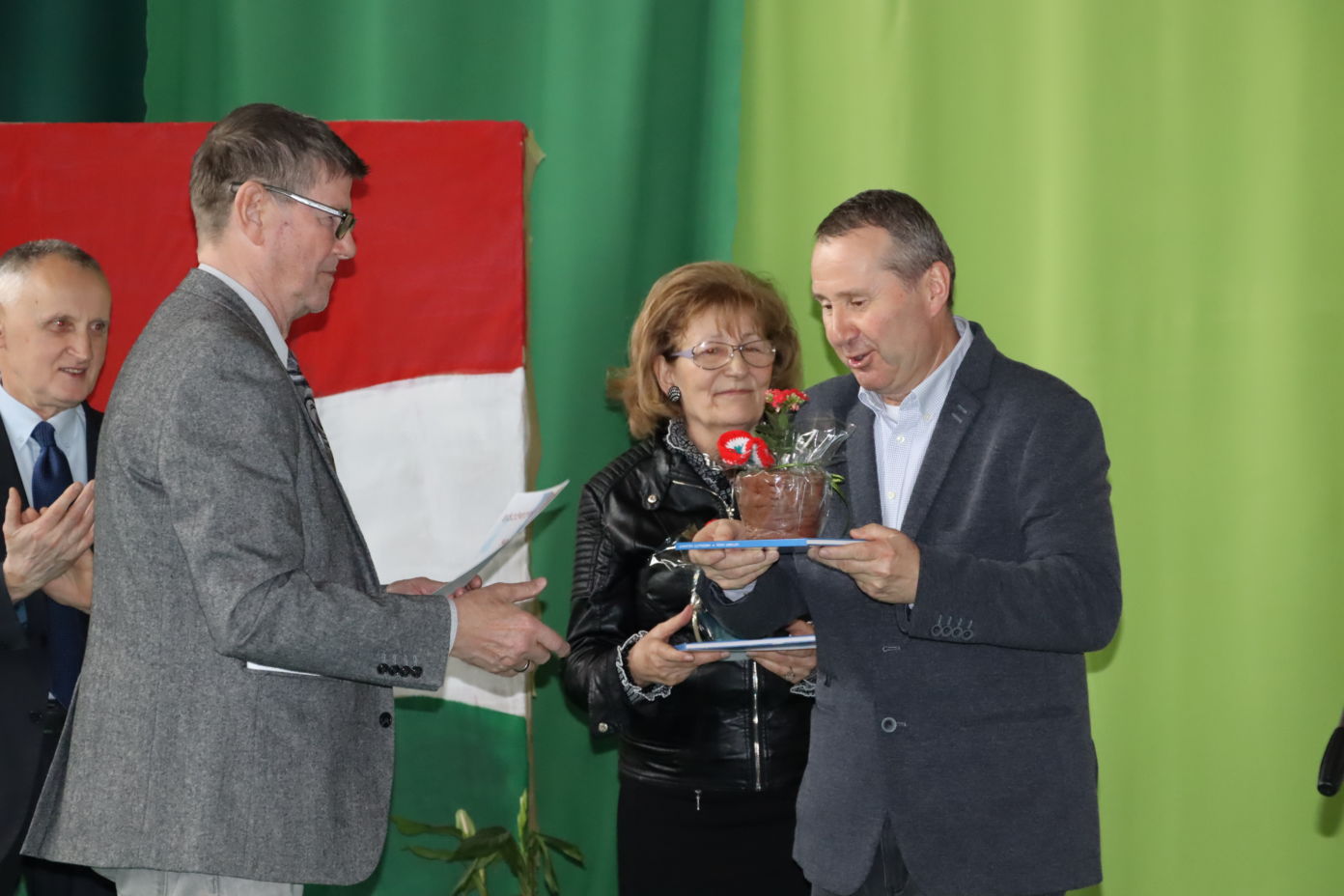 Conducting the recitation competition has been successfully supported by: a Kiskőrös School Education Center and the With a game for knowledge foundation. The jury offers a Class 12b Made in the clay crafting unit and gardening unit classrooms. Crochet templates for winners Kunhegyes tiara progress.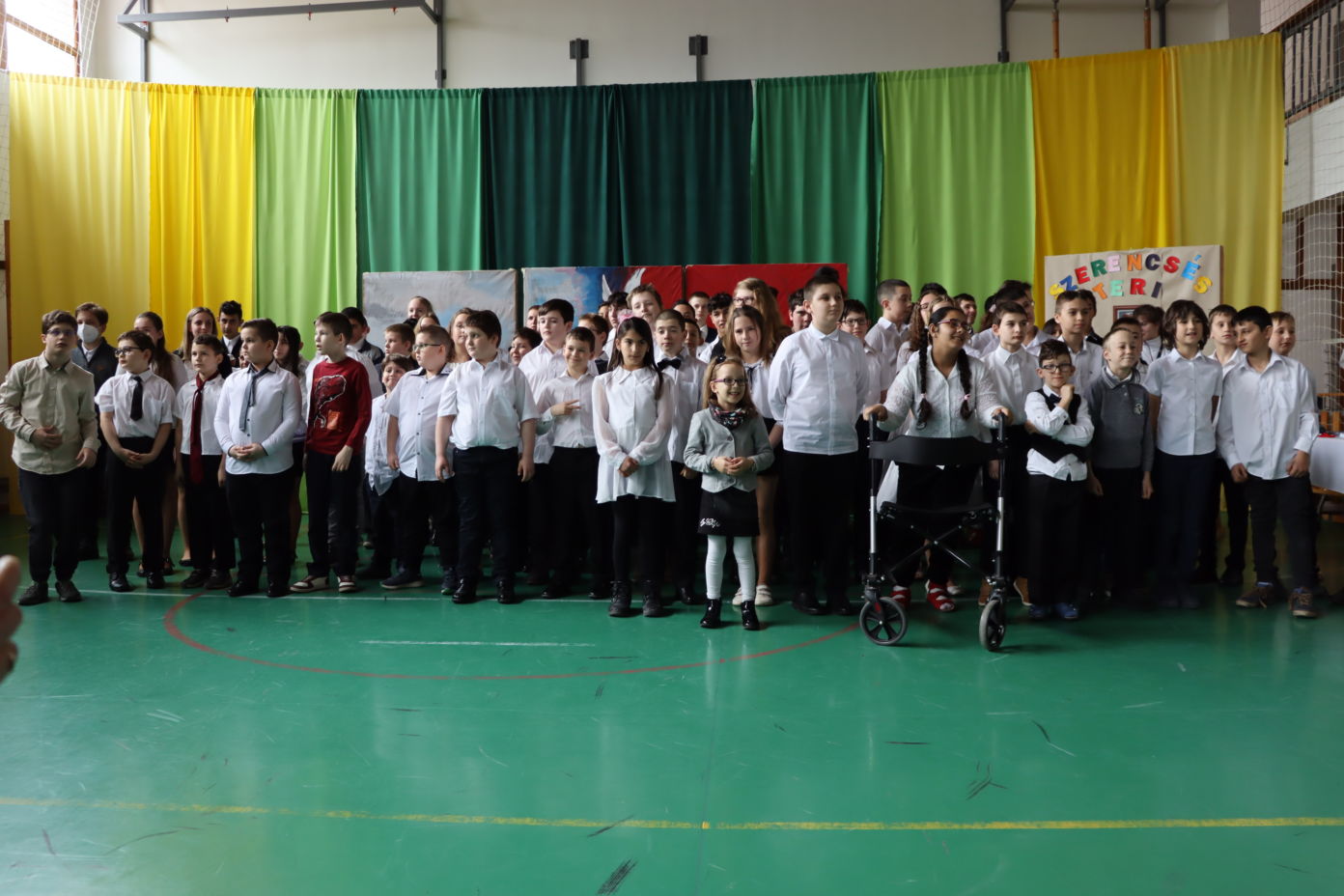 Photo Gallery:
View photos (147 photos)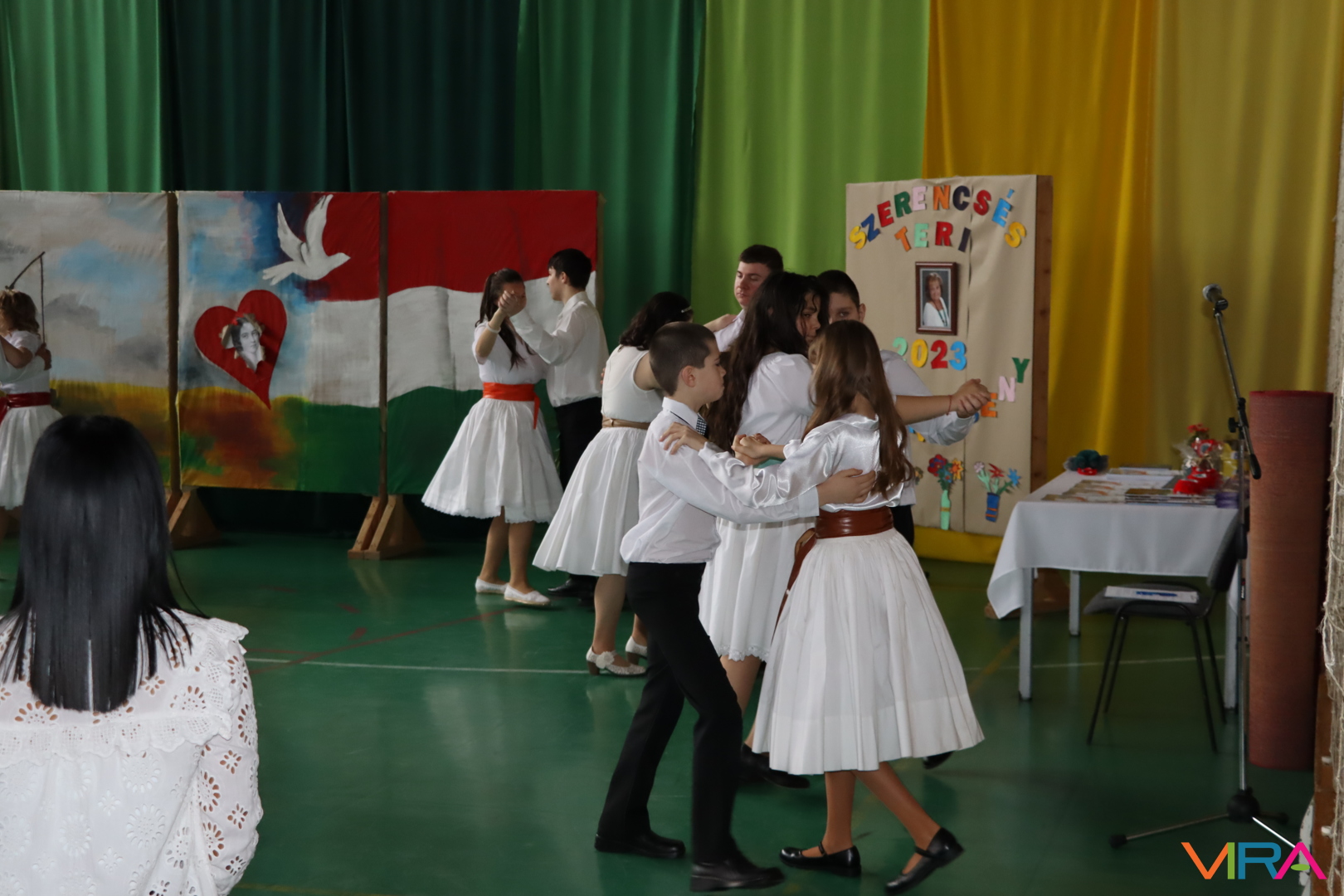 "Friendly thinker. Wannabe social media geek. Extreme student. Total troublemaker. Web evangelist. Tv advocate."